>> Tuesday, November 30, 2010 –  TRAVEL
History has always intrigued me. Not just the history that's written in books, but the kind that you can see, touch and experience. Colonial history in particular is a chance to step back into a scene of the past and pretend that I, too, took part in churning butter or grinding wheat, hitched up the horse and buggy or lived next to Laura herself. Little House on the Prairie, if you're not sure what I mean. It's probably one of the reasons why I love historic cities and old buildings.
St. Charles, Missouri, is the place where Louis and Clark embarked on a journey that would change our country forever. It's a city so rich with history that a visit would not be complete without a walk downtown along the cobblestone streets.
Our morning started out with brunch at Miss Aimee B's tearoom and then a quick reenactment of Louis and Clark's adventure up the Missouri River.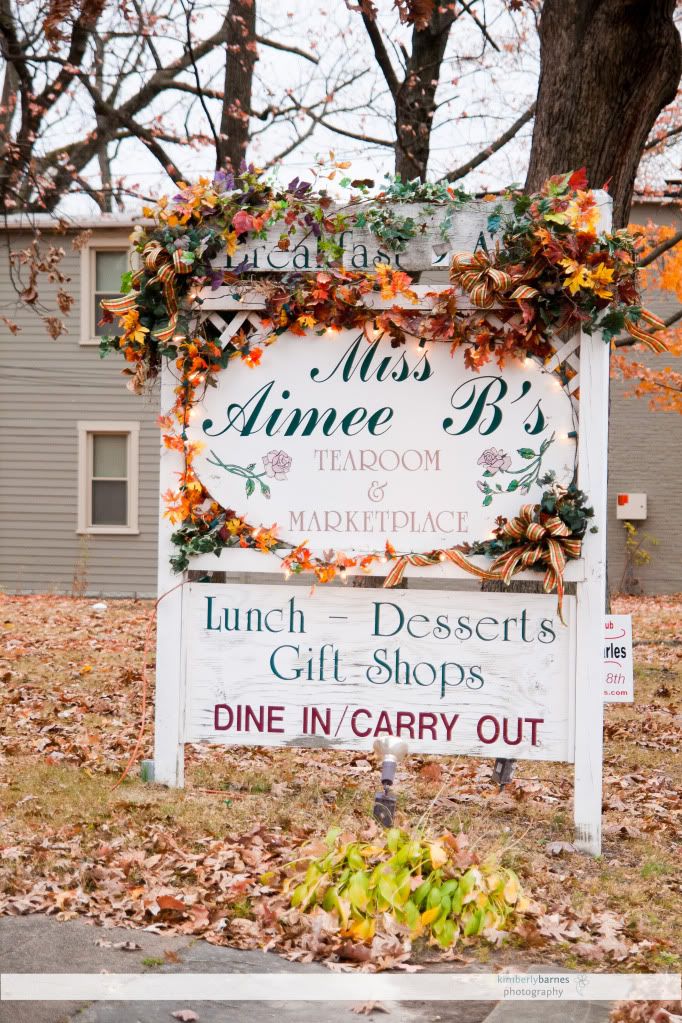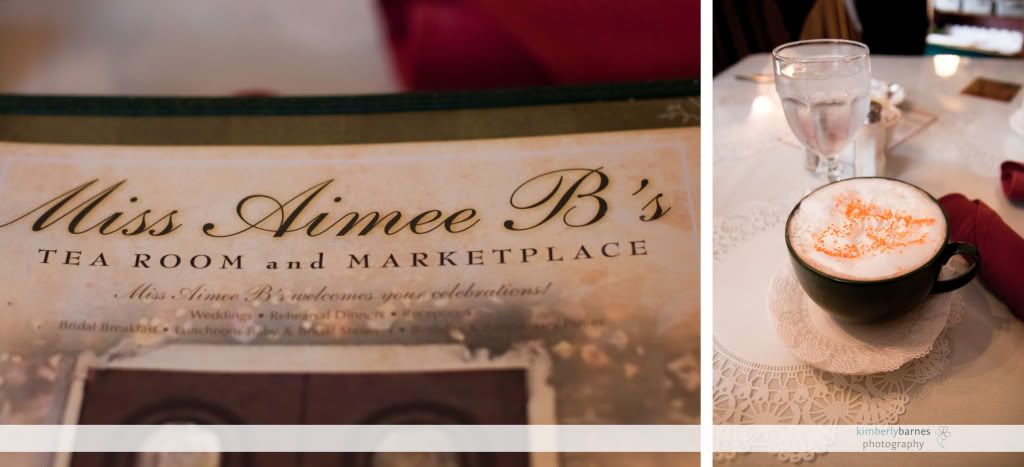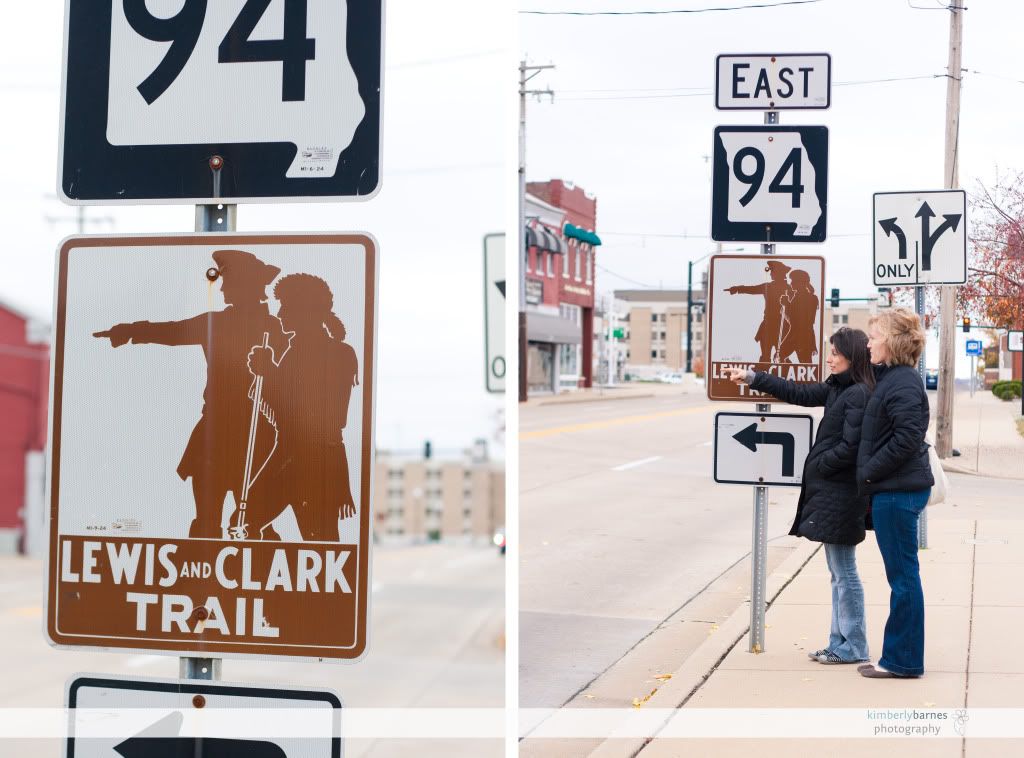 And then off it was to the historic downtown, where history has been preserved for centuries. If you've never been, I'd encourage you to add it to your list of places to visit. What a beautiful city.