While Janelle and I were planning our fabulous fall photo shoot with four of her kids a few weeks ago (you can view those photos here), she mentioned that her oldest child, Nick, would be coming home for a brief weekend and she really wanted some photos of everyone together. And, well, I just can't get enough of these kids, so I was more than happy to oblige. In all honesty, I was truly honored that they wanted to include me for part of the short time they had with each other.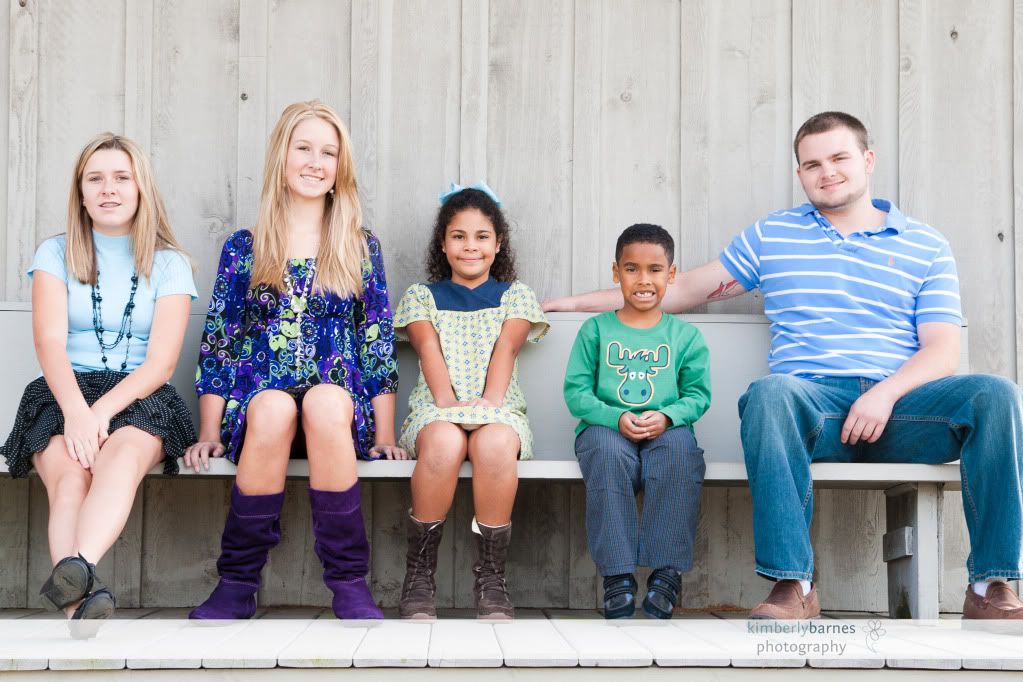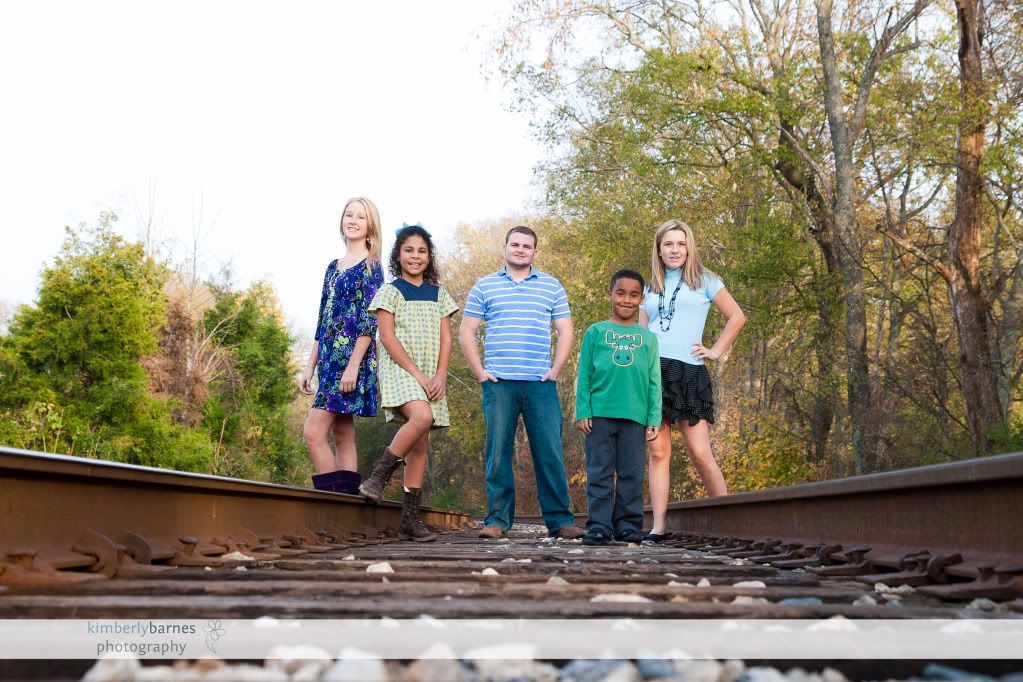 The railroad tracks were a nice change of pace from our last photo shoot, so everyone took a turn getting a portrait done. RJ, of course, wanted to climb the train. And you just can't say "no" to that adorable face.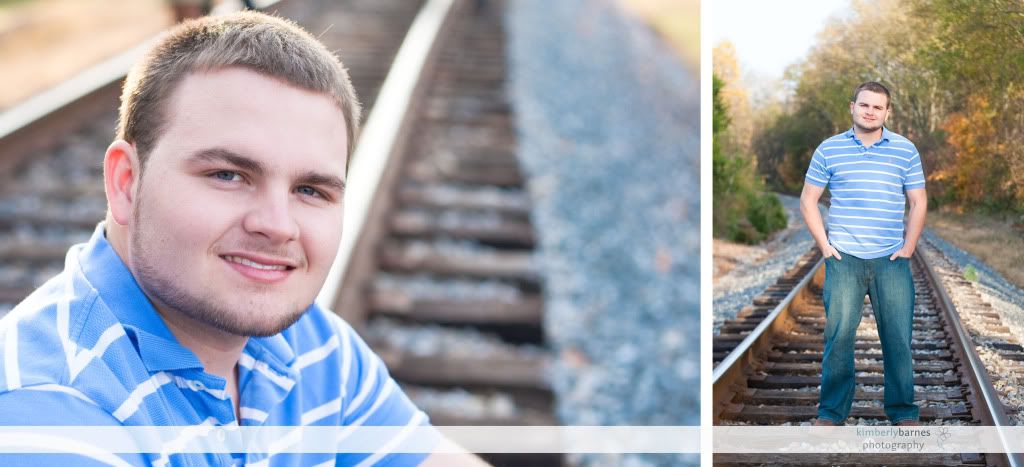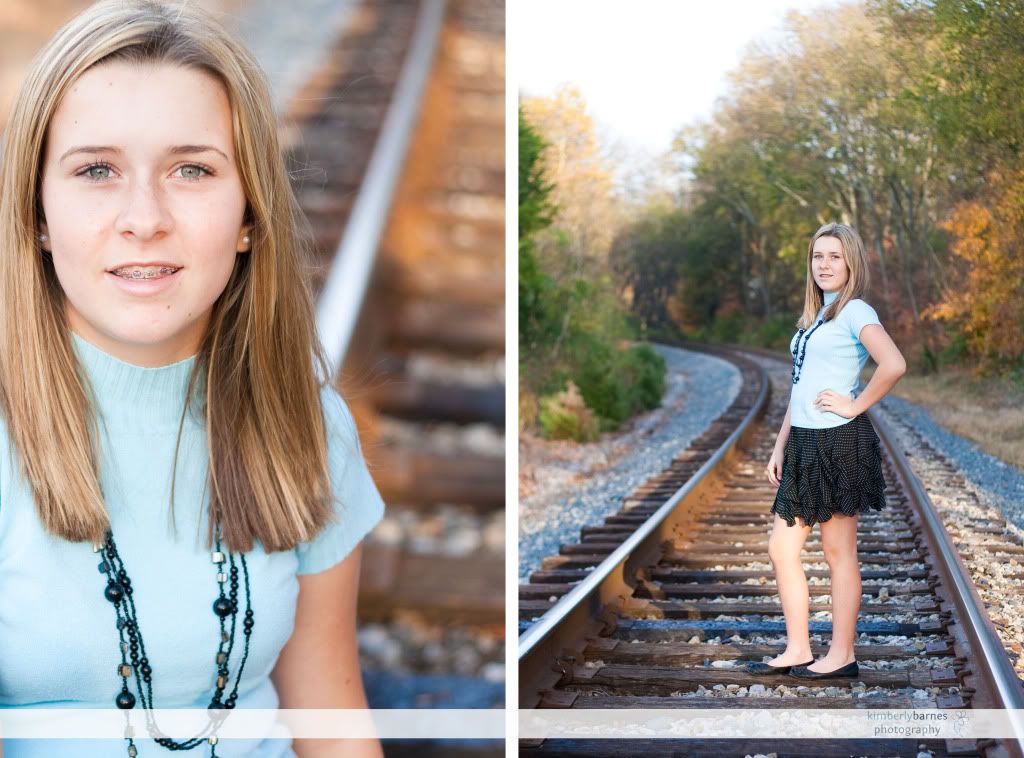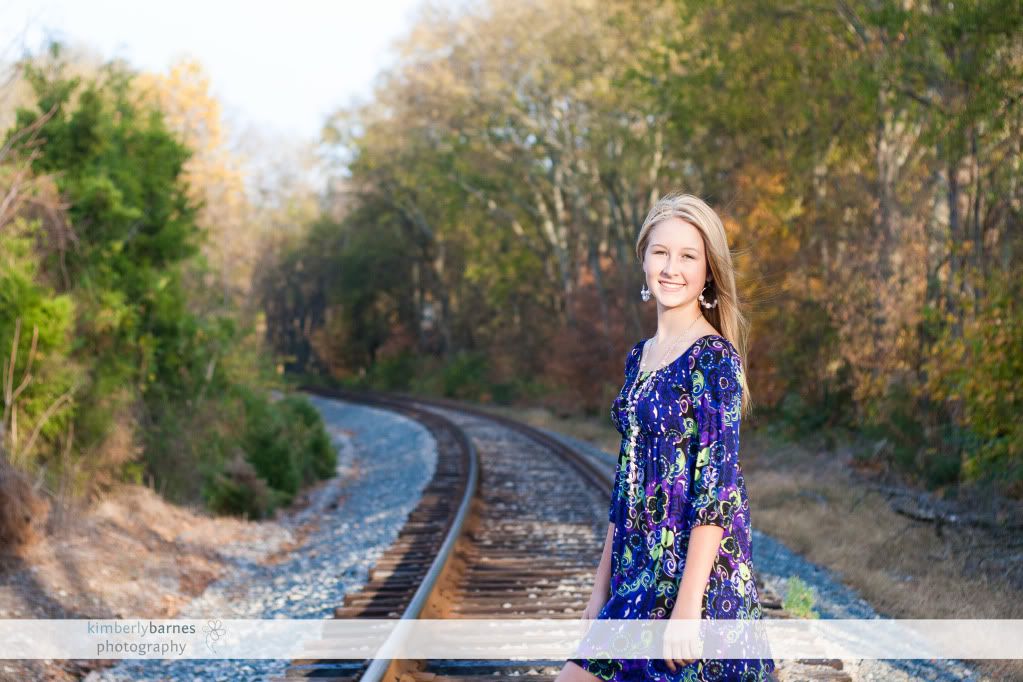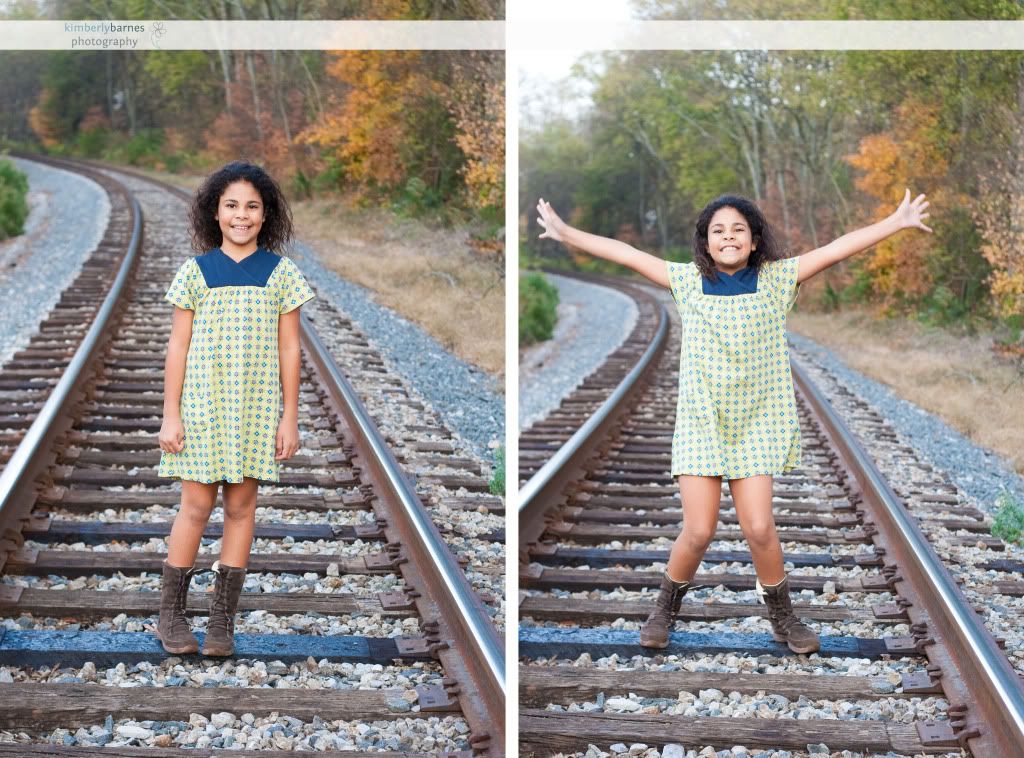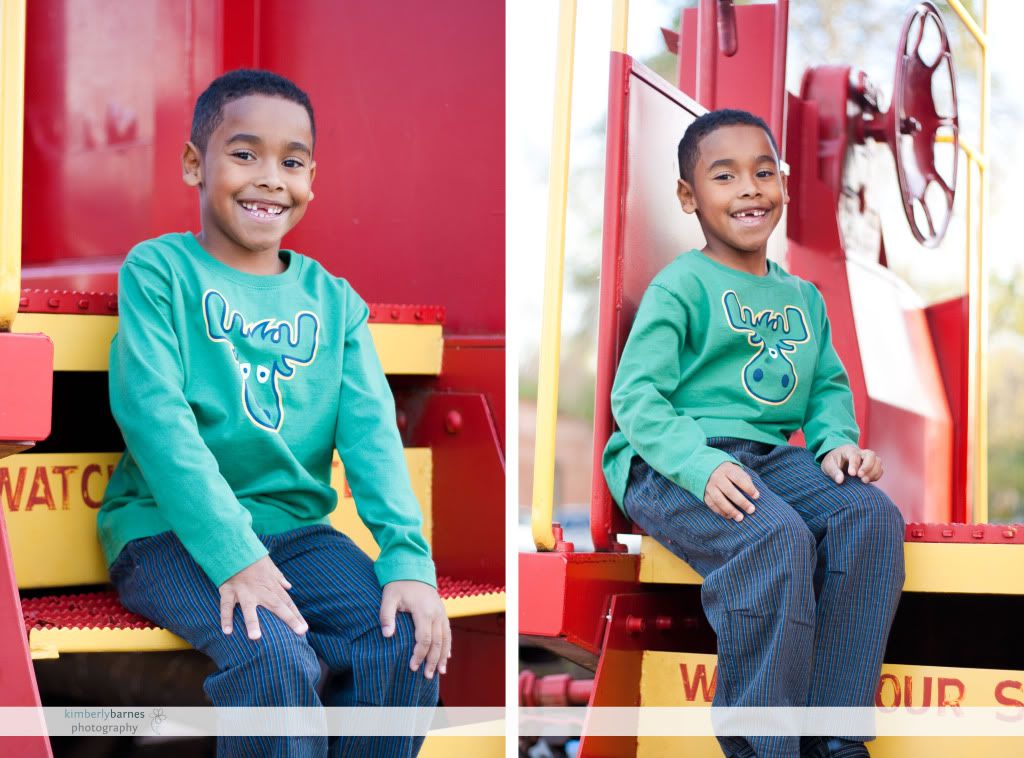 Every interaction I have with this family, I am just blown away at how well they love on each other. They're siblings, so I'm sure they have their moments, but how they look after each other and play together makes the closeness they share clearly evident.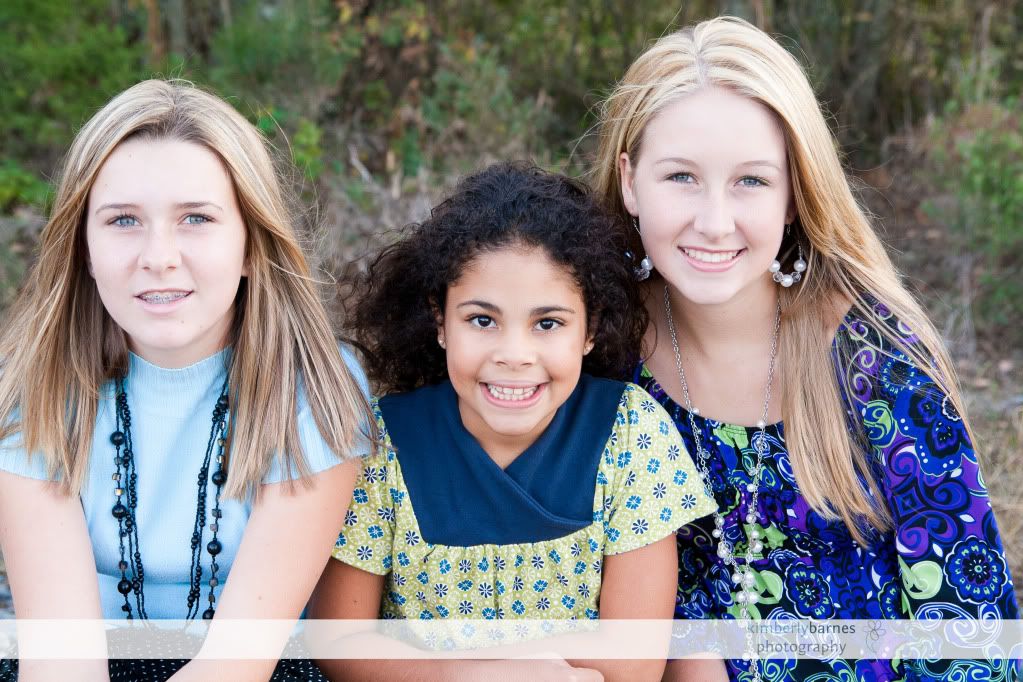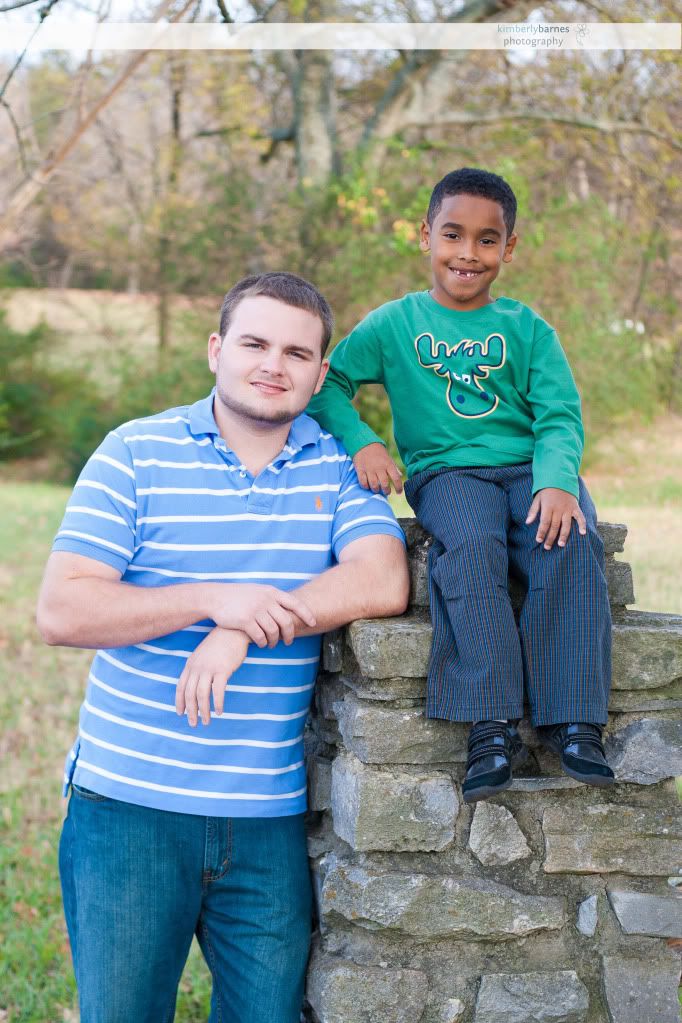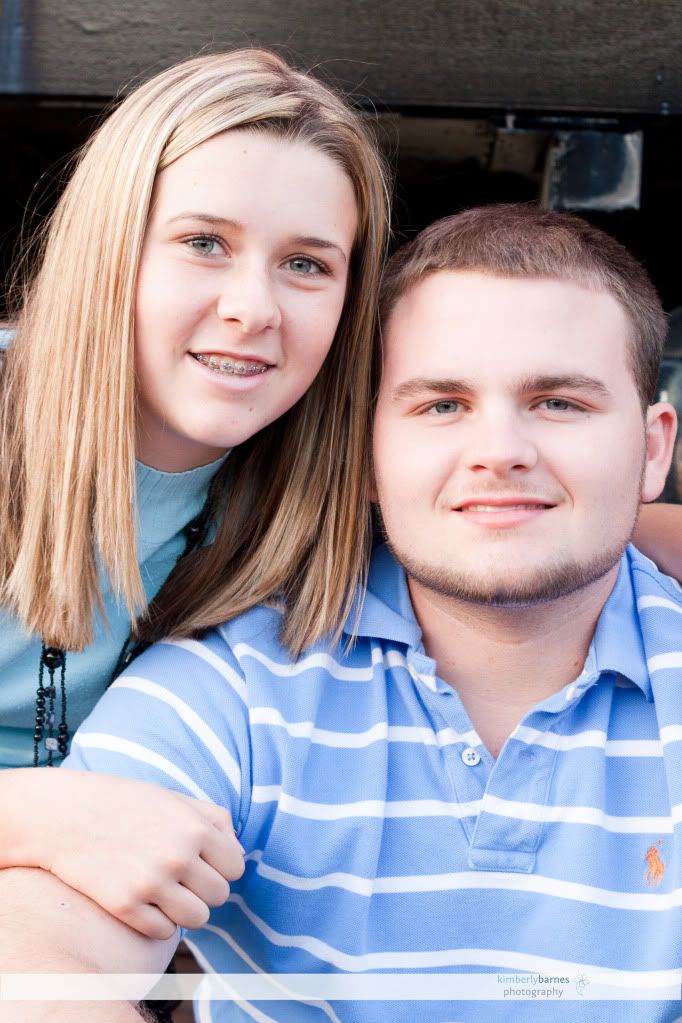 Even mom jumped in for a few photos. I love this one of her with her beautiful girls: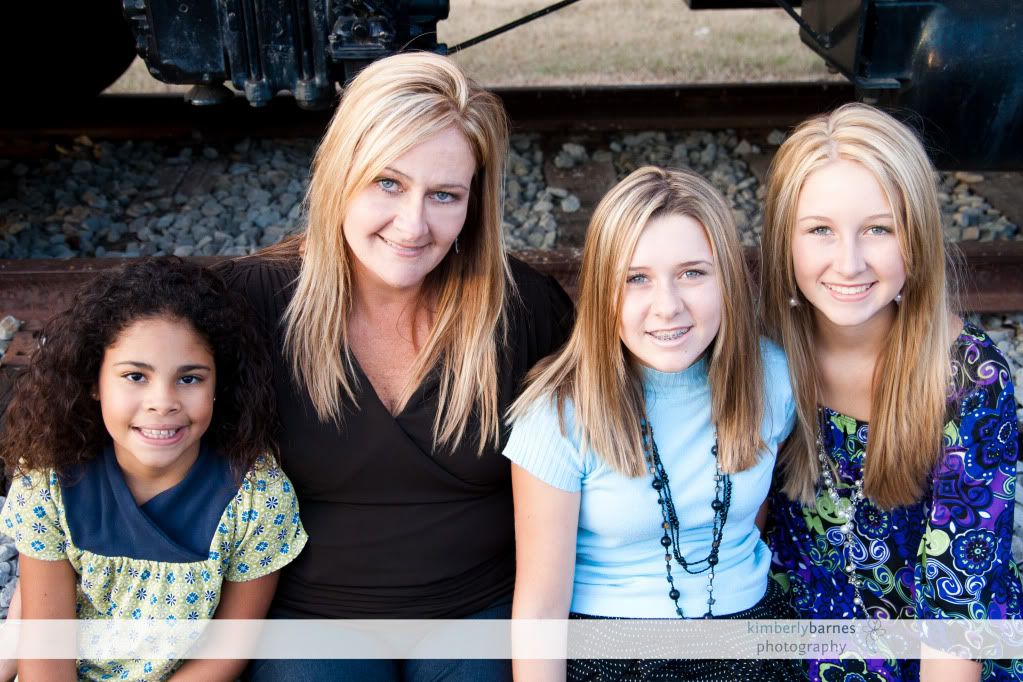 Thanks again, Edwards family, for letting me be a part of your special weekend! I hope you had a wonderful time together.