I look forward to Sundays for a number of reasons. The worship is great (and I'm not saying that because I'm biased), the message always tends to speak to me in just the right way and the fellowship is always much-needed after a long week. On Sunday mornings, there are also two little faces that I just love to see. And I usually get a hug. Sometimes multiple. And then I get to see them again on Sunday nights.
Nate and Mallory - or Mally, as I find myself calling her more often. I like to think that they both take after me since Mallory has a great sense of fashion and Nate is a math whiz. This family has been a great source of friendship for us for the last three or so years. Ed and Amy are an incredible couple and in all honesty, have been great parenting role models for us. Both of their jobs revolve around serving people and they do so with a passion, but then they turn around and give so much love to each other and their kids. And the kids, well, they just light up my world whenever they're around.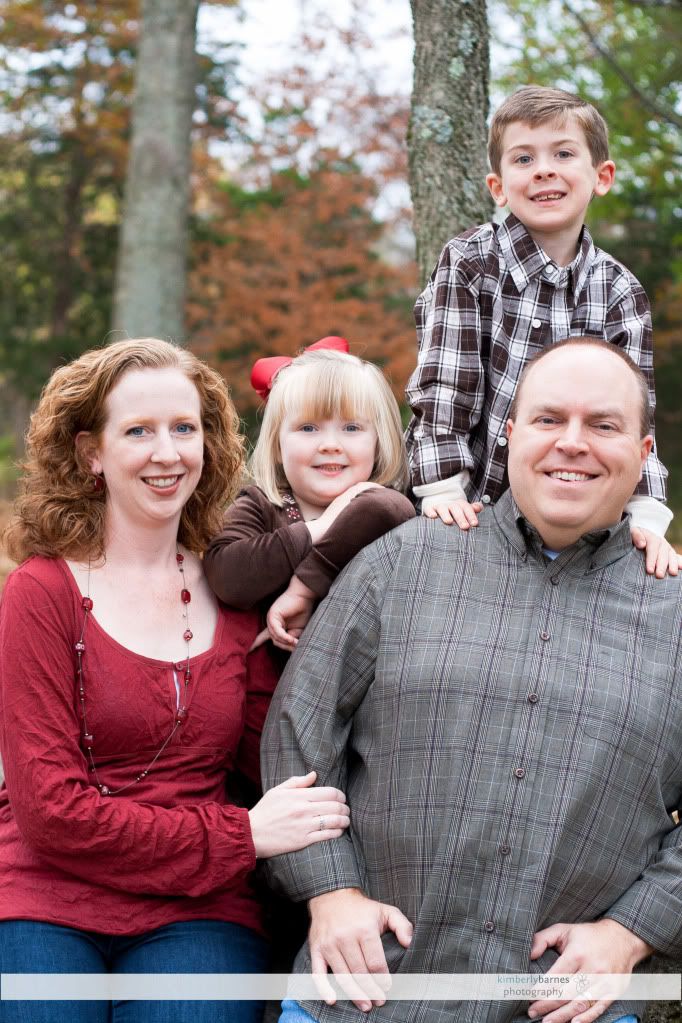 I. Love. These. Kids. Seriously, I do. And if you ever met them, I think you'd agree with me. These beautiful faces just capture my heart every time.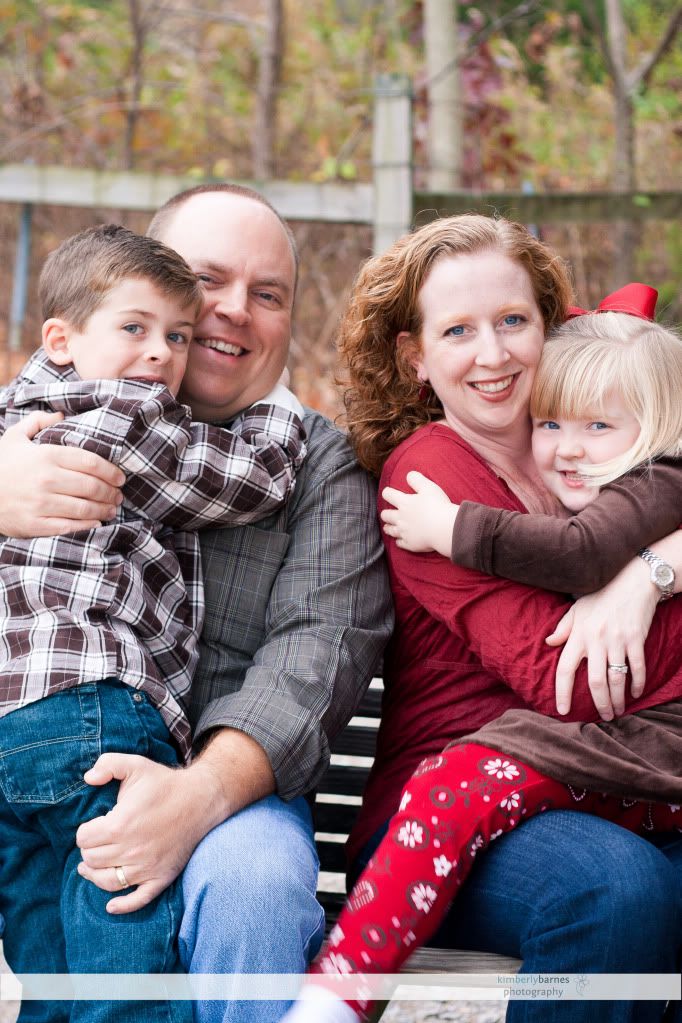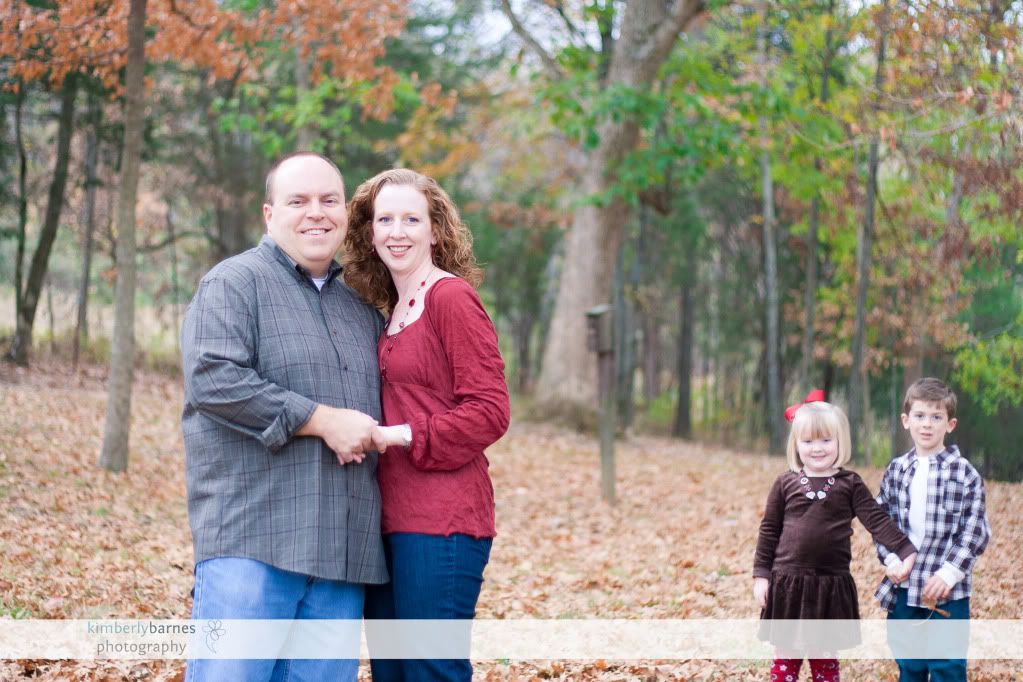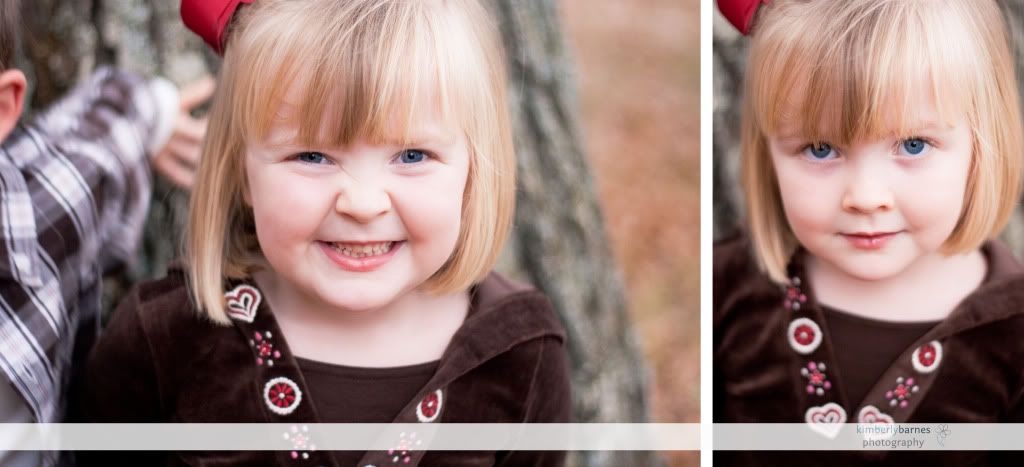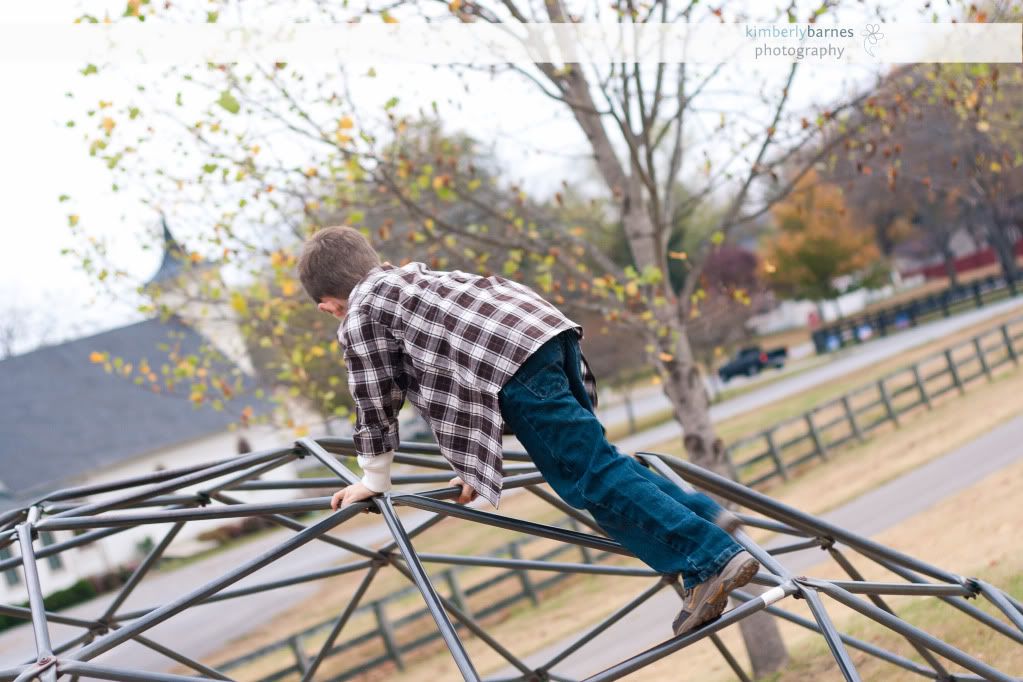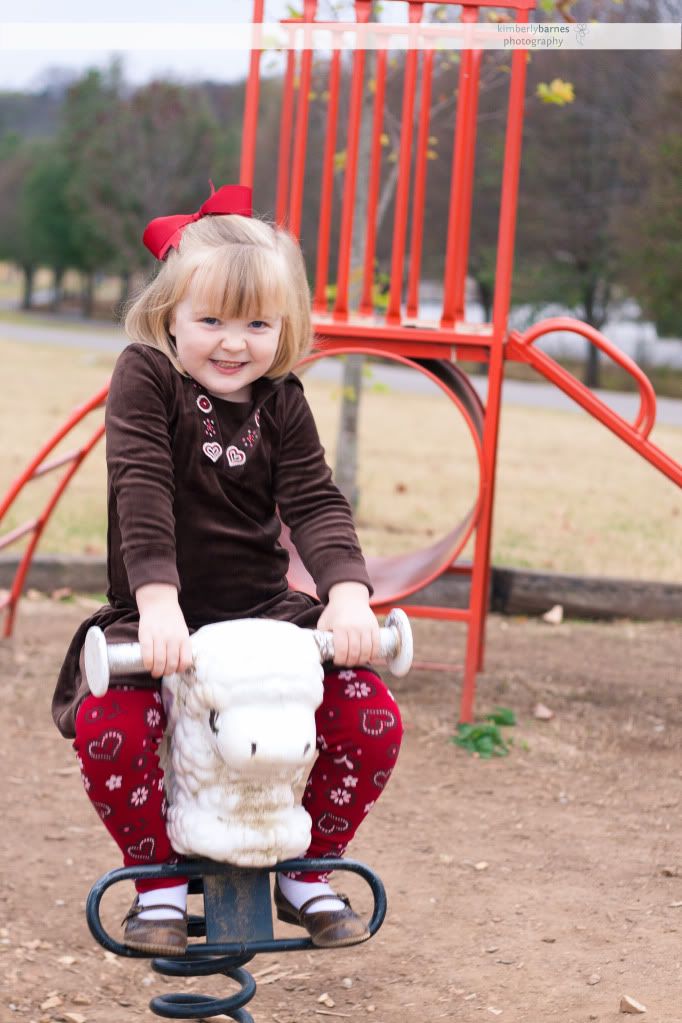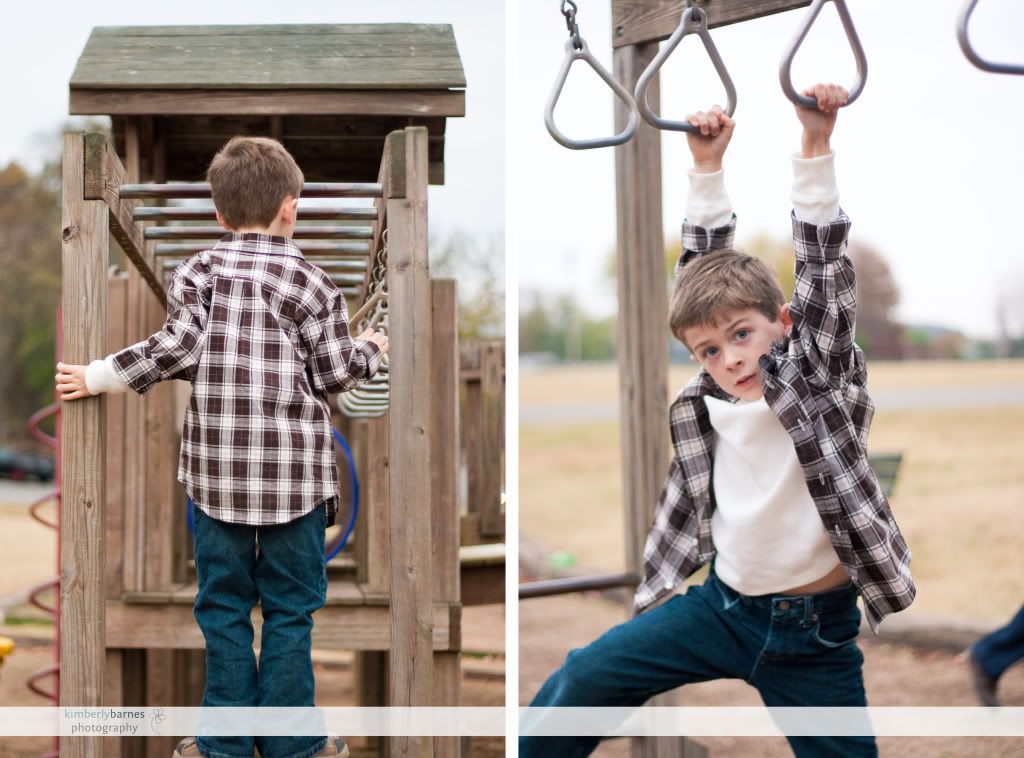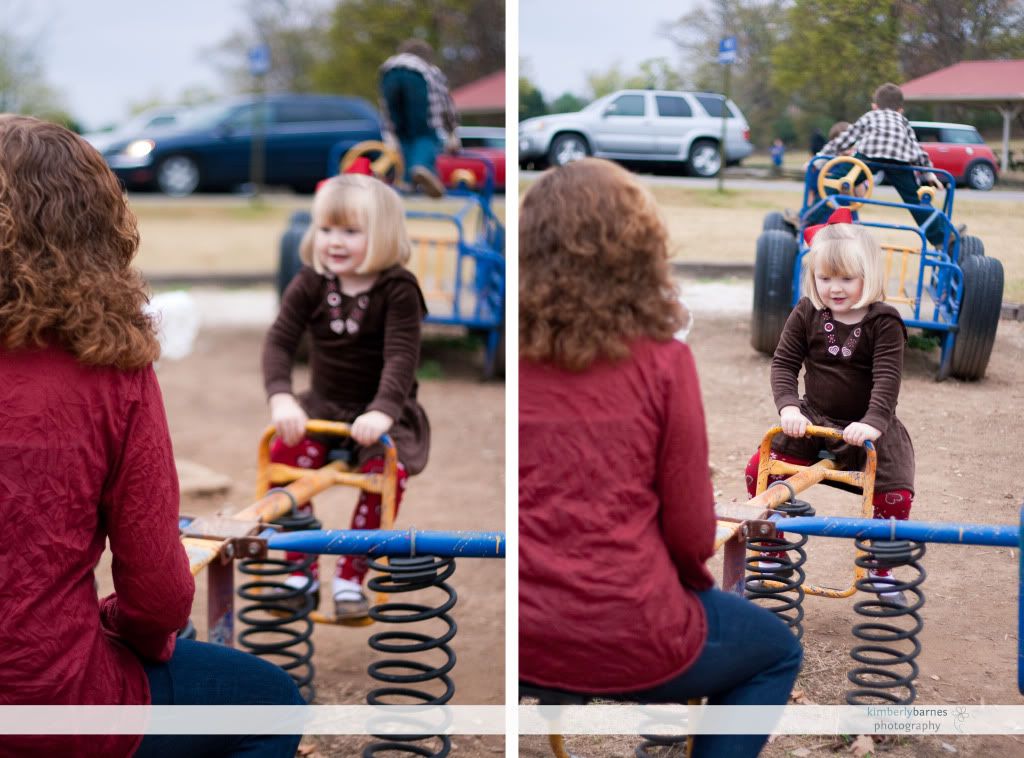 I can't wait for Sunday.