I met Melissa via a mutual friend while researching for a photo shoot location. She provided the perfect place: her family farm. The moment I saw the property and met Melissa, I knew that I just had to return to shoot her family, especially her adorable little boy, Spence.
Meet Spence. He's a shy little guy, at least he was when I first met him, but once we started taking photos, he was a real pro. And I learned several things about this 4-year-old. Like the fact that he has a truly charming smile and an equally adorable pout. He fiercely adores his three dogs - four, if you count his grandmother's Great Dane. Oh, and above all...he wants to be just like his dad. Can you ask for more in a little boy?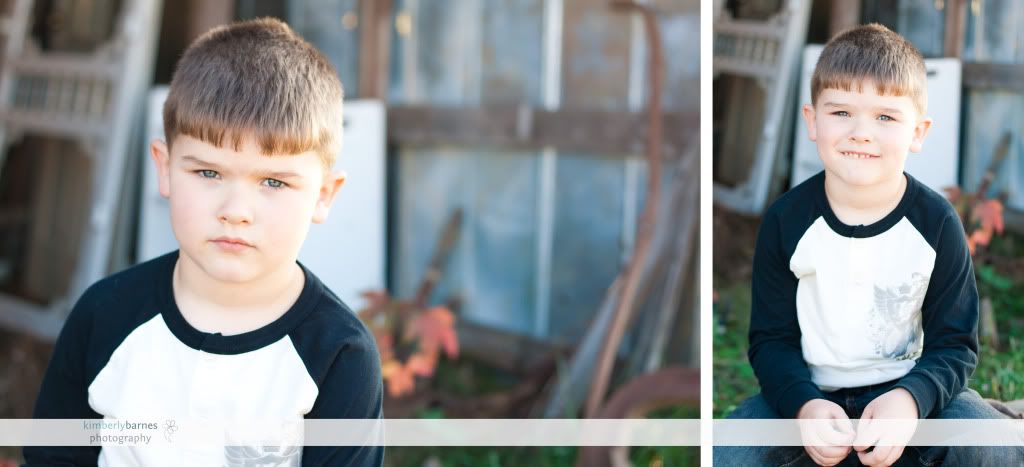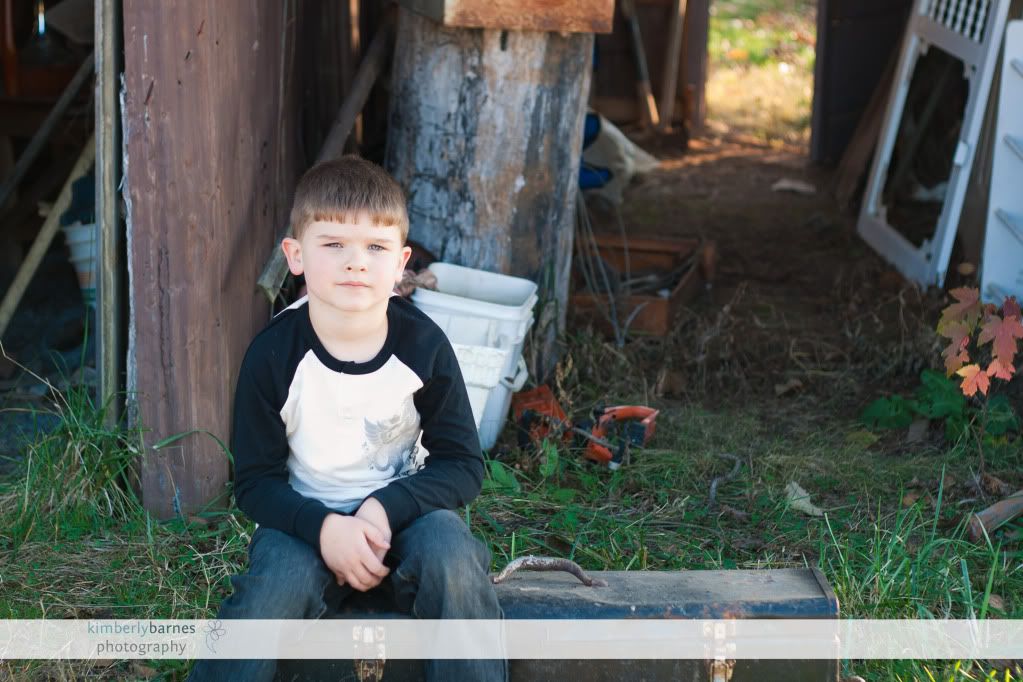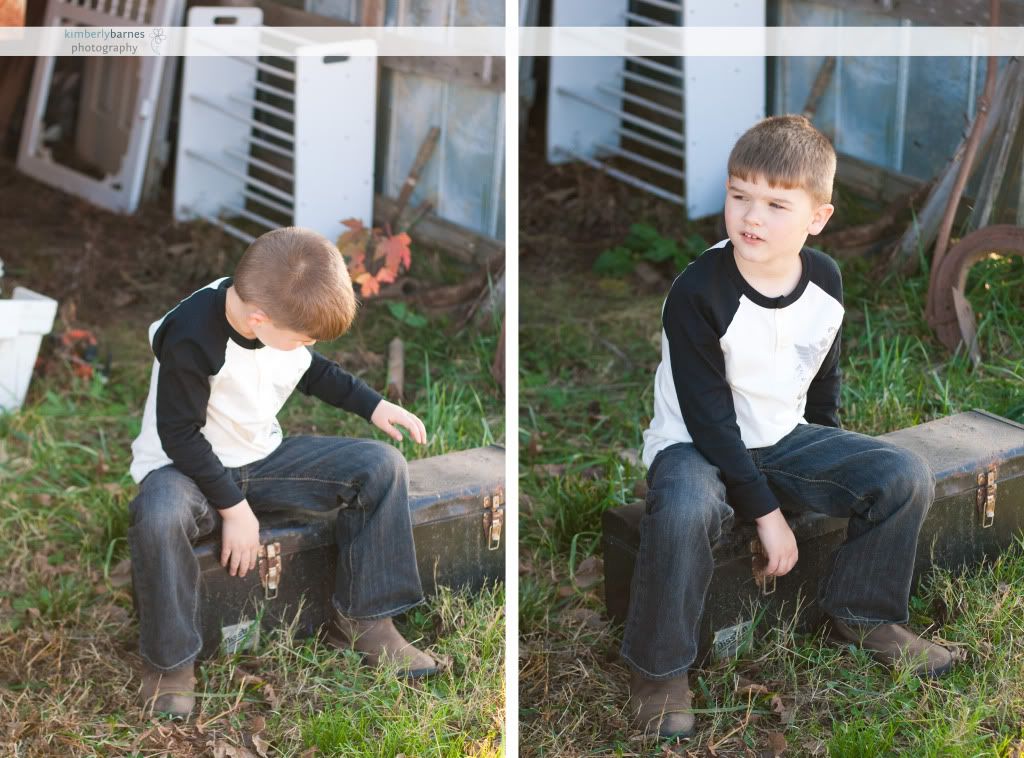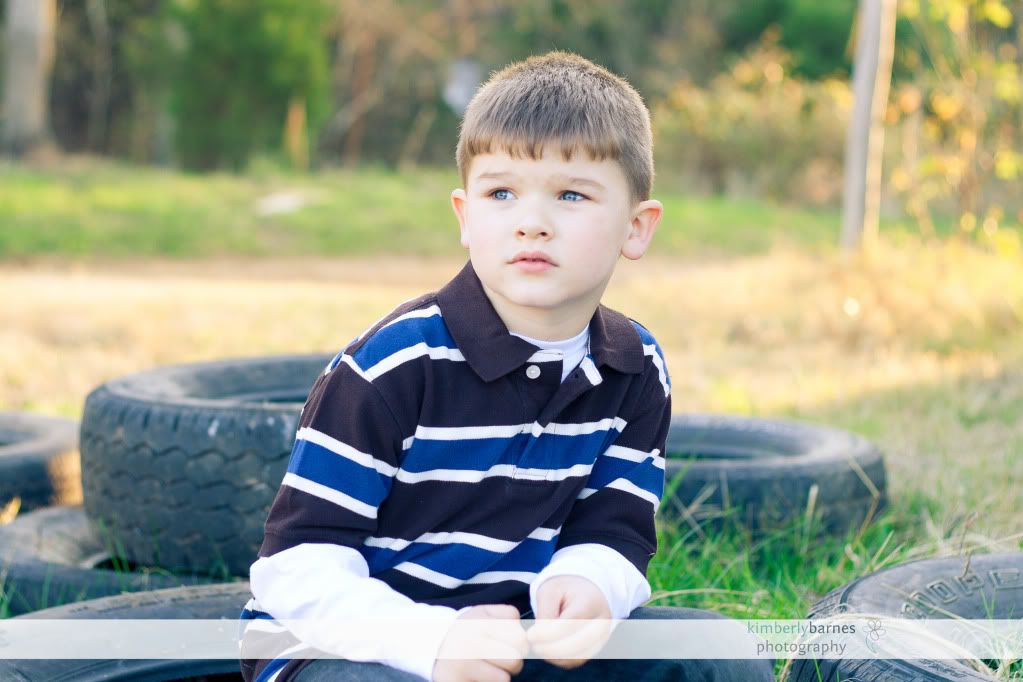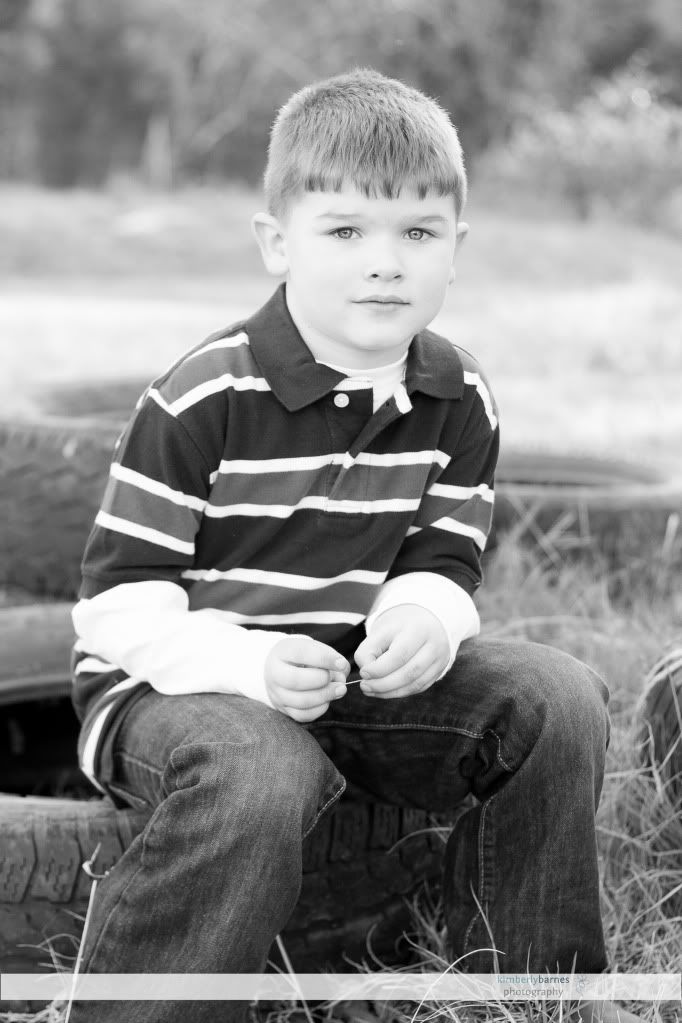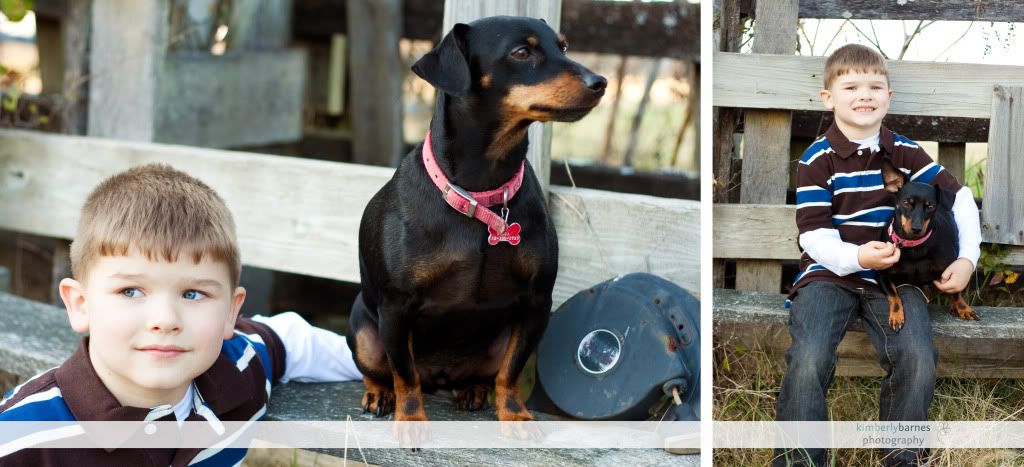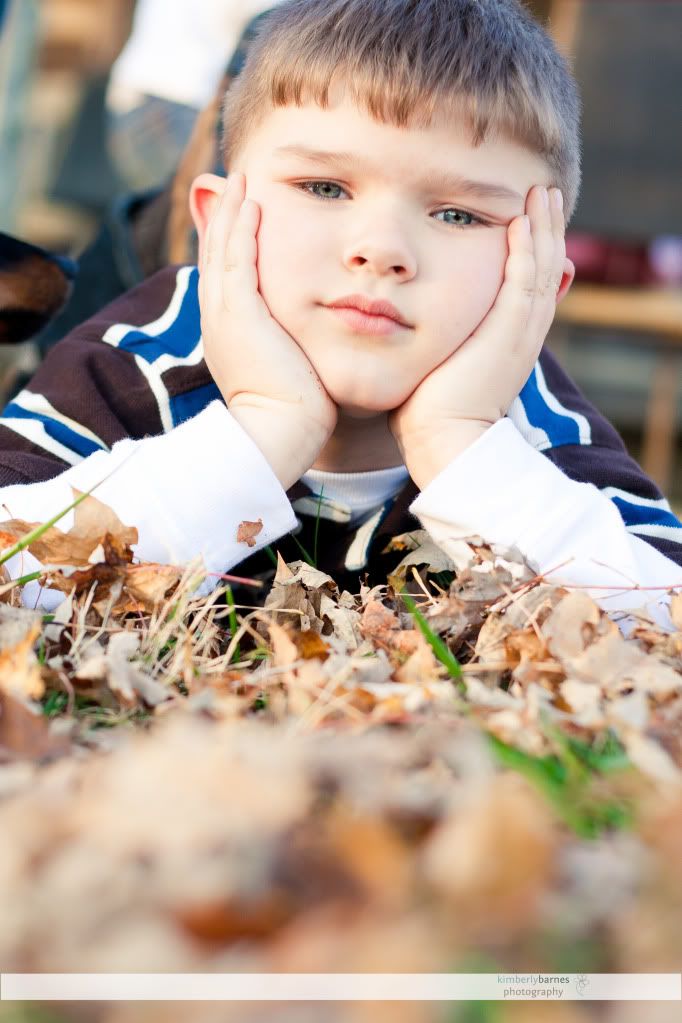 After Spence got his time in the limelight, it was time for mom and dad to join in too. They were even able to get some photos as the beautiful couple they are.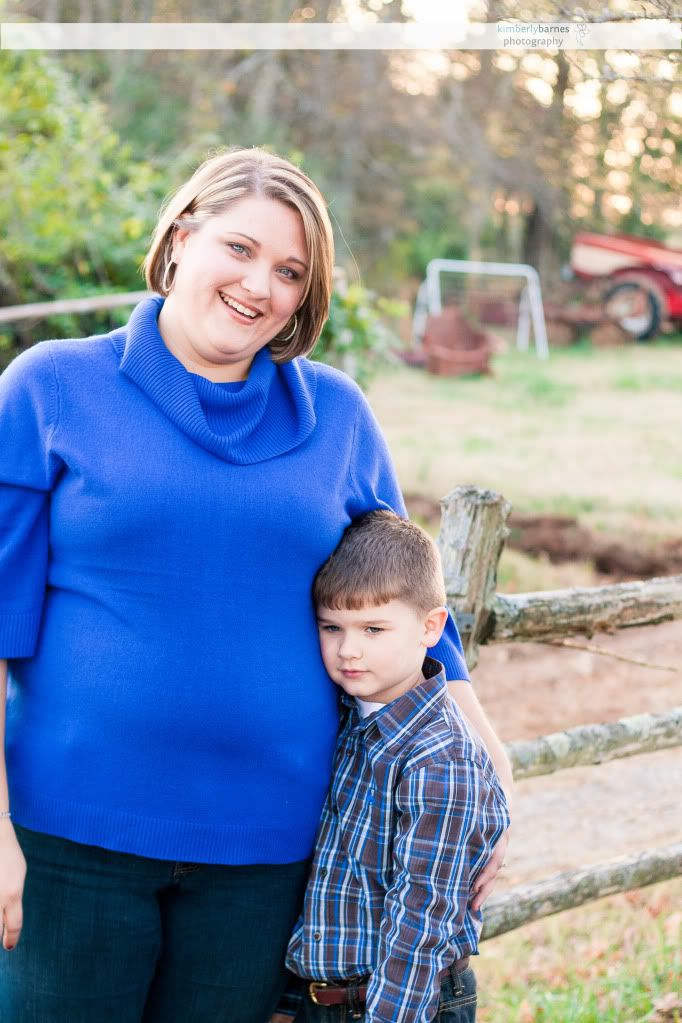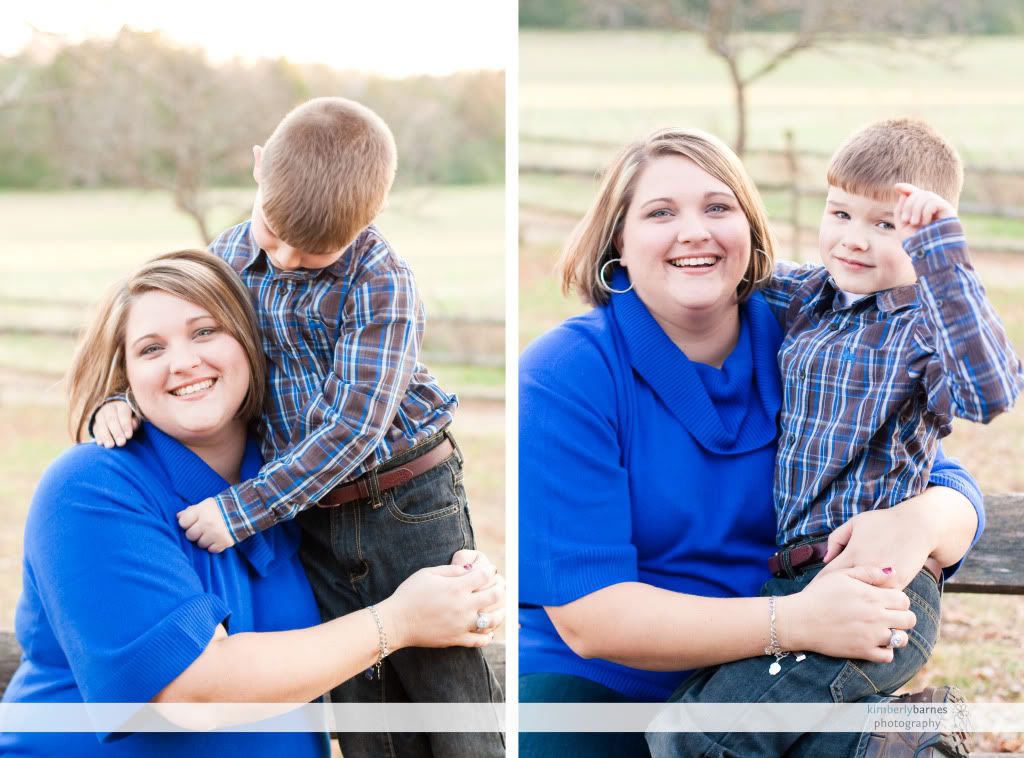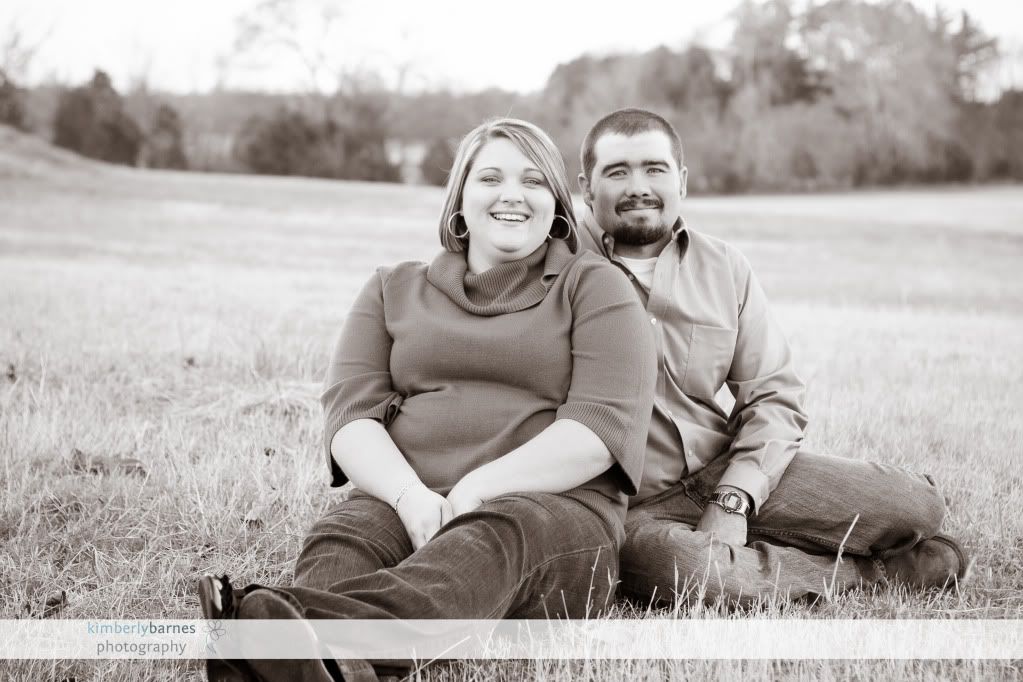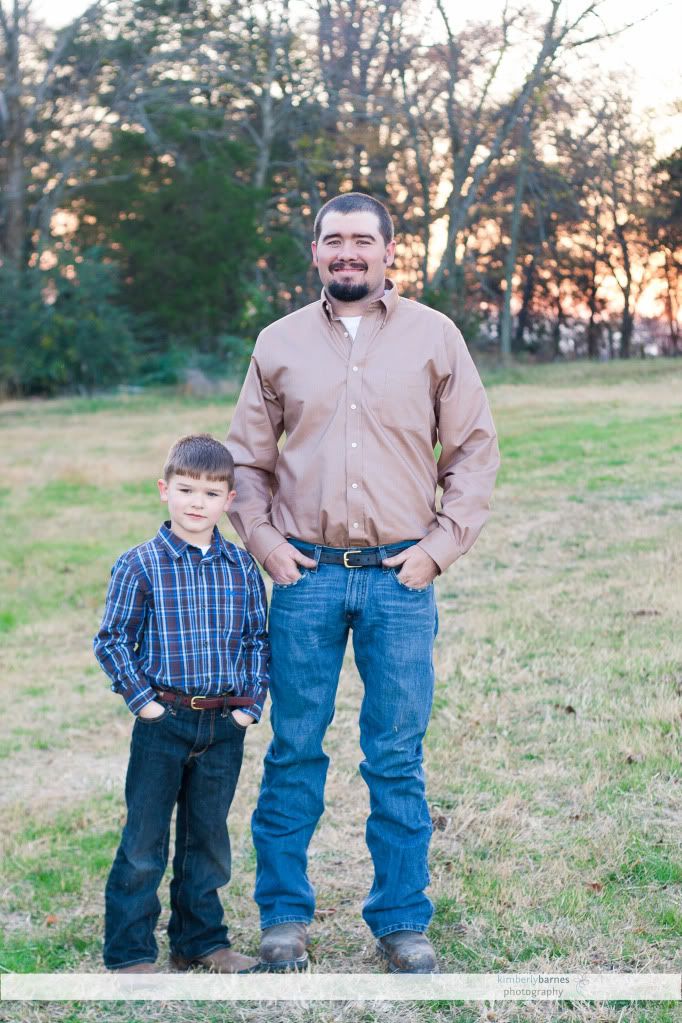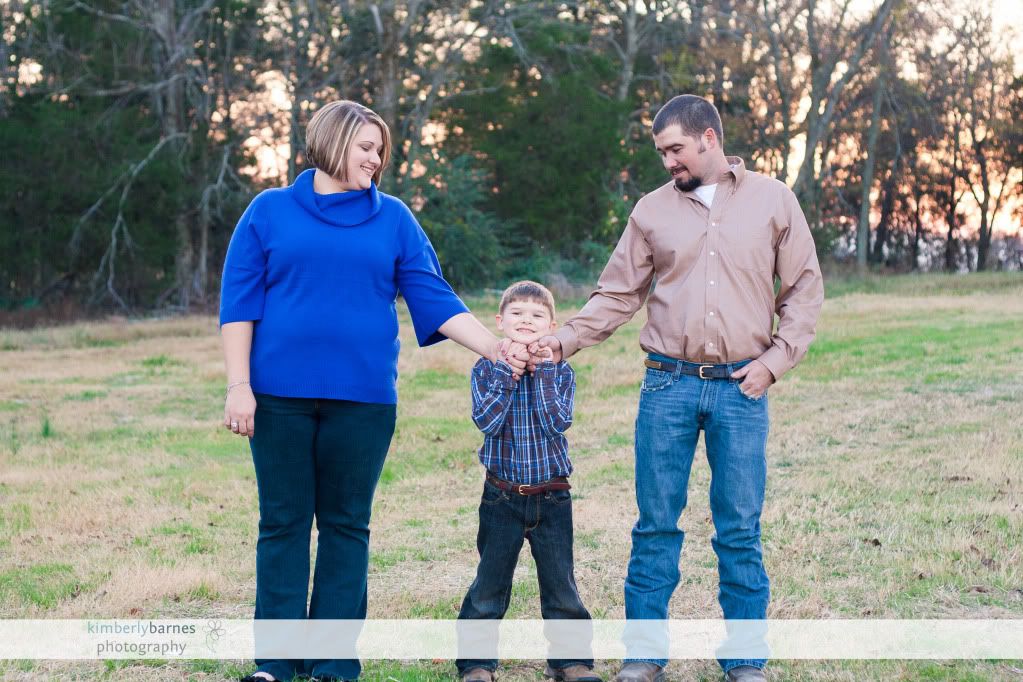 Thanks again for the lovely afternoon!