>> Tuesday, December 14, 2010 –  COUPLES
There's something truly magical about snow. It makes everything so much more surreal and absolutely a "winter wonderland" - at least during the first couple of snowfalls in my husband's blustery homeland of Michigan. By March, it usually gets a little old, but in December, it holds just the right amount of excitement and glee. During our visit last weekend, we were able to enjoy the second snowfall of the season. And it was lovely.
Brian has been a huge part of my husband's life for years. Since elementary school, actually, when they were attracting girls with their smooth moves at the talent show and getting into all sorts of trouble because, well, boys will be boys. Yesterday's post featured Brian's girlfriend, Alisha, but we were able to pry his hands from his crossbow and away from the deer the guys insisted were out there in order to get some unbelievable photos of just the two of them. This is definitely one of my favorite couple shoots to date - because of both the couple and because a snow machine just doesn't quite match up to Mother Nature. I hope you enjoy looking at them from inside your comfortable, well-heated home.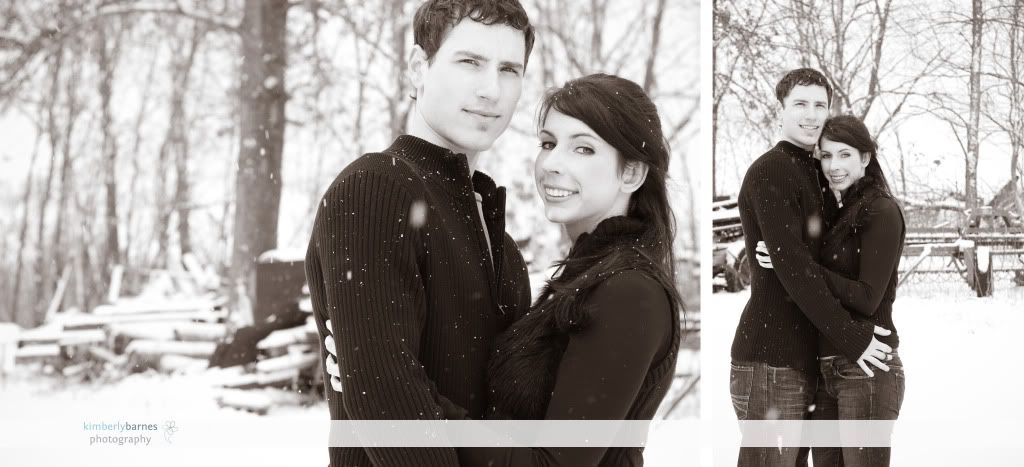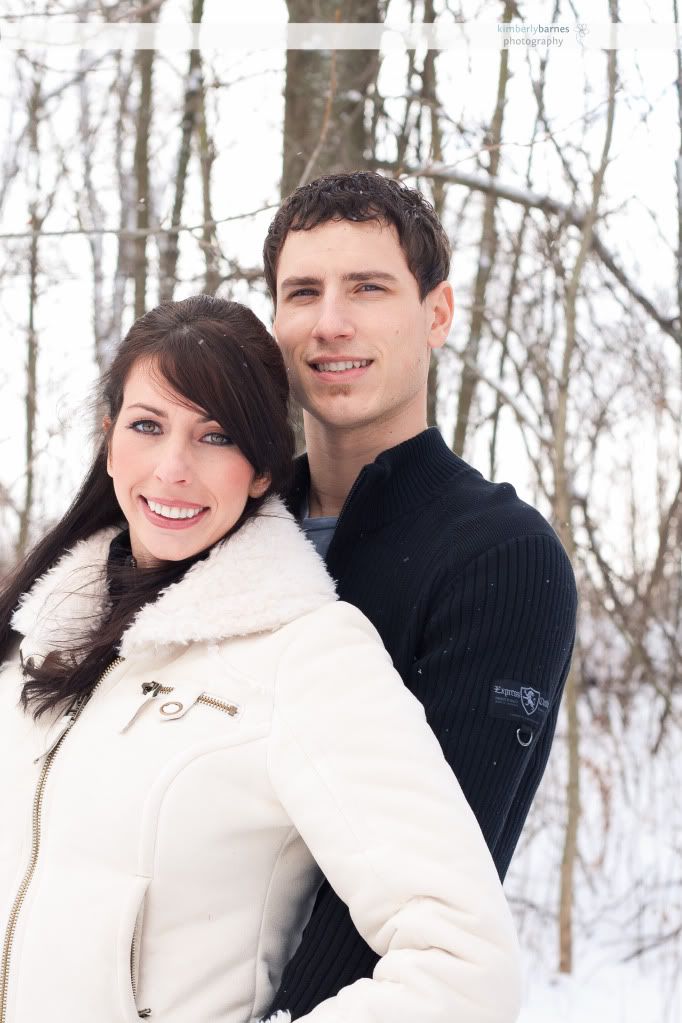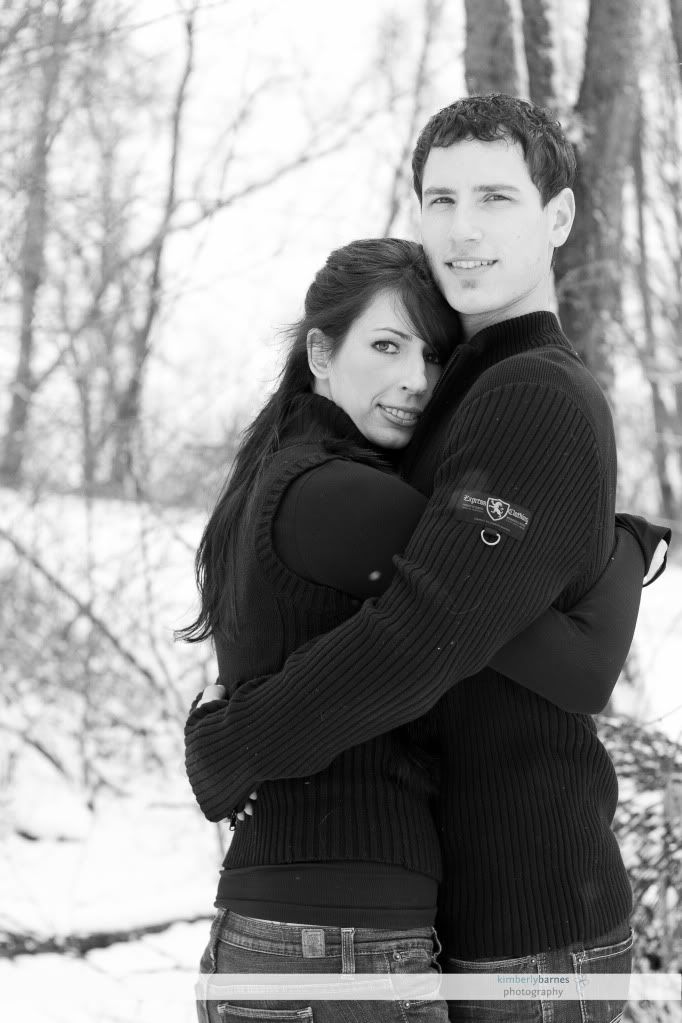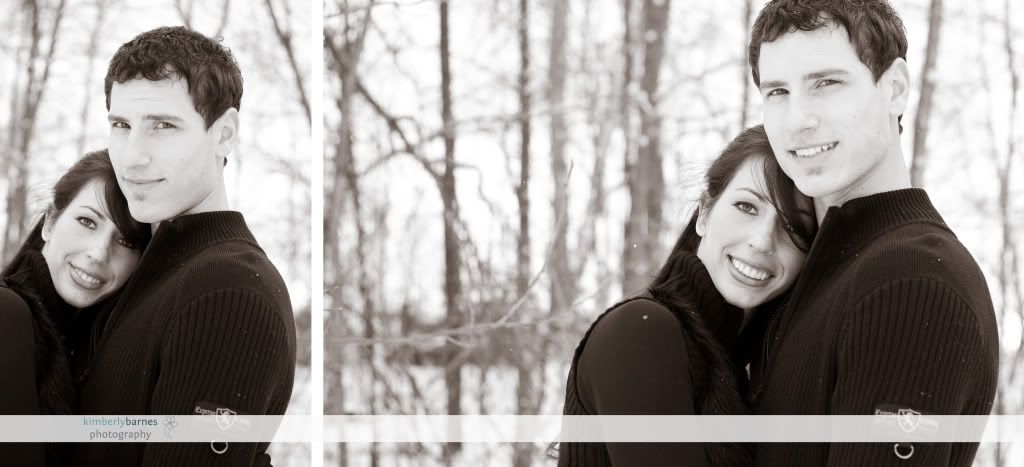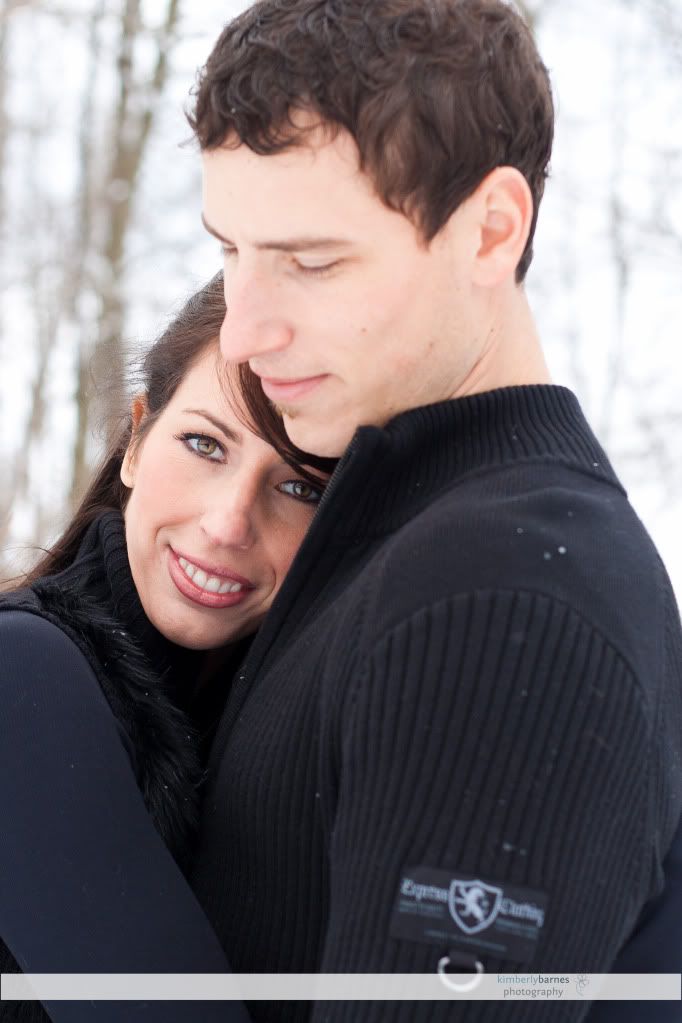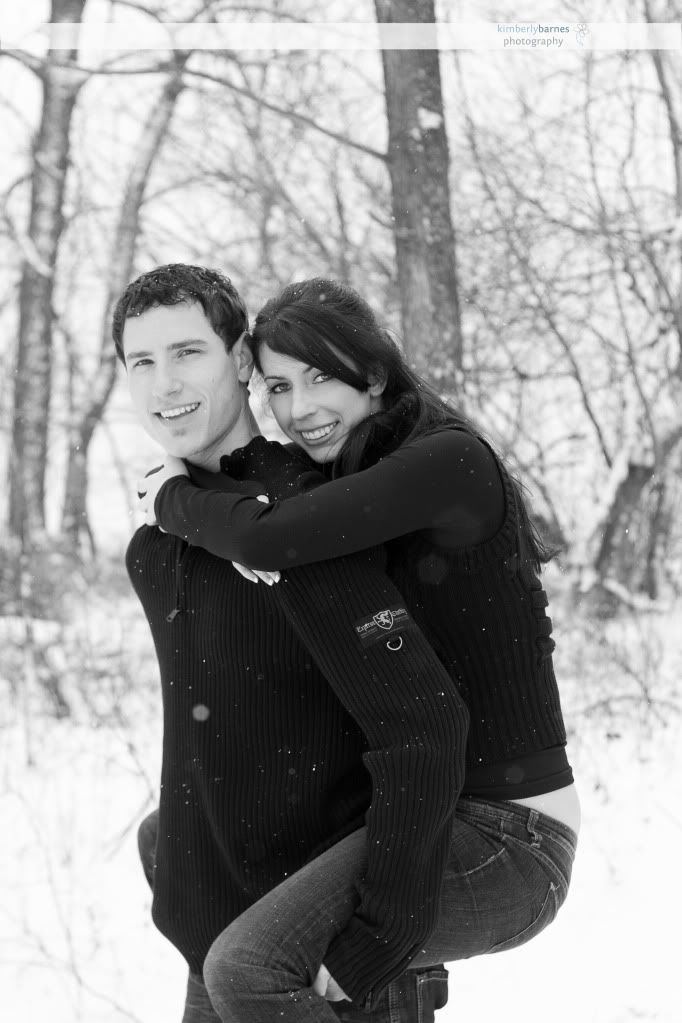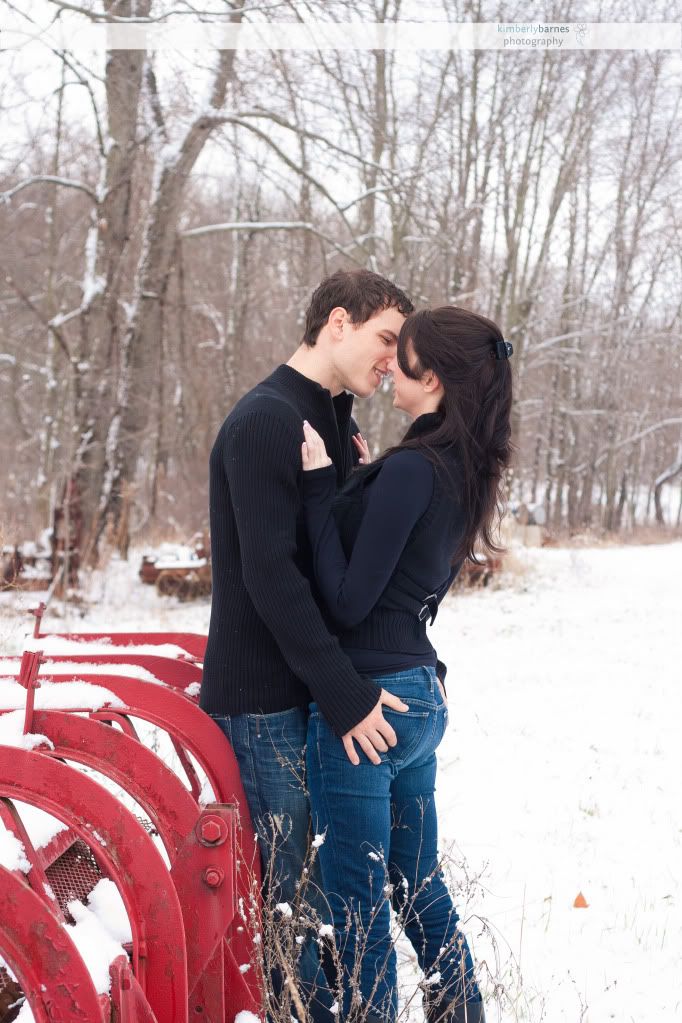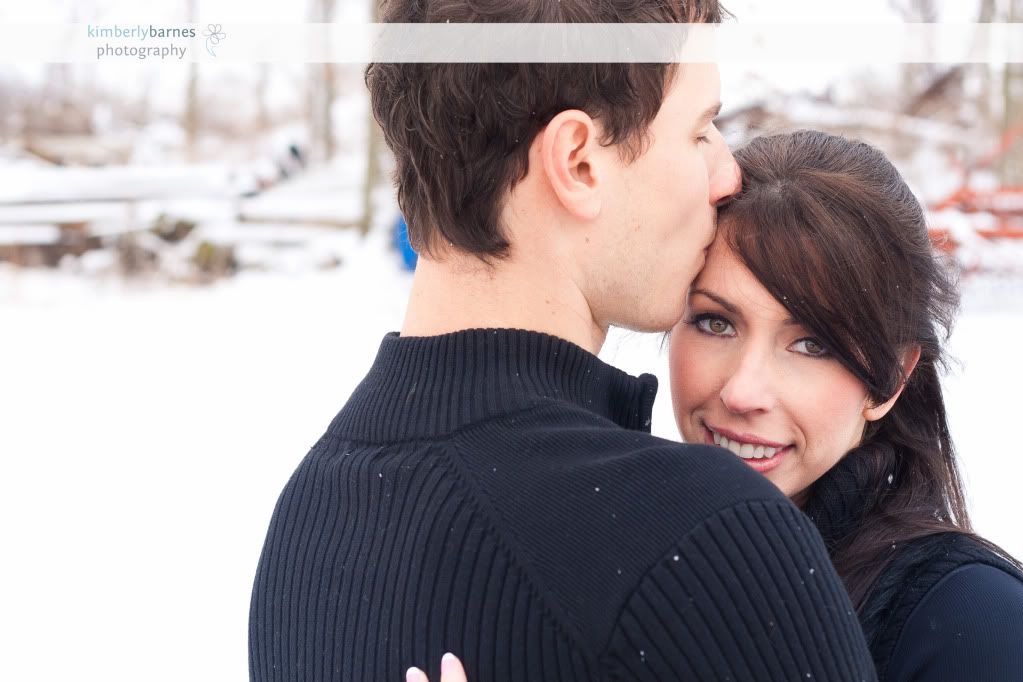 Here's to many more opportunities to photograph the two of you. I can't wait to see what's in store!