For two people who don't travel much, Jamie and I certainly did our share of it this year. Thanks to the generous invitation of Jamie's aunt and uncle, we spent Thanksgiving in Washington D.C. with my husband's family, including the two cutest nieces in the whole world. We took an entire day to see the monuments, the White House and the Vietnam Veterans Memorial. History is an incredible thing and we just loved being able to see it all up close and personal.
Audrey and Dakota love posing for the camera, so I just couldn't help but shoot them all day long. :)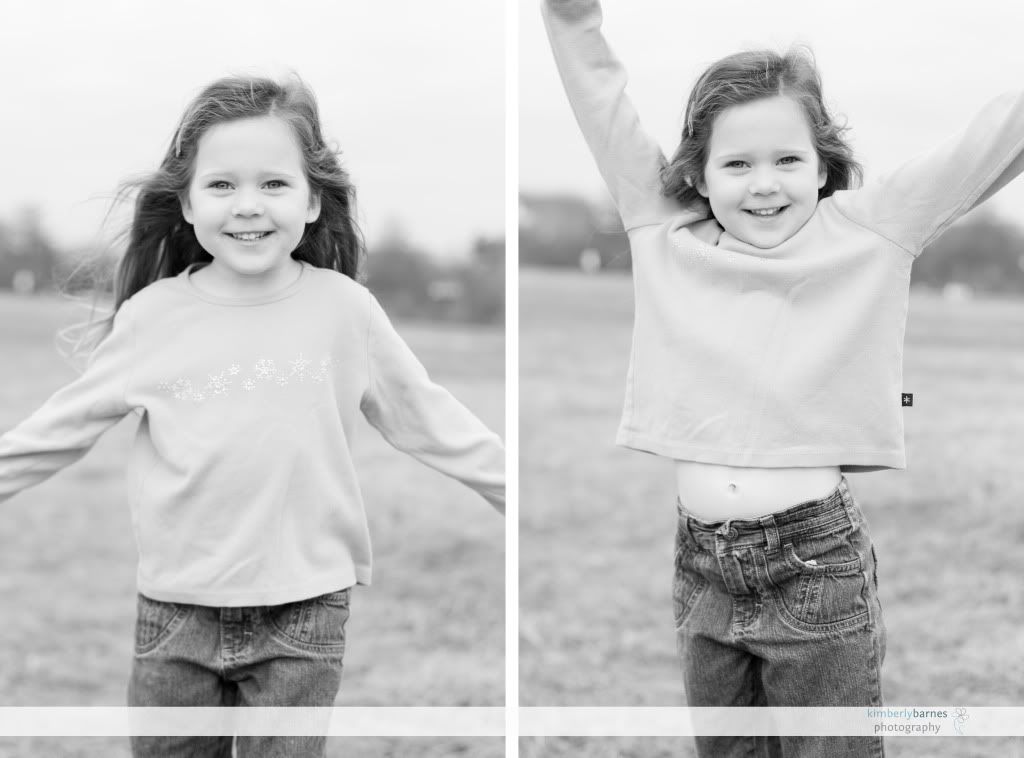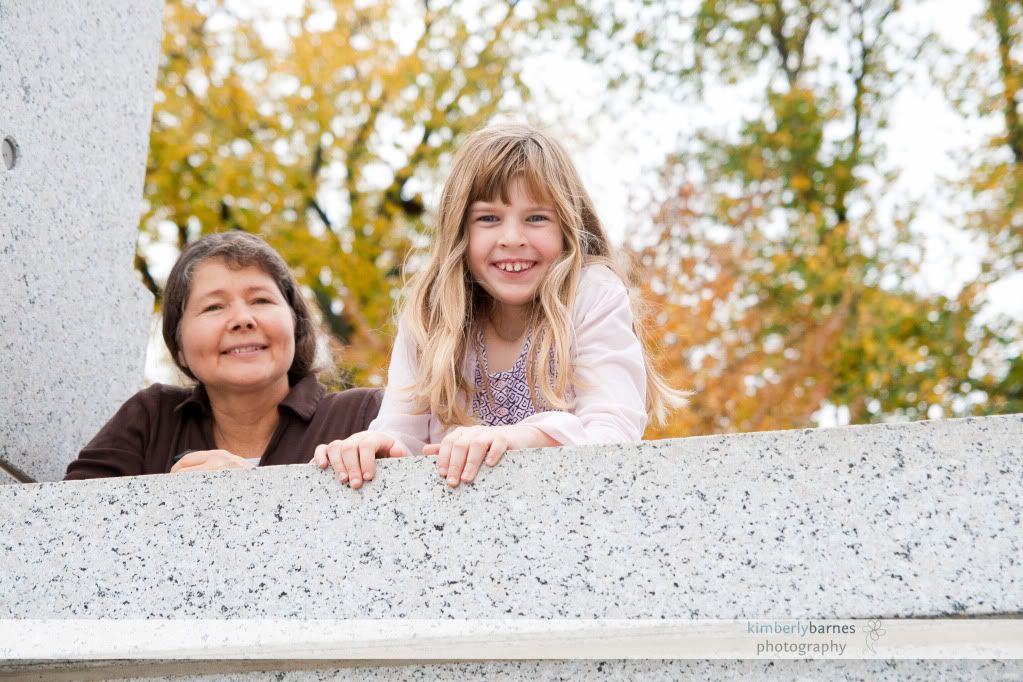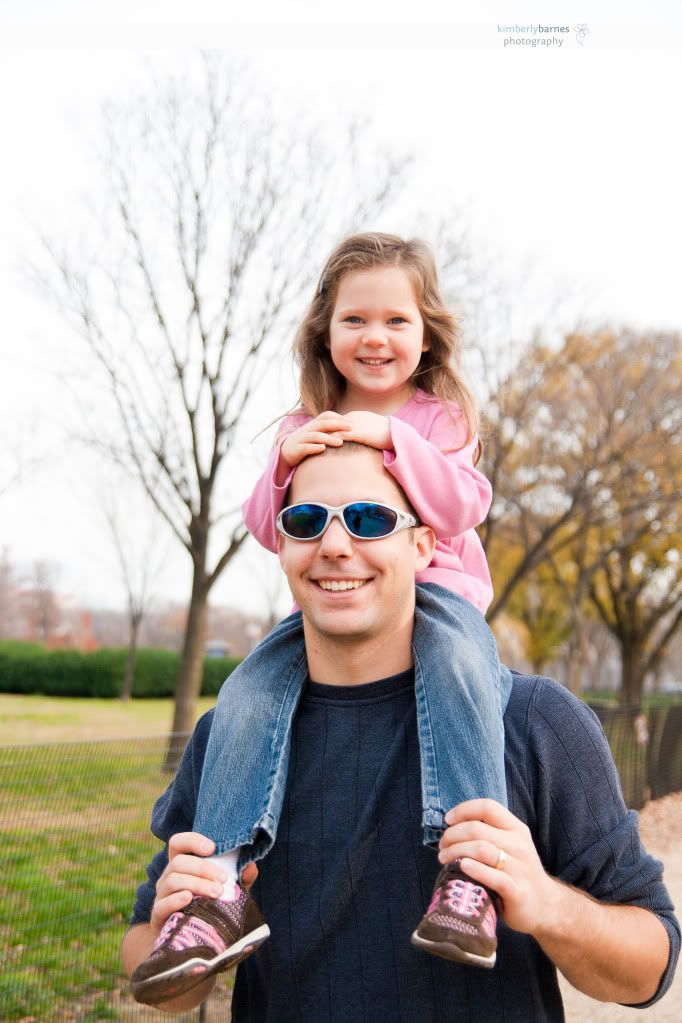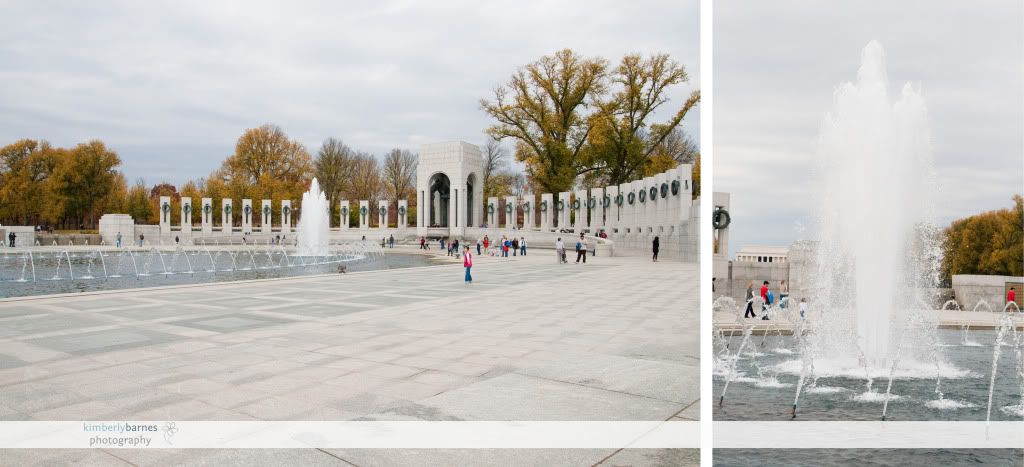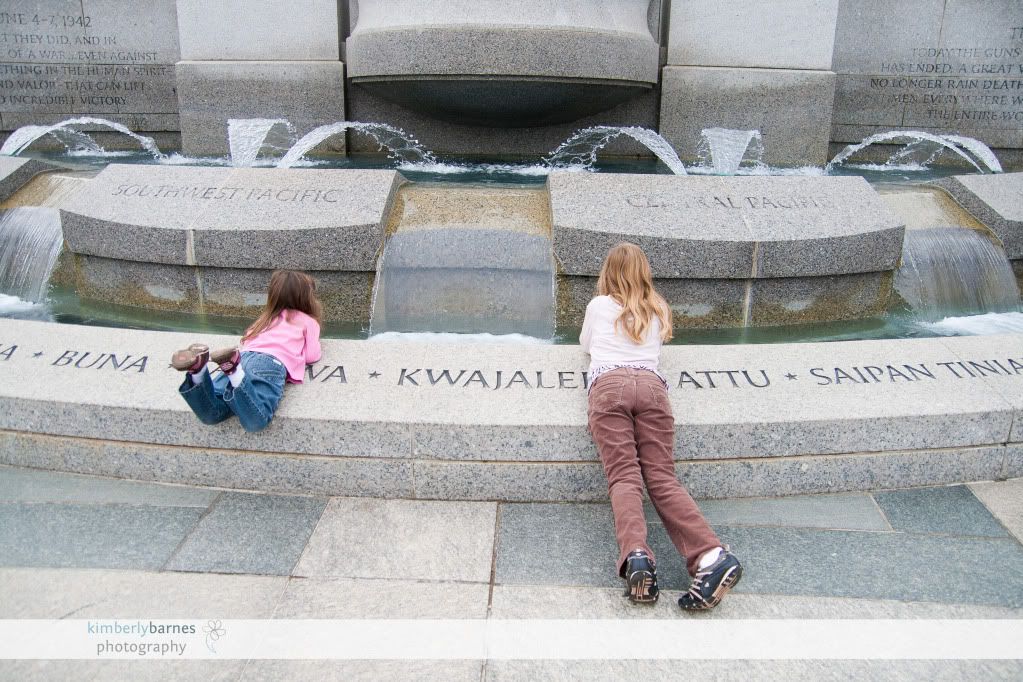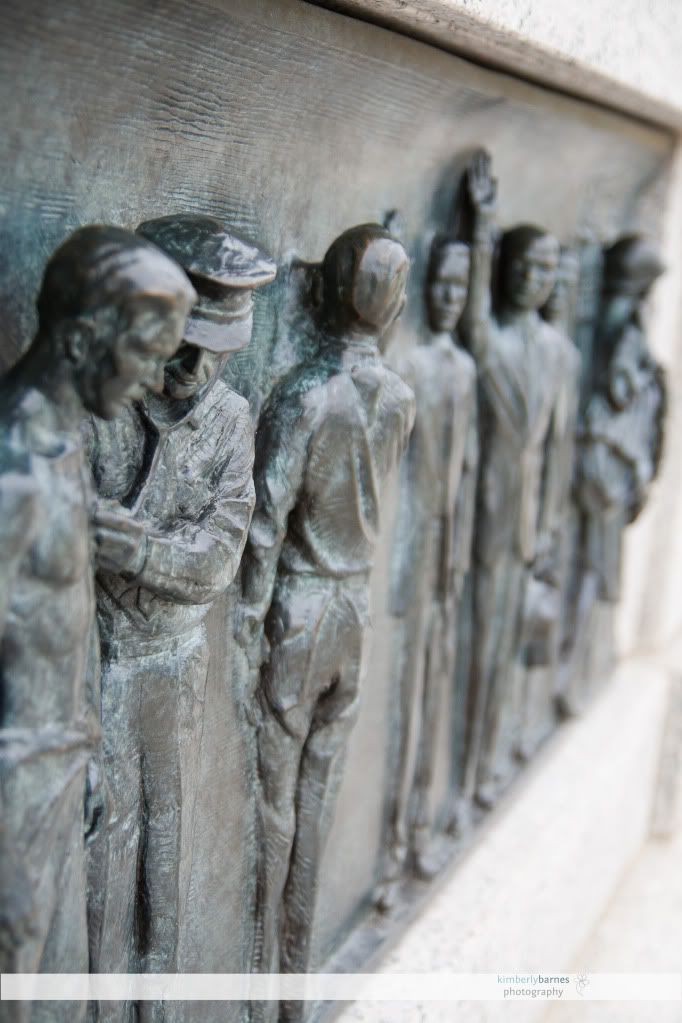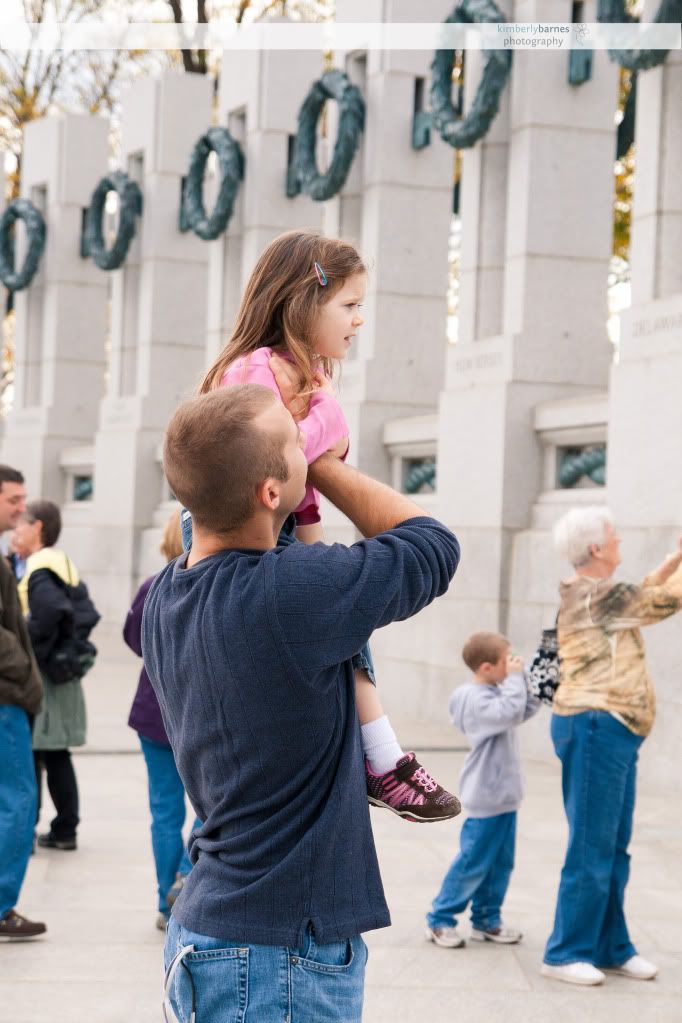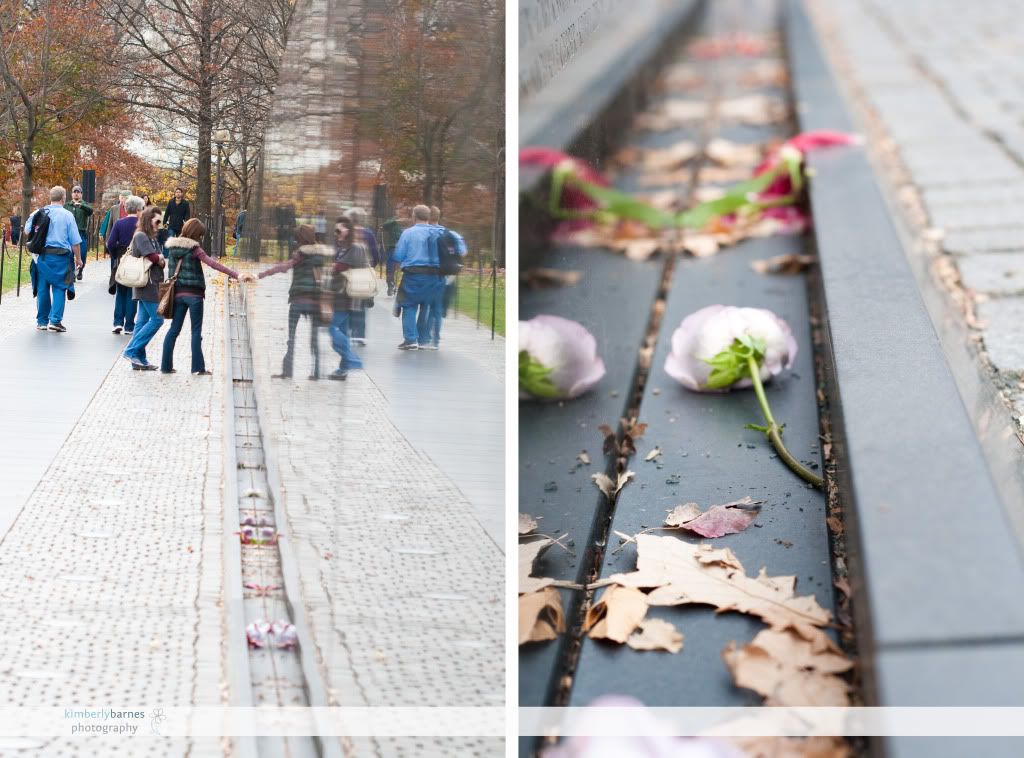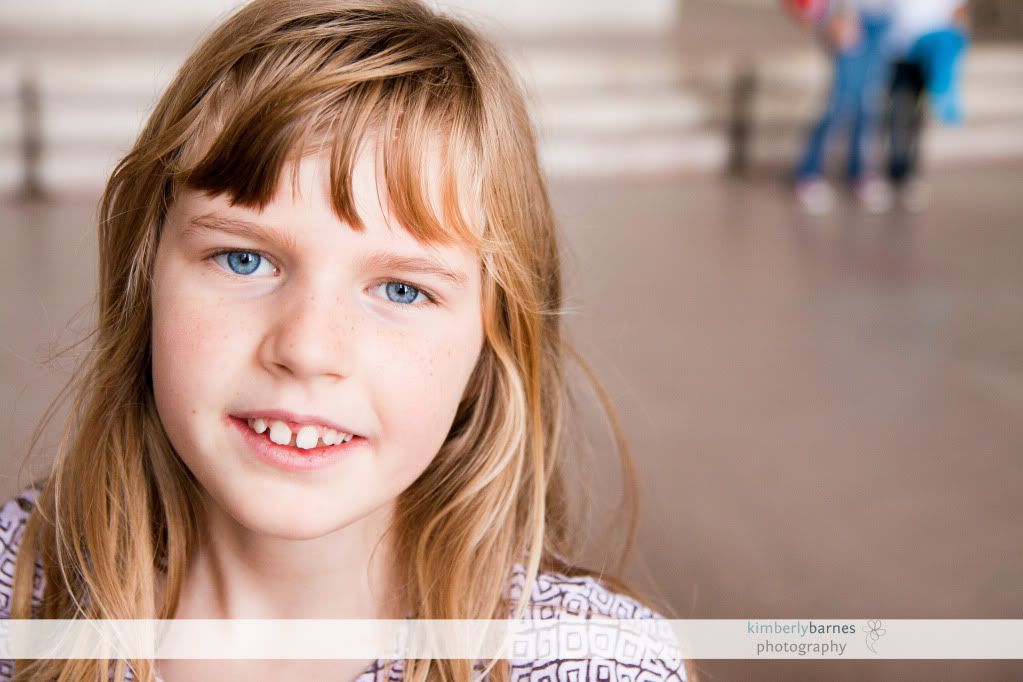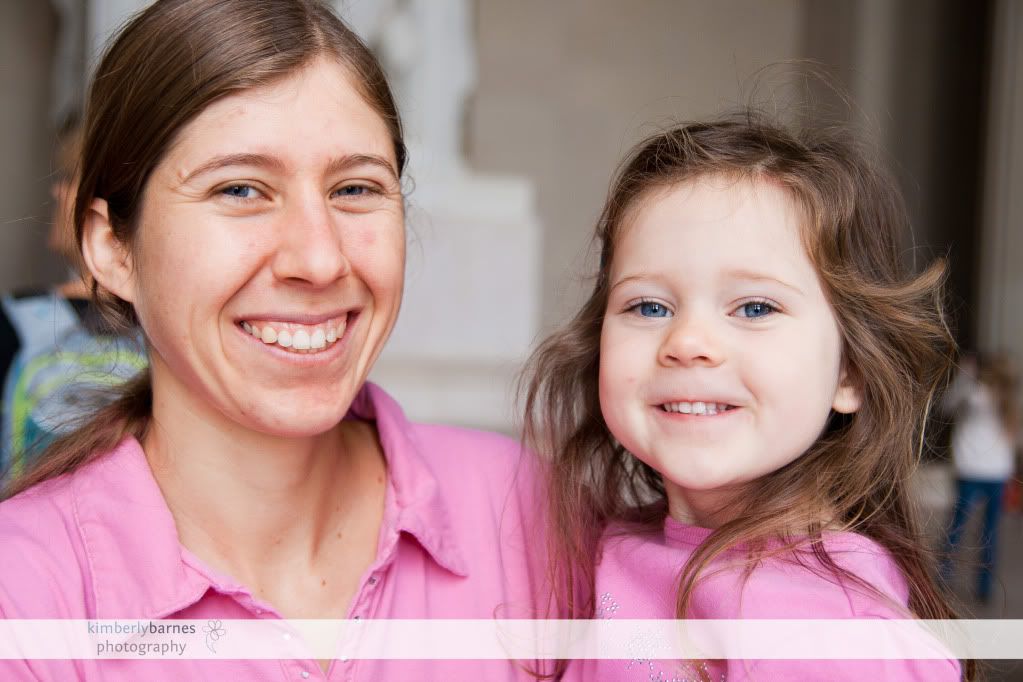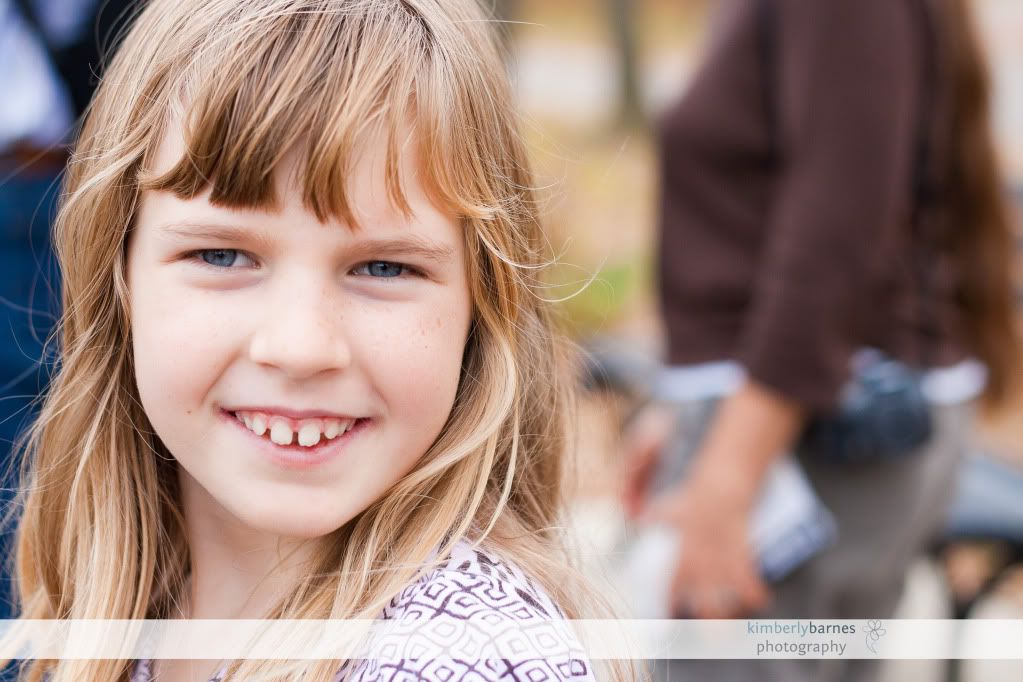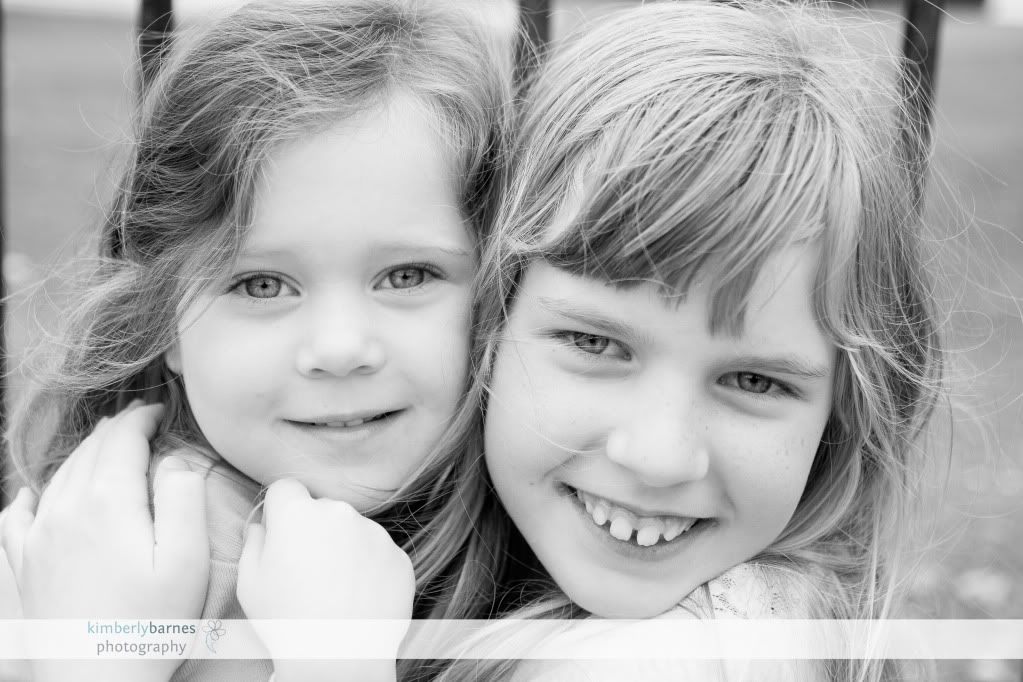 Stay tuned for photos from our trip to the National Zoo!