"B" came into my life this summer with her parents, Paul and Julie, in tow and I've been waiting such a long time to get her in front of my camera. She never fails to light up the room with her laughter and she's got the greatest hair that sticks up in just the right places to make her utterly adorable. And full of personality. There's no question that she's going to grow up to be a young woman that knows what she wants and works hard to achieve it. I also have a feeling that with parents like Paul and Julie, she'll also have a tender heart.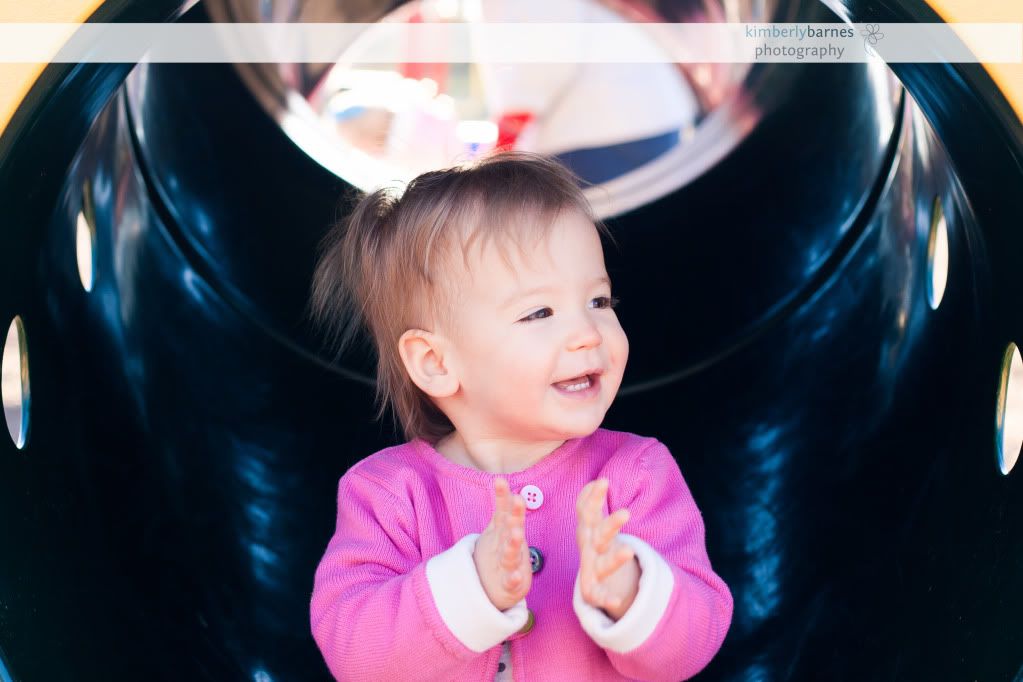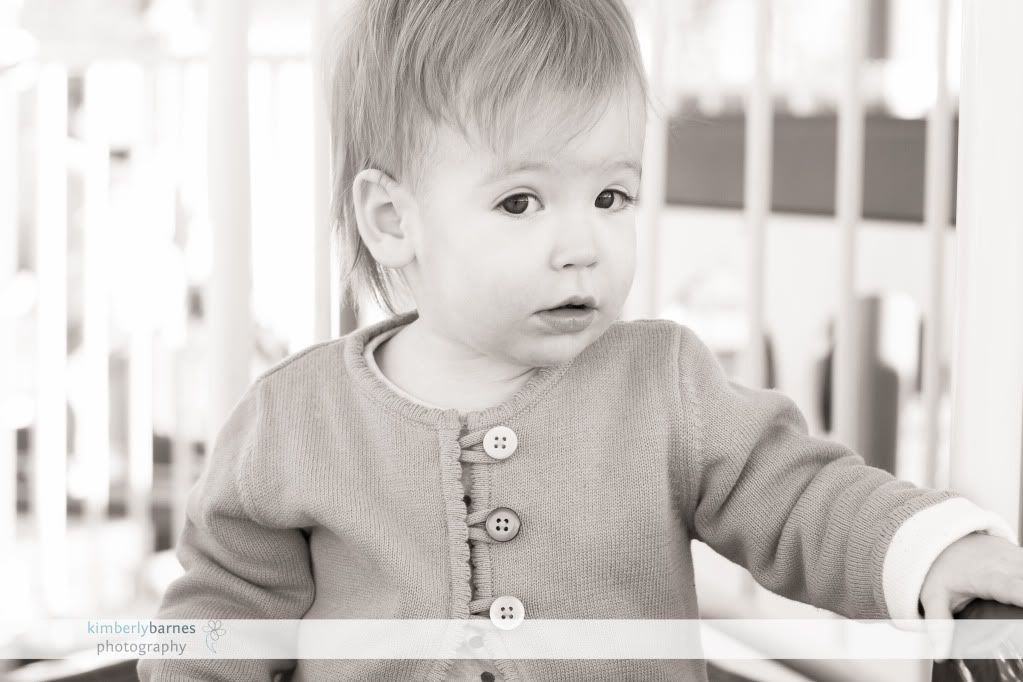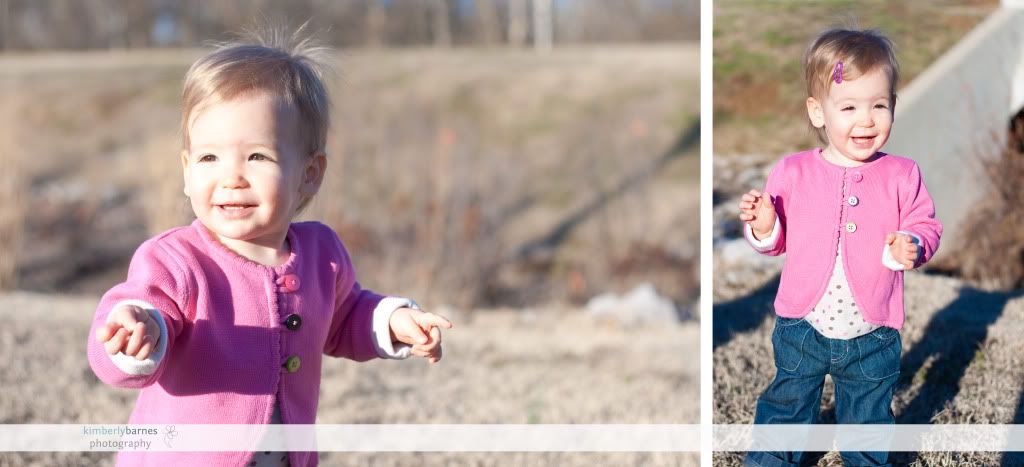 Brooklyn took her first steps just in time for her one-year photos. Such an independent little lady.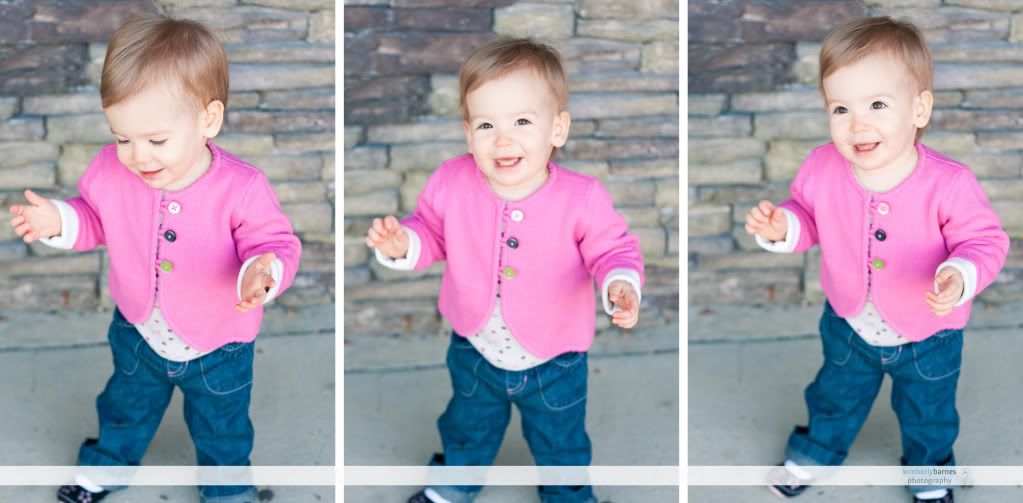 We were able to get these photos right before the family moved far, far away to a place I will not name, because if I say it, then it will be true, right? I can't help but be thankful that this family spent a few fleeting moments in my life, long enough to create a lasting friendship. I couldn't have asked for more.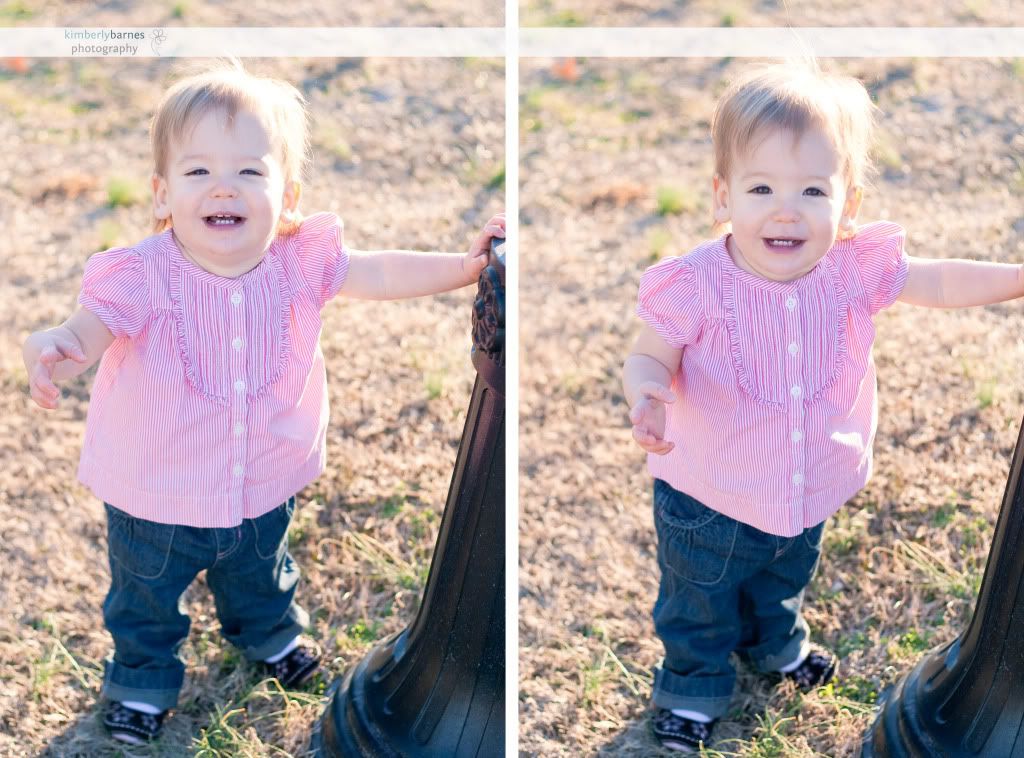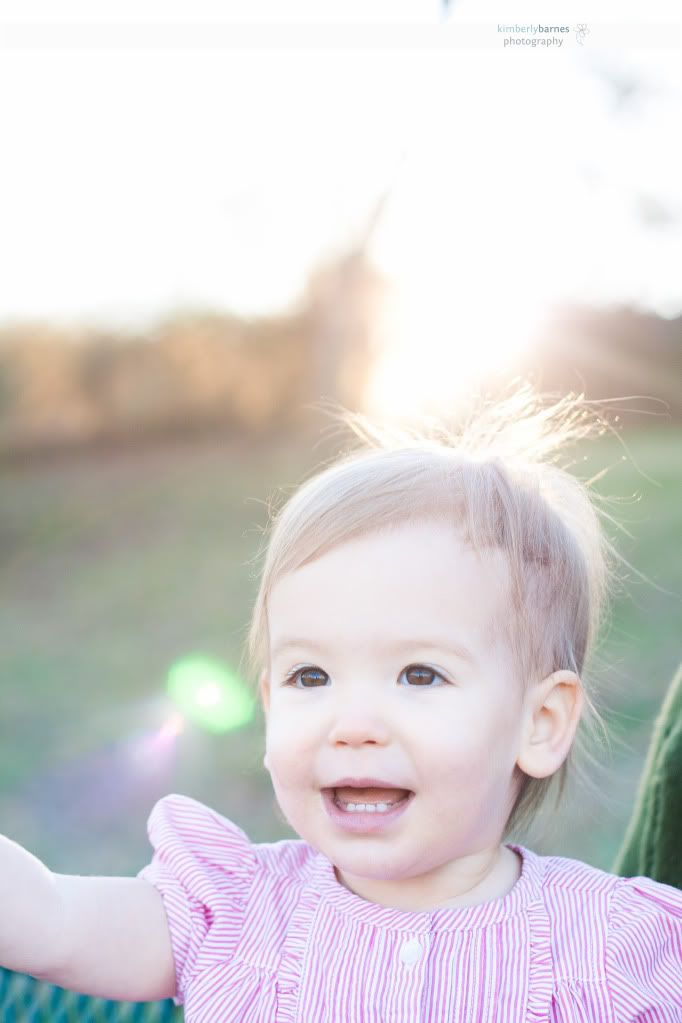 I mean, really. Just look at that face. Is there anything more beautiful?
Paul and Julie, good luck on your new adventure. We miss you terribly, but we can't wait to see what's in store for you!