At nine days old, little Layla was a complete joy to photograph. I felt like I could just sit and watch her for hours. I mean, really. Who wouldn't want to stare into those big blue eyes all day long? And every little tiny feature, perfectly designed and formed...you can't help but realize what a complete miracle a baby truly is.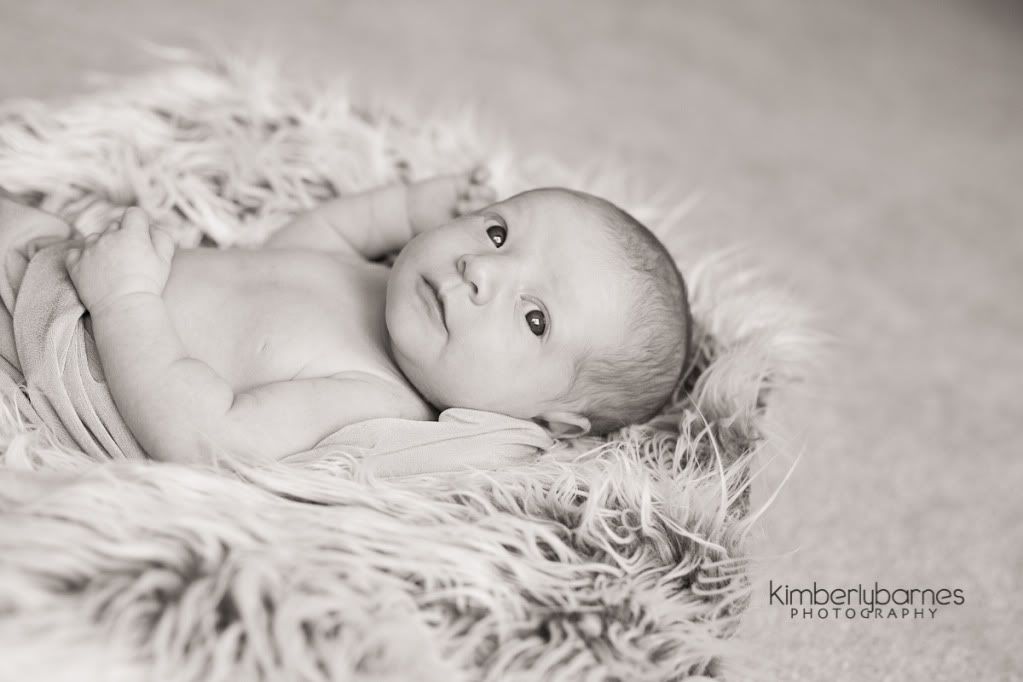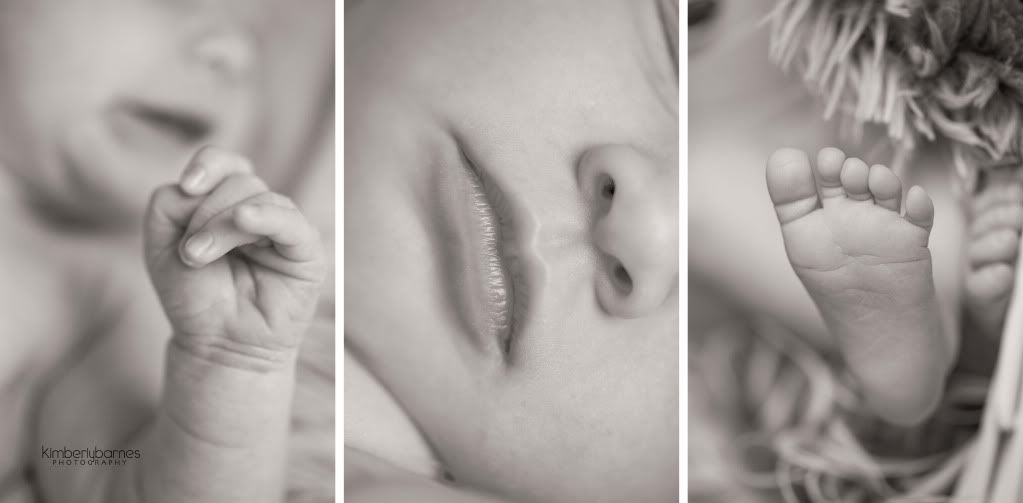 Lexi's a first-time mommy and she's doing so well at it. Even before Layla was born, Lexi was busy getting her nursery painted and put together. Everything is so bright and colorful - perfect for a little girl who is so well loved. Oh, and Lexi looks AMAZING for having just had a baby.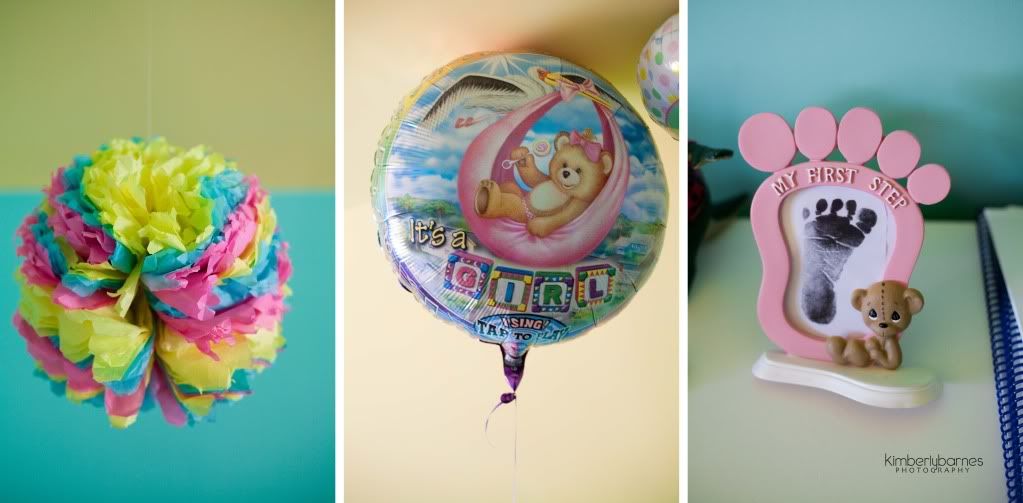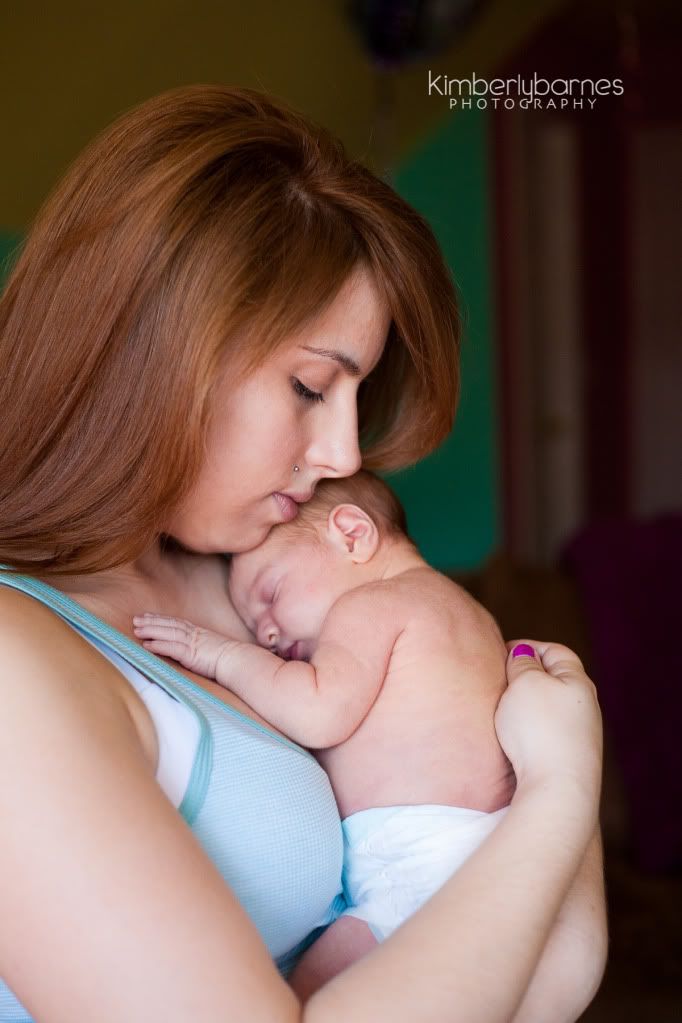 I just love this little face.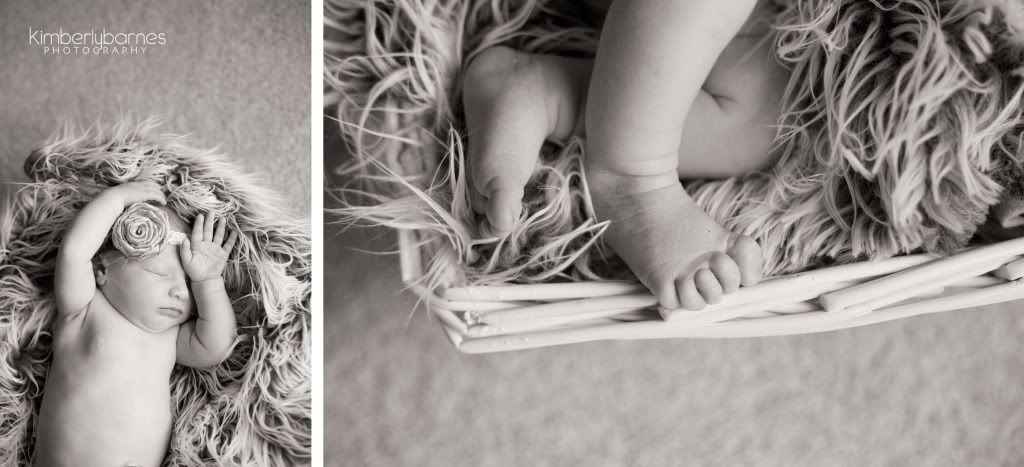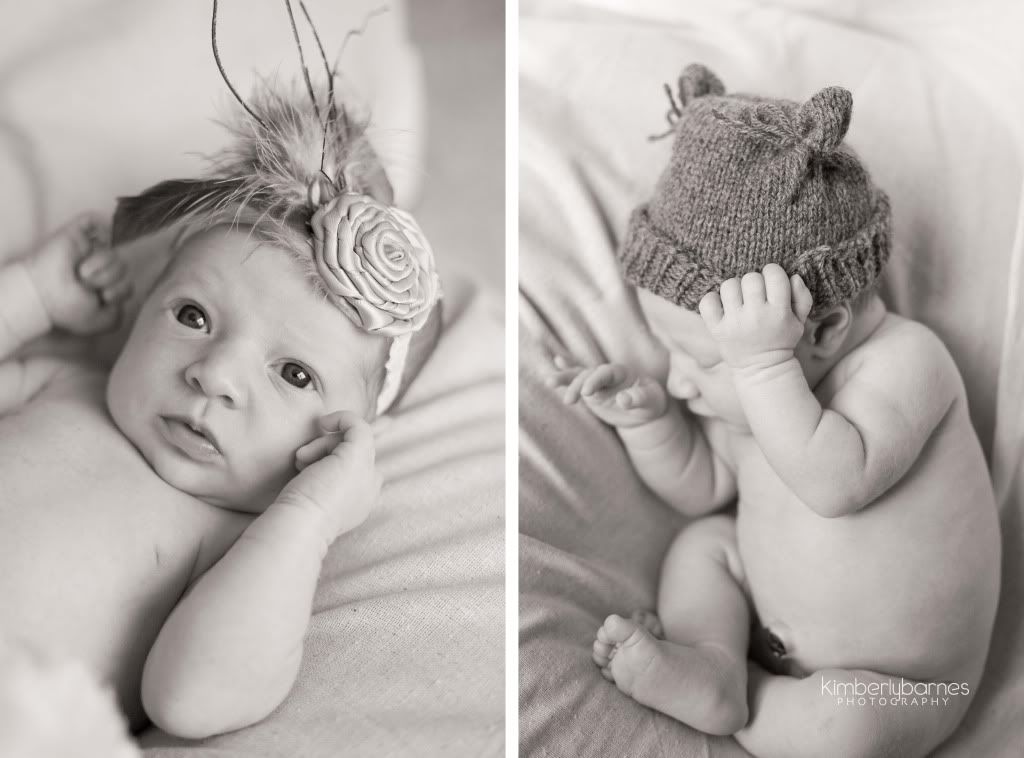 It's easy to see how Layla has claimed the hearts of everyone she meets. She certainly has mine.