I had only spoken with Contessa over the phone before I met her and her fiancé, Avern, for their engagement shoot, but I could already tell that I was going to love this couple. I wasn't disappointed. They were so much fun. I think it's great when two people not only love each other but can laugh together. And these two do both beautifully.

There were several times

when I think they forgot I was even there, lost in a moment with each other. I wouldn't have wanted it any other way. Real.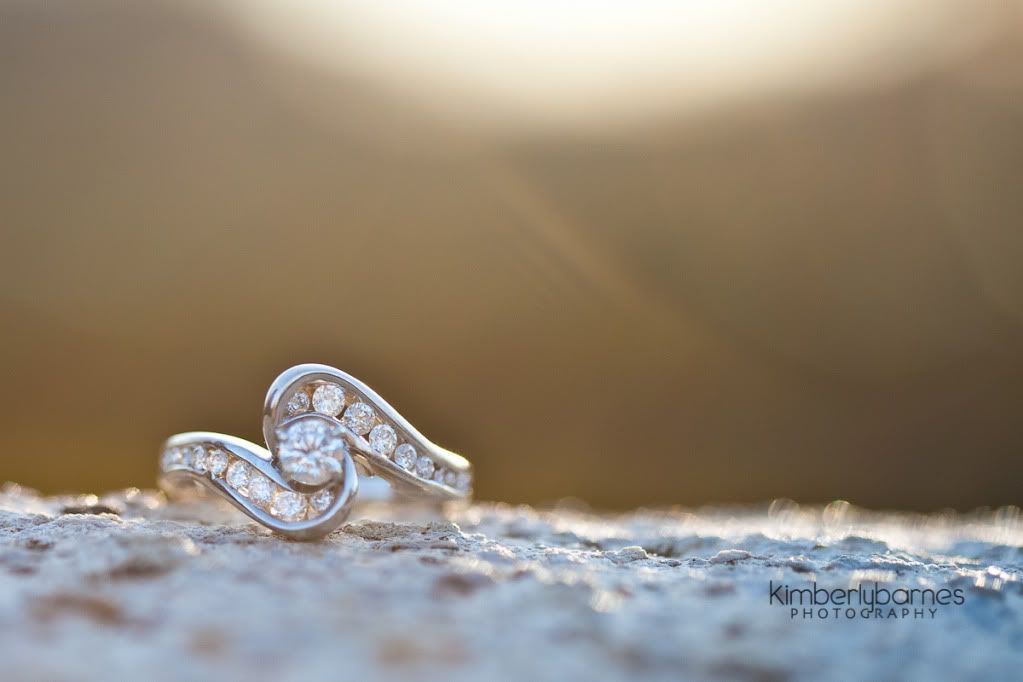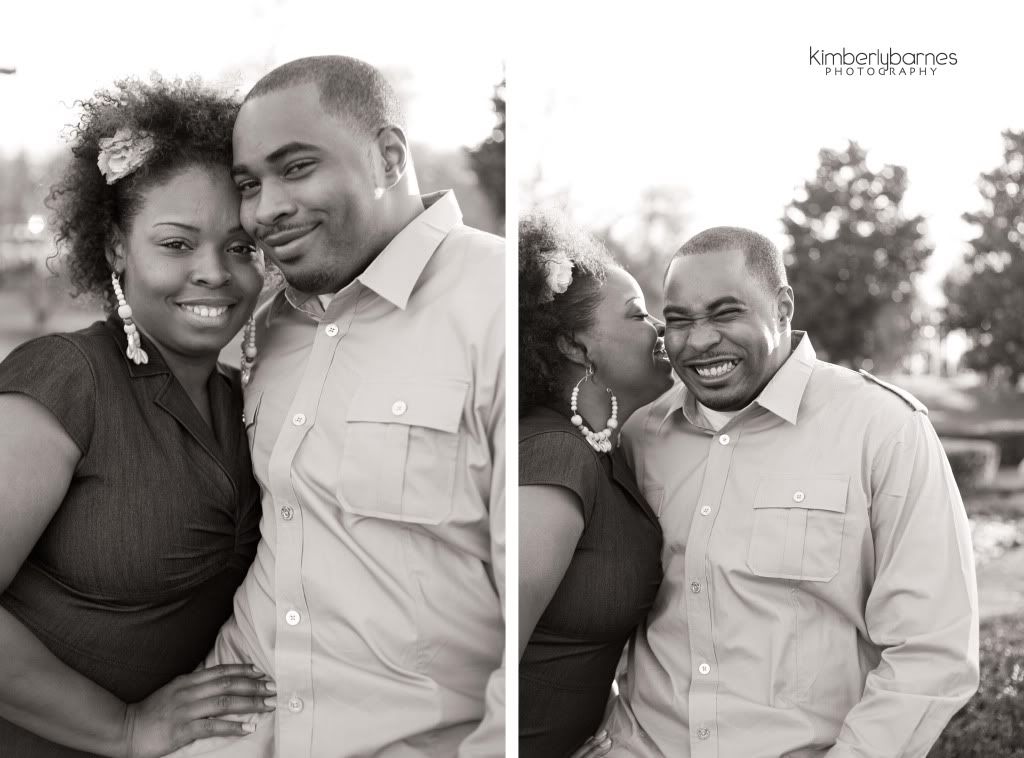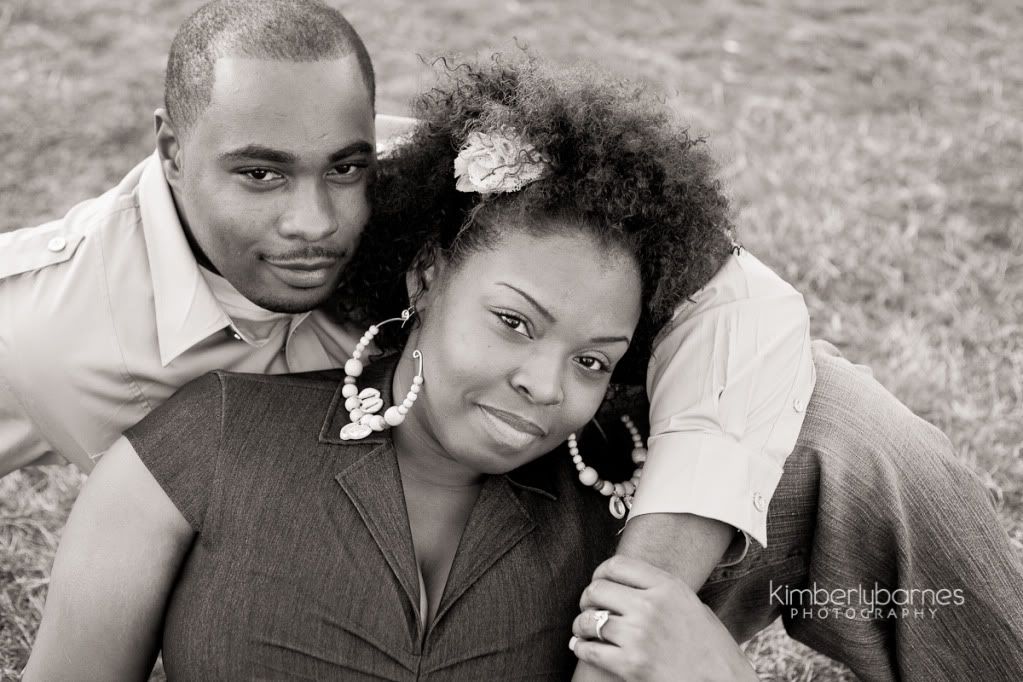 Contessa and Avern met while going to TSU, so it was only fitting that we stopped there to get some photos and relive some of their dating past. The two of them spent many hours sitting on their favorite bench, getting to know each other and falling in love.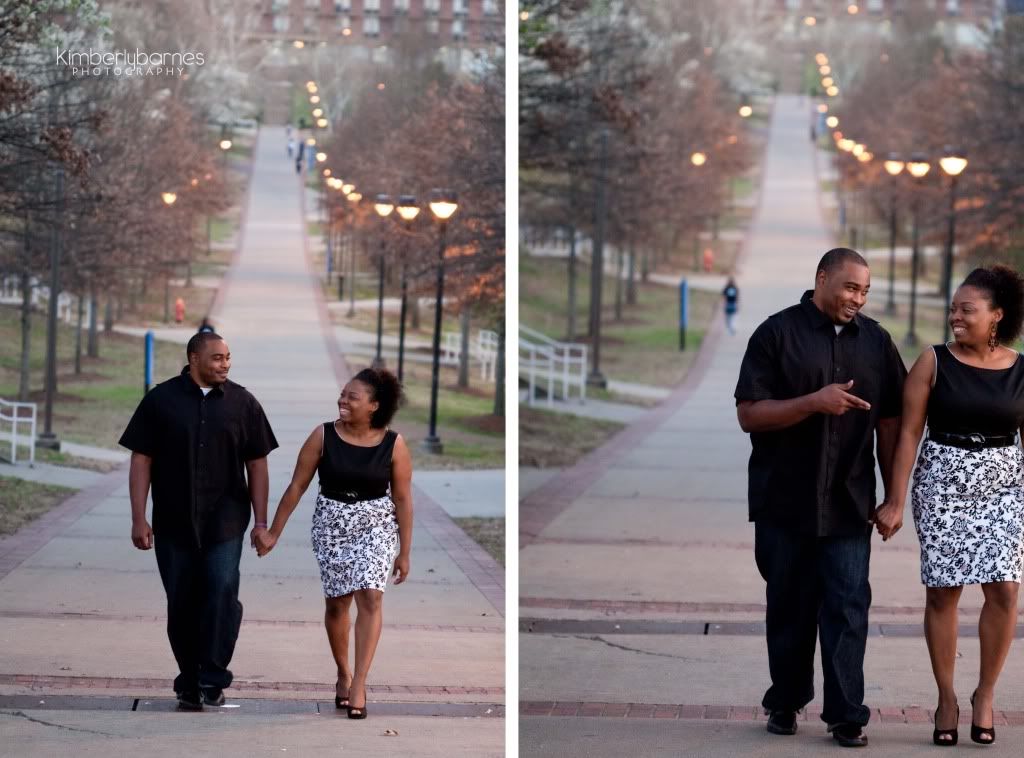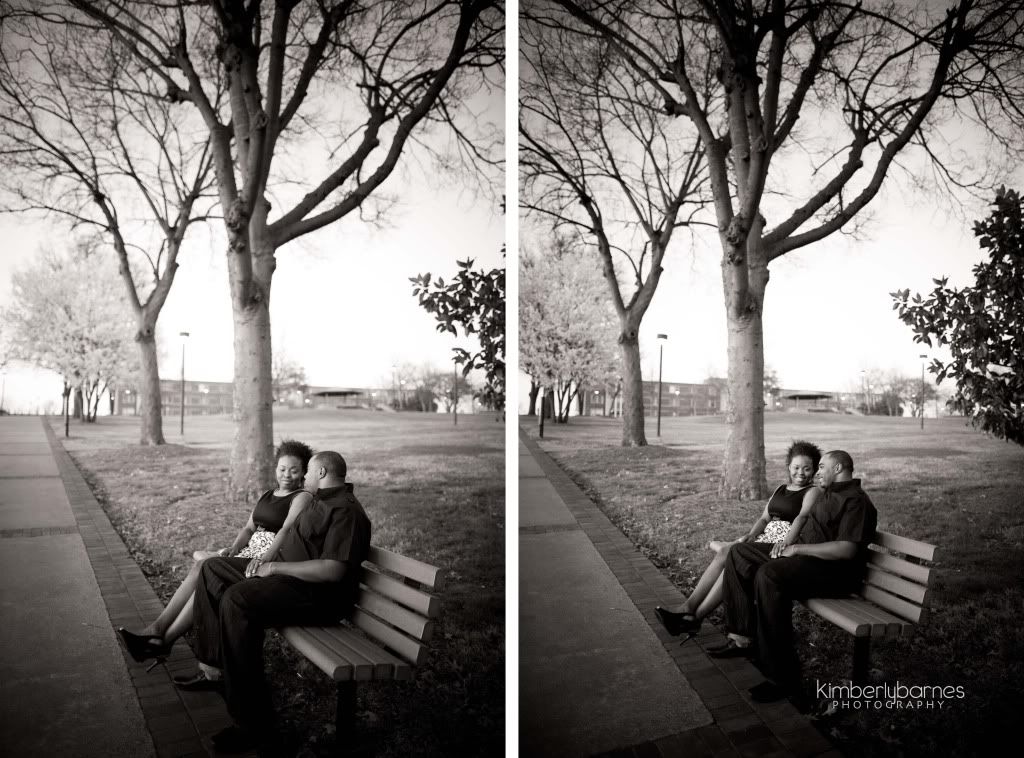 Thanks again for letting me catch some special moments for you two!