My world has seemed full of pregnant bellies and newborns lately. I've decided I like it that way. Newborns, especially, are some of my favorite people to photograph. What better way to spend an afternoon than gazing into the eyes of a tiny baby, delighting in the newness of it all? Match that with some ridiculous natural light and you get something completely awe-inspiring.
Sweet Nolen is the third little baby for friend and fellow photographer Jamie Wright. She and I spent a couple of afternoons together having Nolen model in front of the camera. Better get used to it, bud. That's what you get for having a mom who's a photographer.
Don't you just love this face?!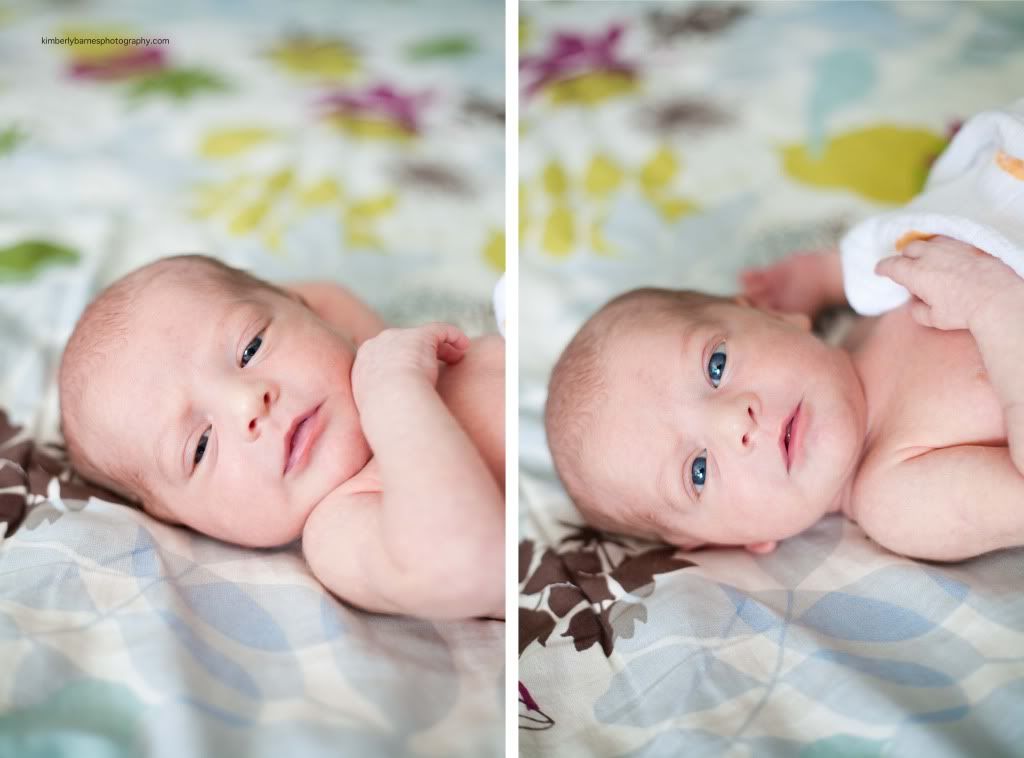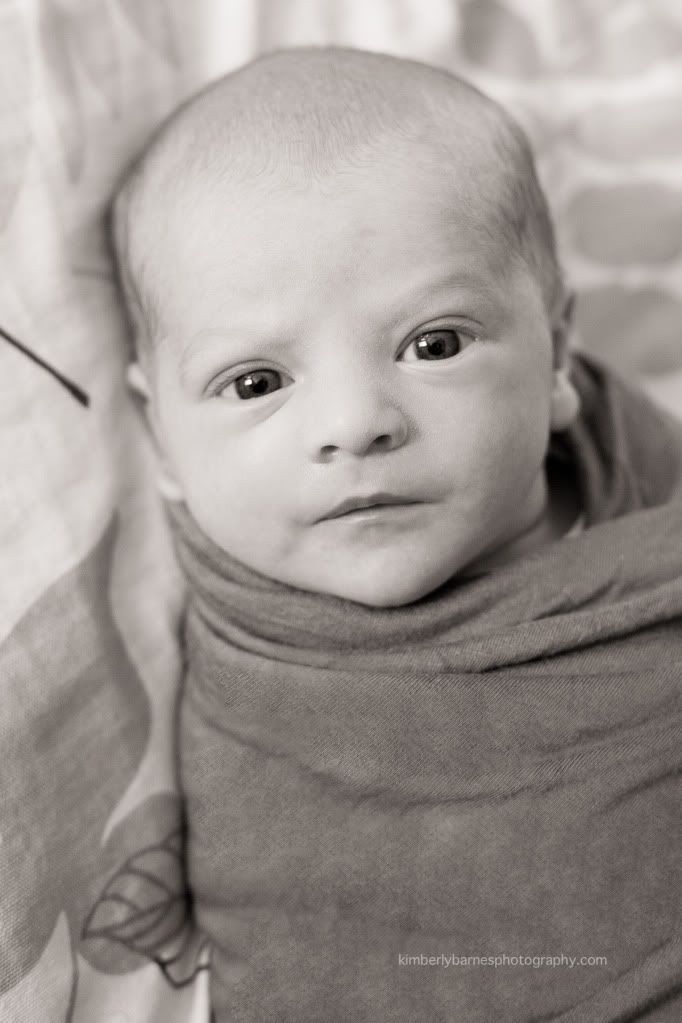 Even big brother Carter and big sister Lila joined in on the action. They are so excited to have a little brother around and it really shows. I just can't get over how gentle they are with Nolen.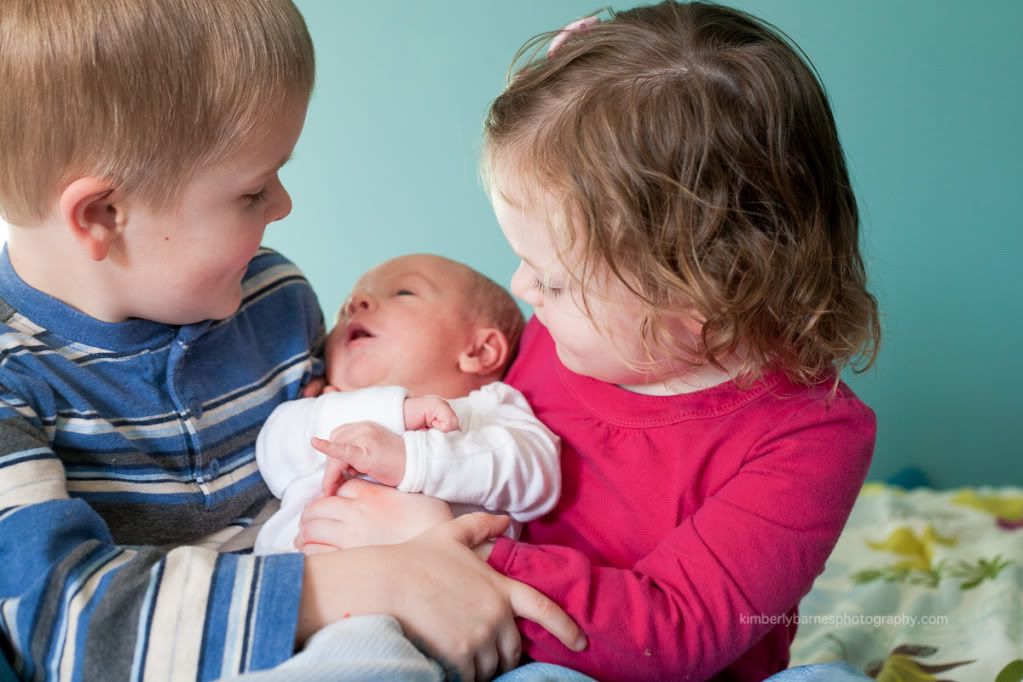 These really are precious moments and I love being able to be a part of it all.

Congratulations Jamie, Dayne, Carter and Lila!