We've waited a long time for these little boys to arrive. From the moment Emily announced her pregnancy, to the discovery that she was having twins, all the way to their miraculous birth story...every step of the way has been an incredible blessing to Jason and Emily. Now that Andrew and Nolan are finally here, I can't imagine two sweeter baby boys being given to two such deserving parents.
A while back, I got together with the four of them for a brief session on an incredibly hot July day. I have no doubt that there will be more photos to come...perhaps during slightly cooler weather. Here are just a few of my favorites: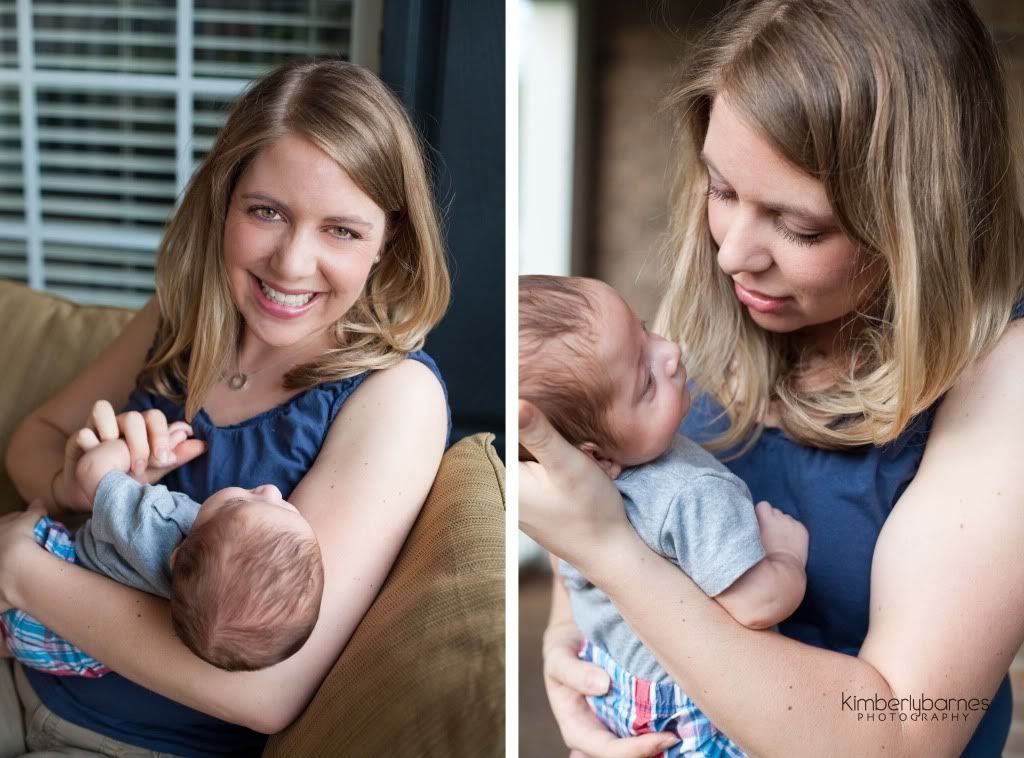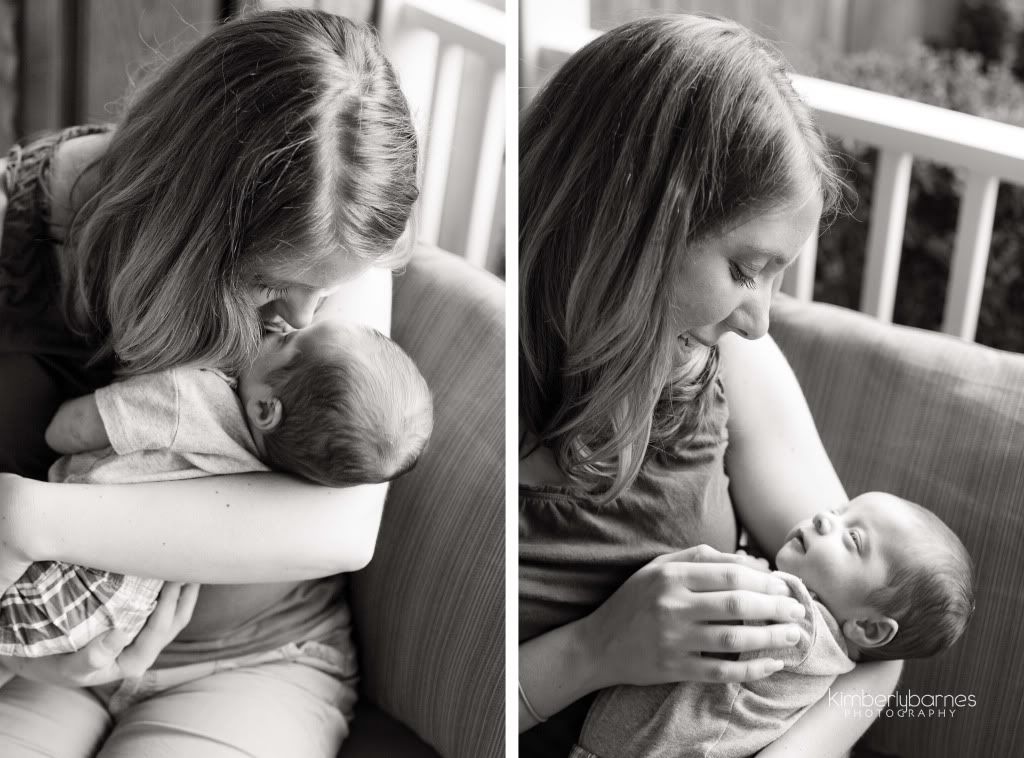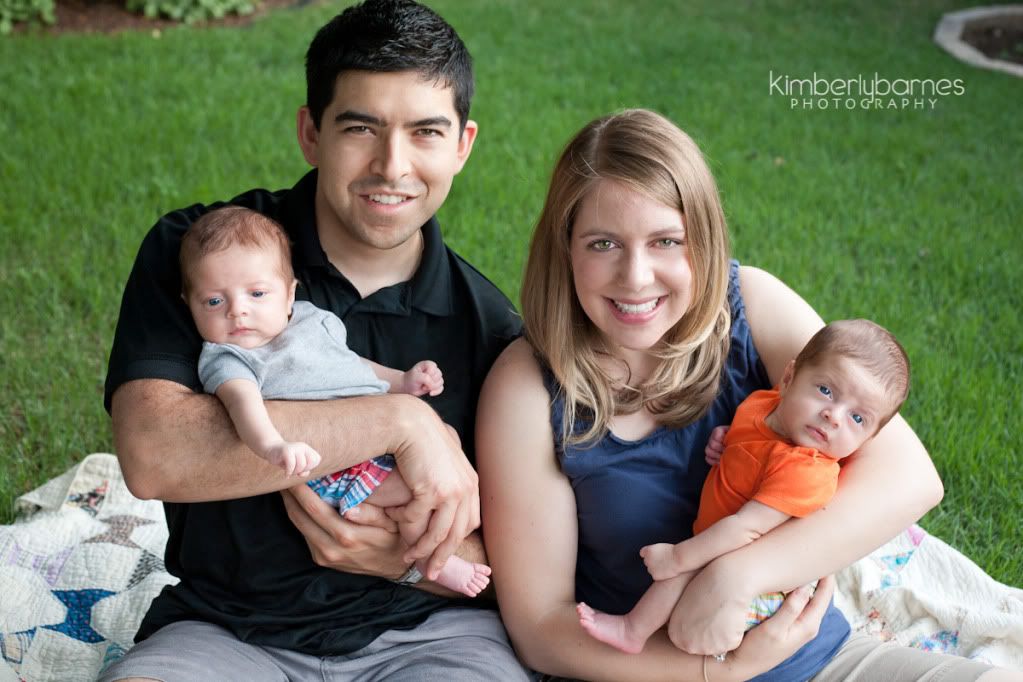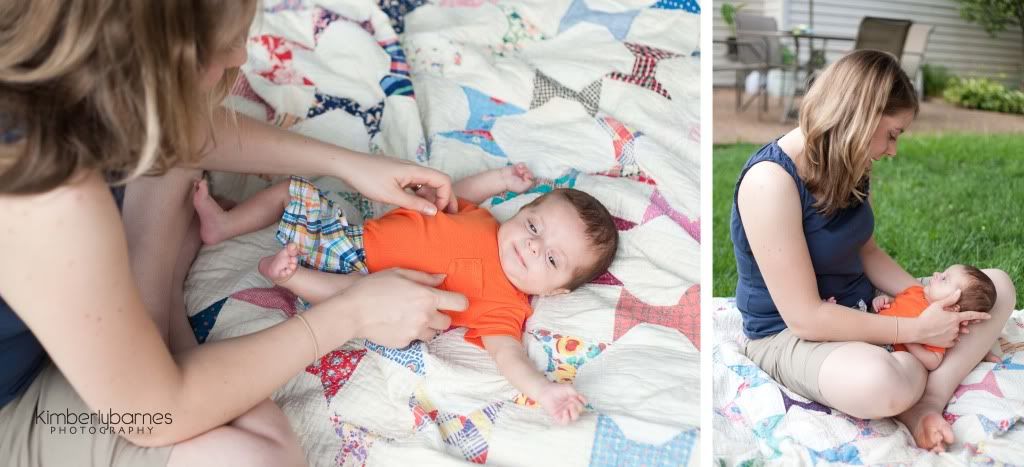 Welcome to the world, Drew and Nolan. We're so glad you're here!