This wedding season has been such a incredible blessing that I am just now getting Amy and Pete's elegant affair up on the blog. This is another wedding that I shot with Jenny Lindsey, this time at Christ Church in Nashville. Not only was Christ Church the perfect backdrop for Amy and Pete's special day, but it has also played an important role in Amy's life. Amy's parents got married at Christ Church 25 years ago and her older sister married there 10 years ago. Throughout the years, the people at Christ Church has loved on this family so much that there was no question to where Amy and Pete's wedding would be held.
Amy and Pete decided to do a first look before the wedding. This is not only a great choice time-wise, but there's nothing better than capturing a few quiet, intimate moments between a bride and groom before friends and family rush in to celebrate the day with the couple. Amy and Pete's first look was no exception.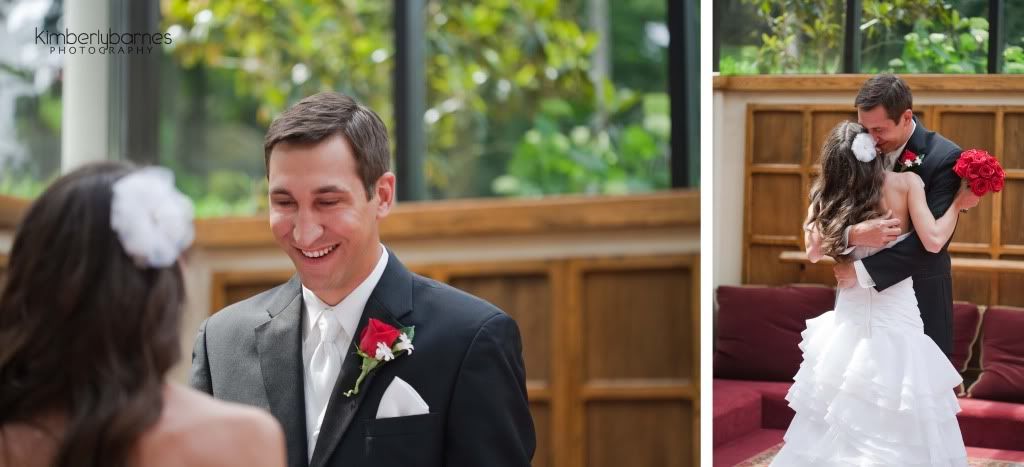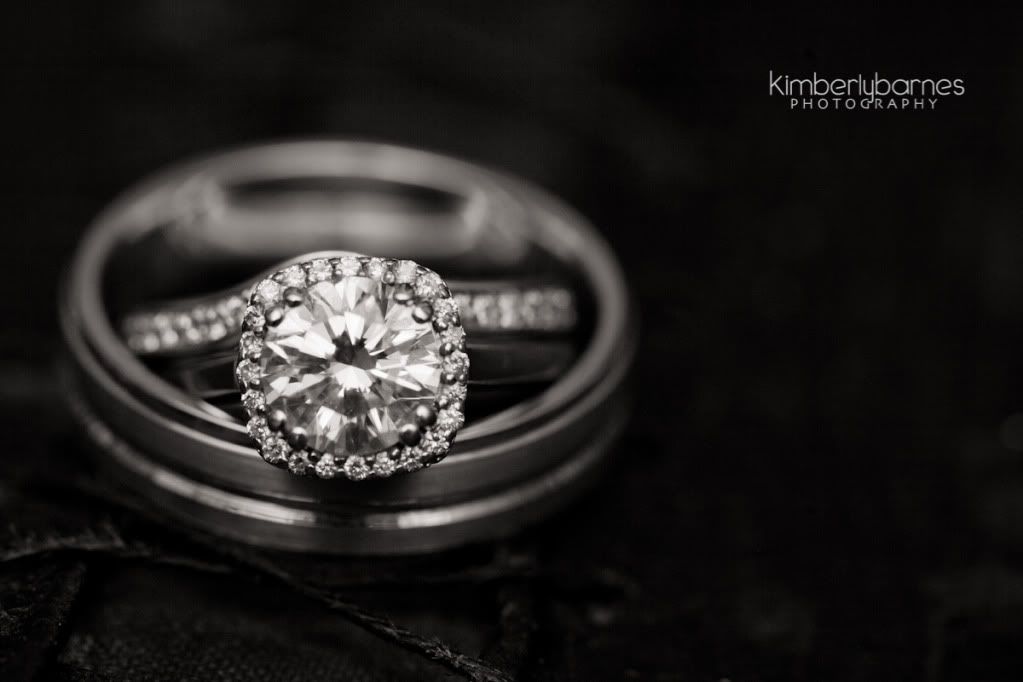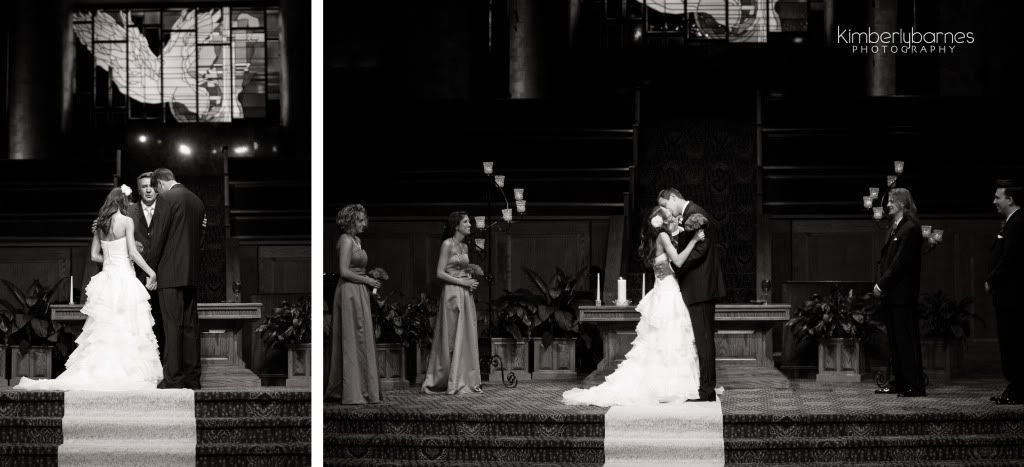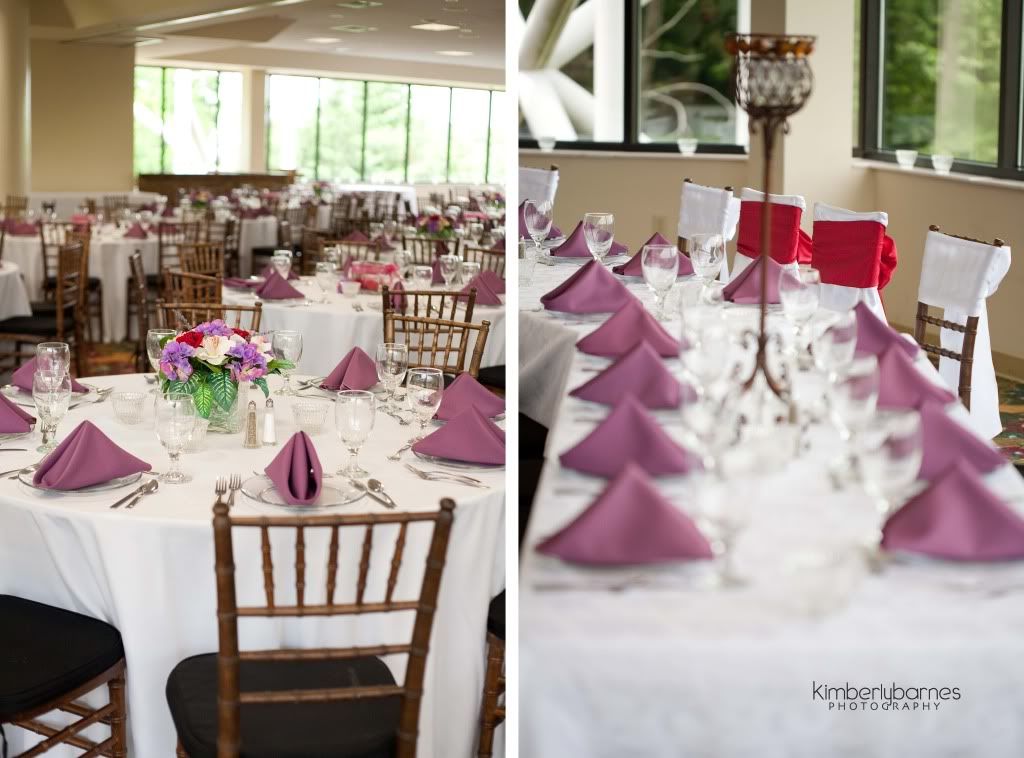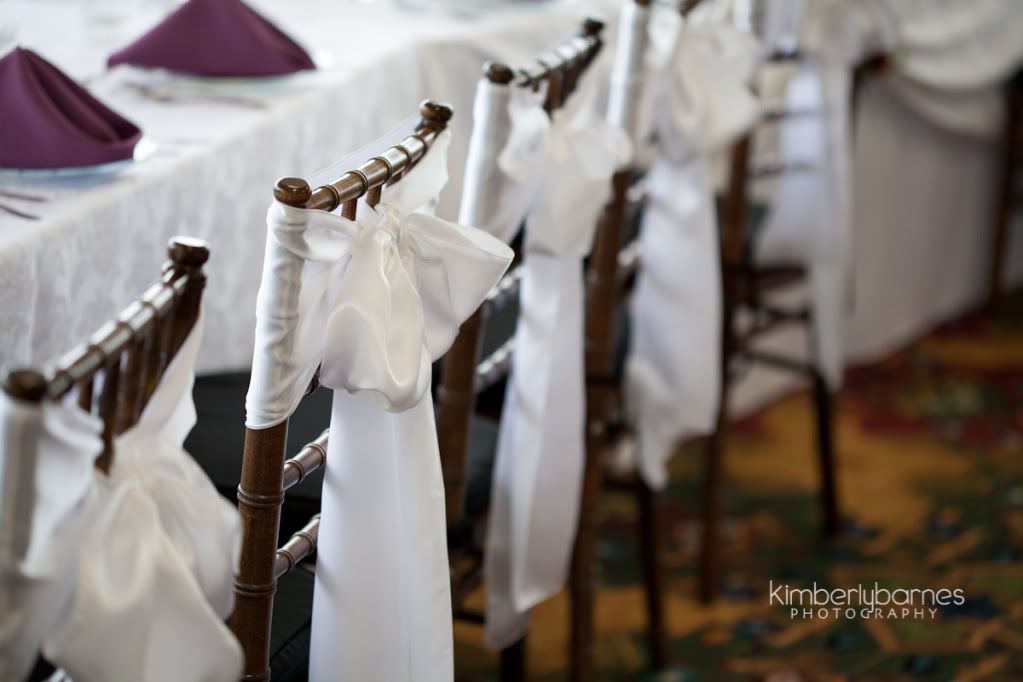 The wedding cake was absolutely stunning, but the groom's cake was really what caught everyone's attention. Pete's mom made him a fish cake out of...wait for it....rice krispies. You can't even tell, can you? She did such a good job.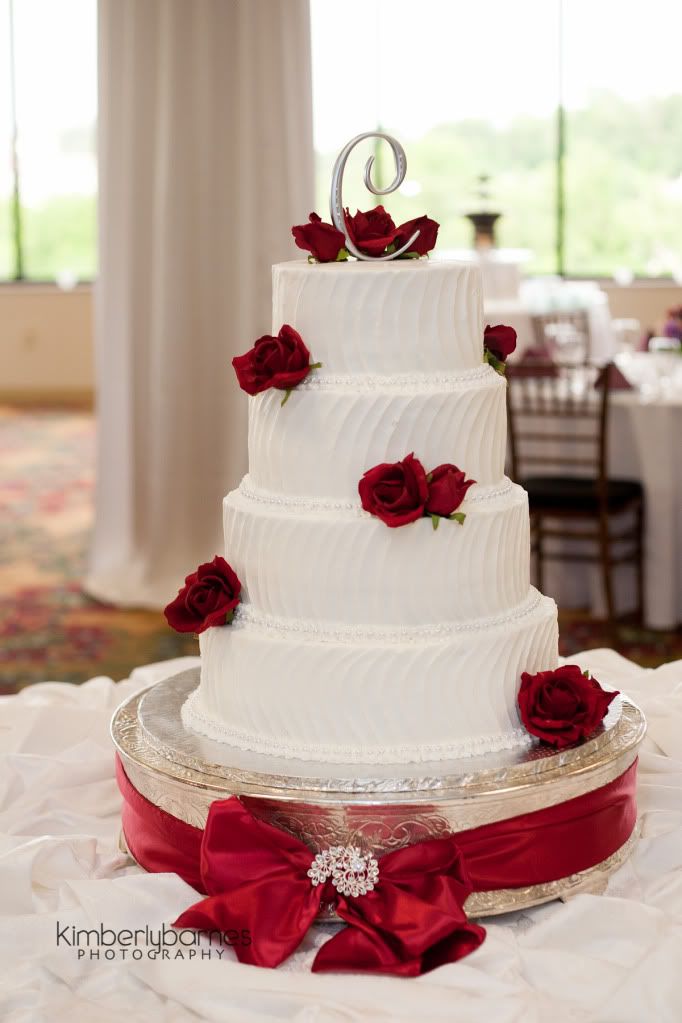 There was a photobooth set up at the reception, which is always so much fun.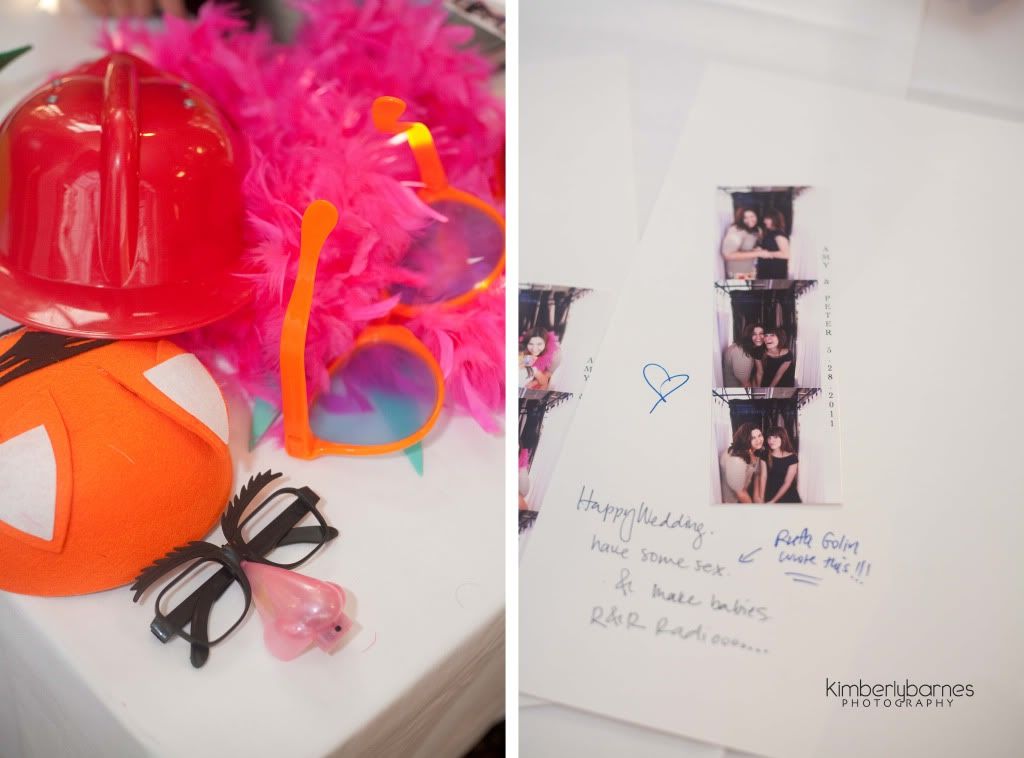 Congrats, Amy and Pete! Thanks so much for letting me share in your special day!