I promised you a wedding on the blog this week, so I'm making good on my word. Sort of. I shot Chase and Maria's intimate backyard wedding with Jenny Lindsey and I have to say that it's been one of my favorite weddings this summer. There were so many details and personal touches with this wedding, that I can't put it all in one post. So I'm breaking it up into two. Ready for part one?
Chase and Maria's wedding was held on an extremely hot Saturday in June at Maria's parents home in Franklin. Maria's parents took the money that they planned on spending on the wedding venue and used it to redo their entire backyard. Not only was it the perfect setting for their daughter's wedding, but now they'll have a lasting memory of this perfect day. You'll see more of the backyard in part two.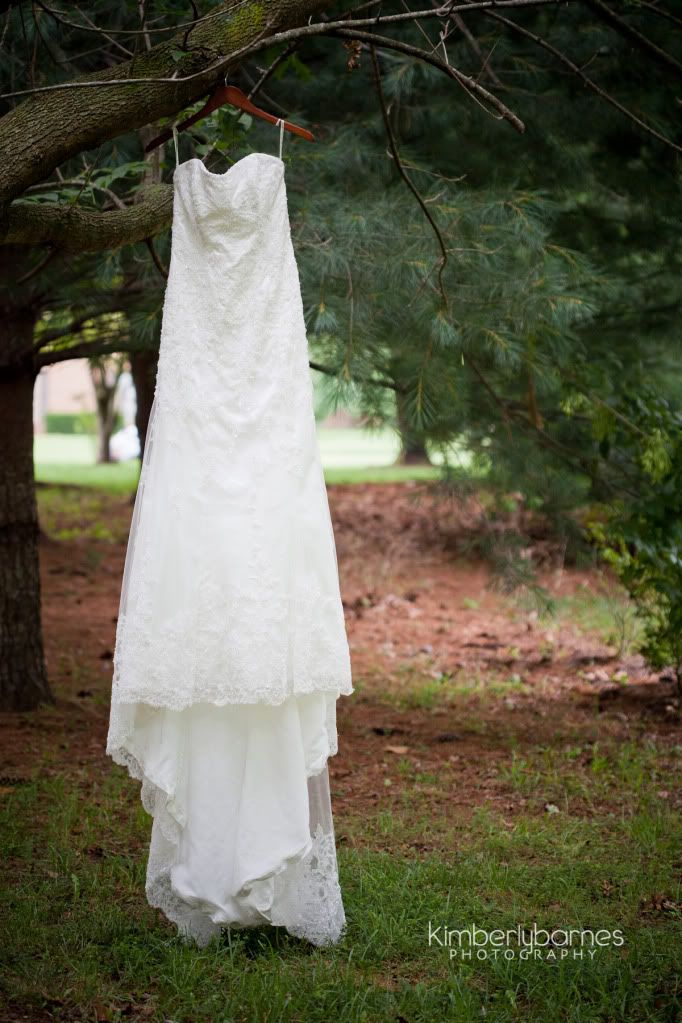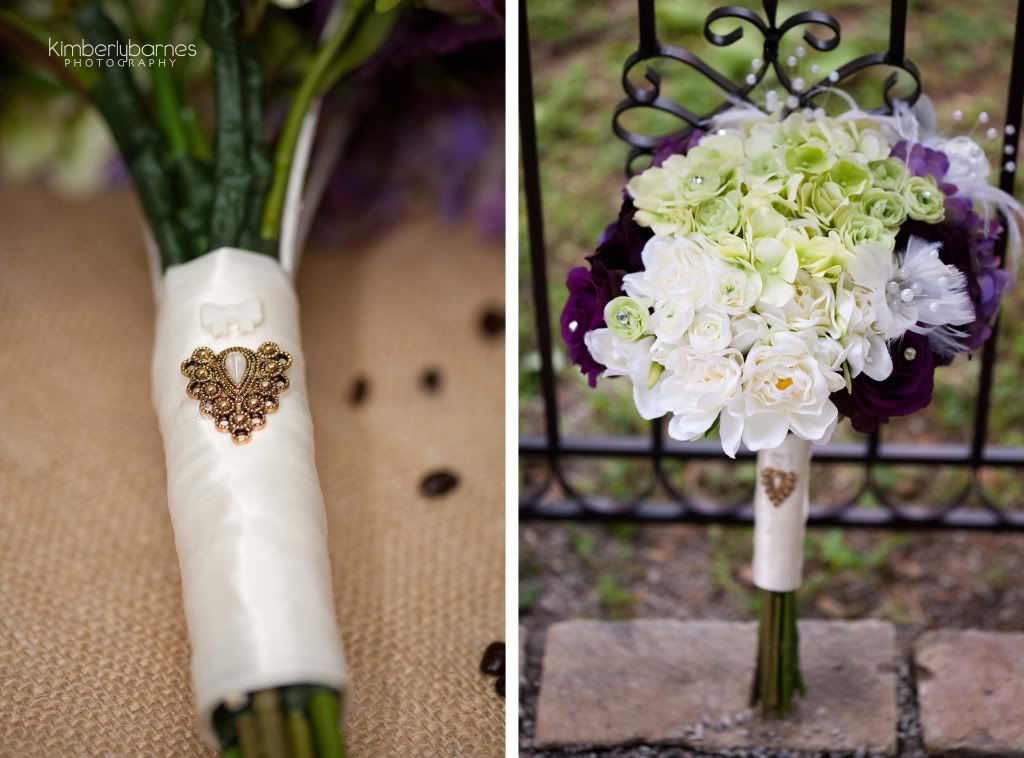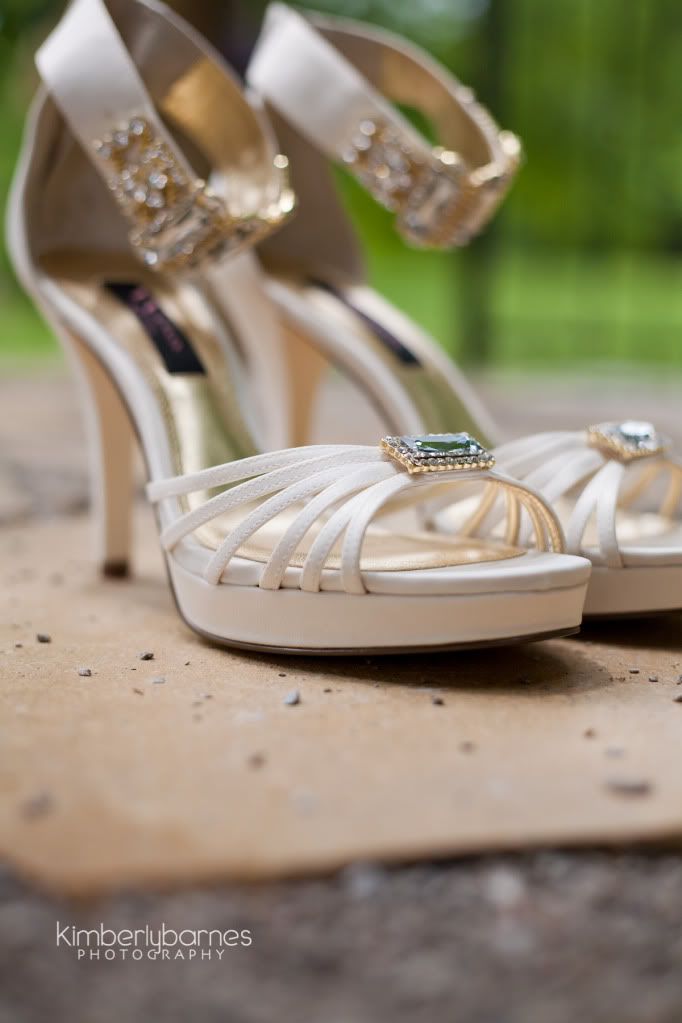 Maria made one truly gorgeous bride. She was completely relaxed and laid back all morning, laughing and spending time with her eight (yes, eight) bridesmaids.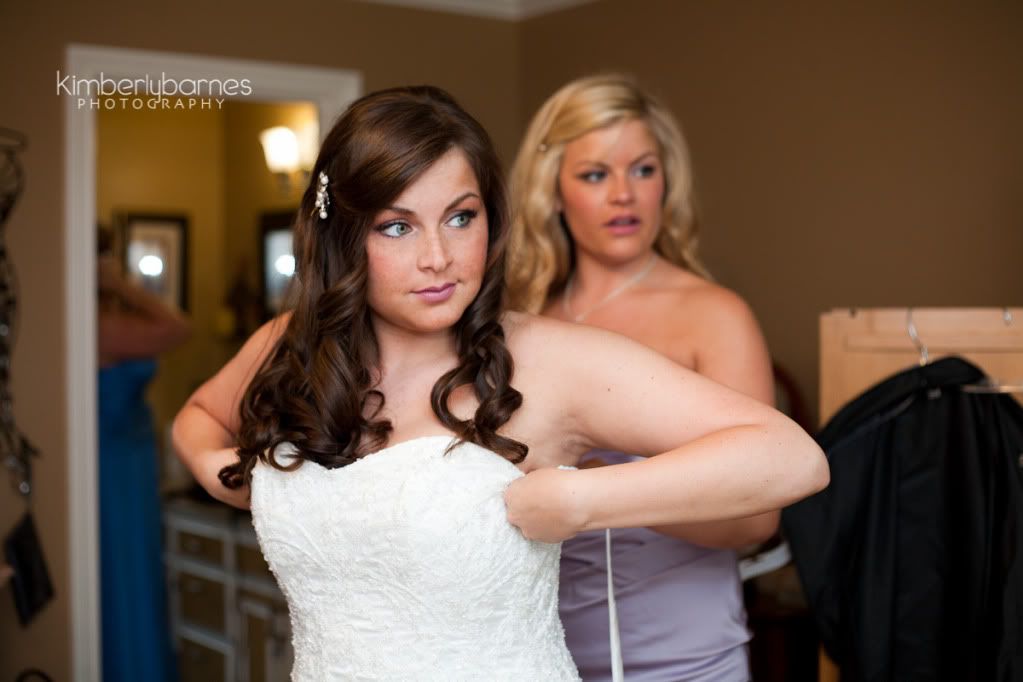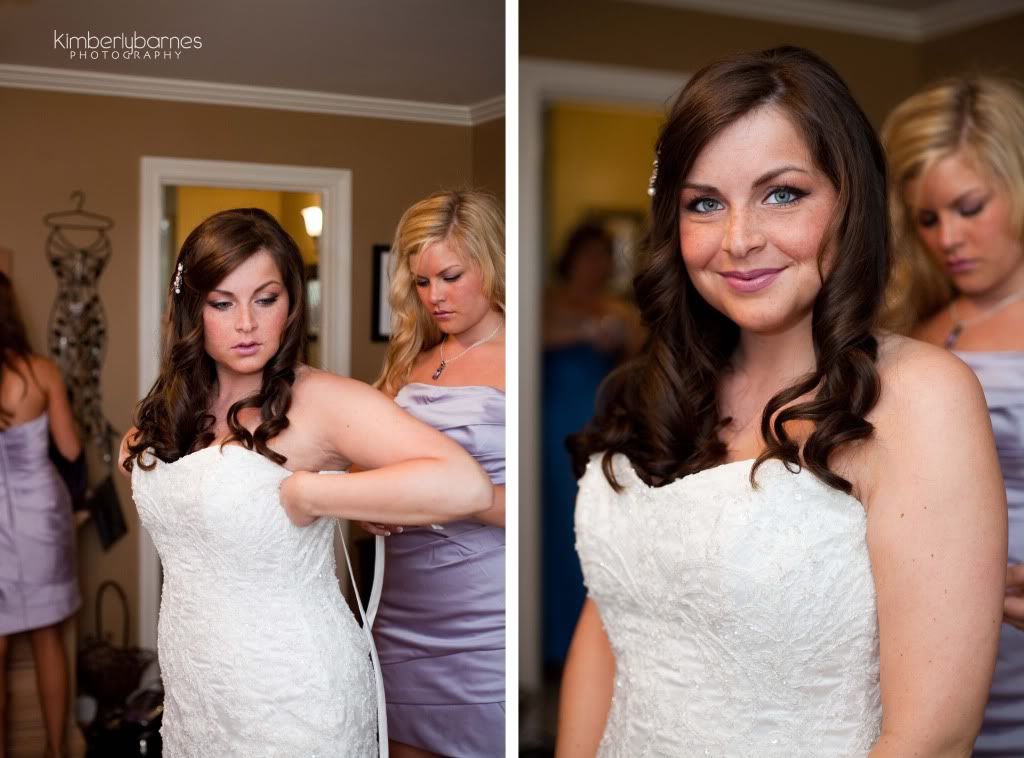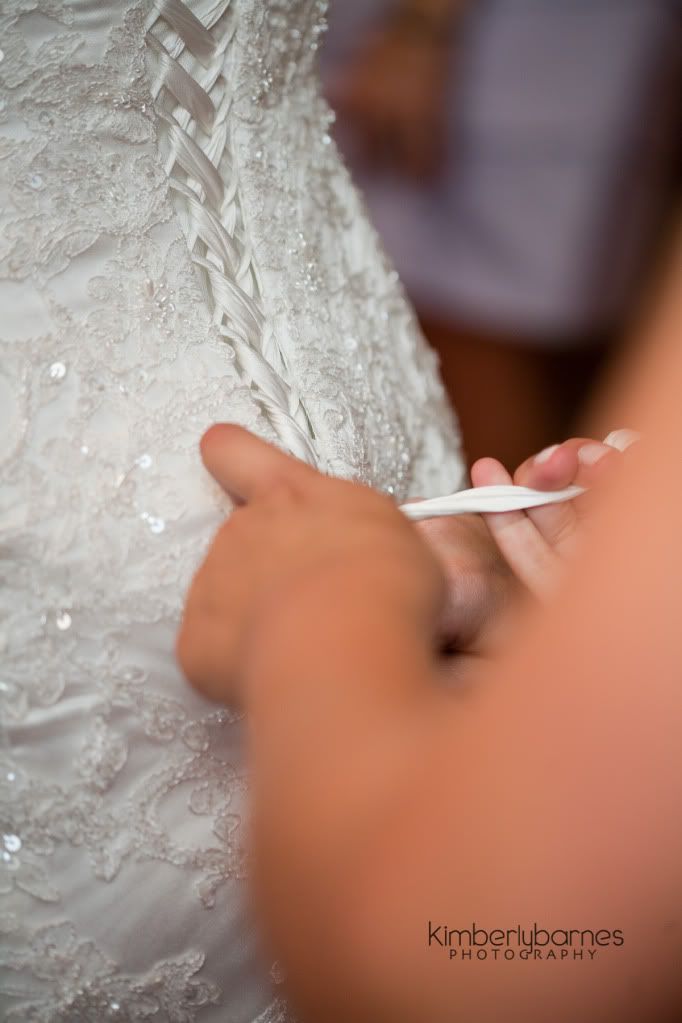 There was even time for a special father daughter moment as she was getting ready.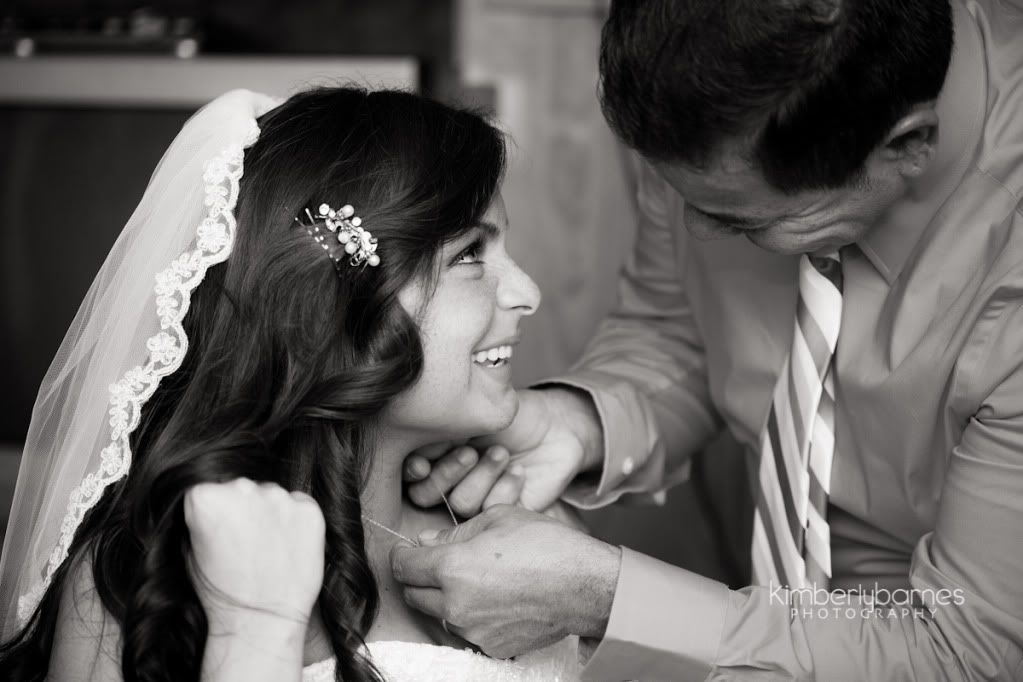 The details were endless for this wedding. Everything was so thought out, from the blessing tree to the fan programs, all the way to the yummy cupcakes awaiting the guests at the reception. Chase and Maria really thought about every single detail and the results were beautiful.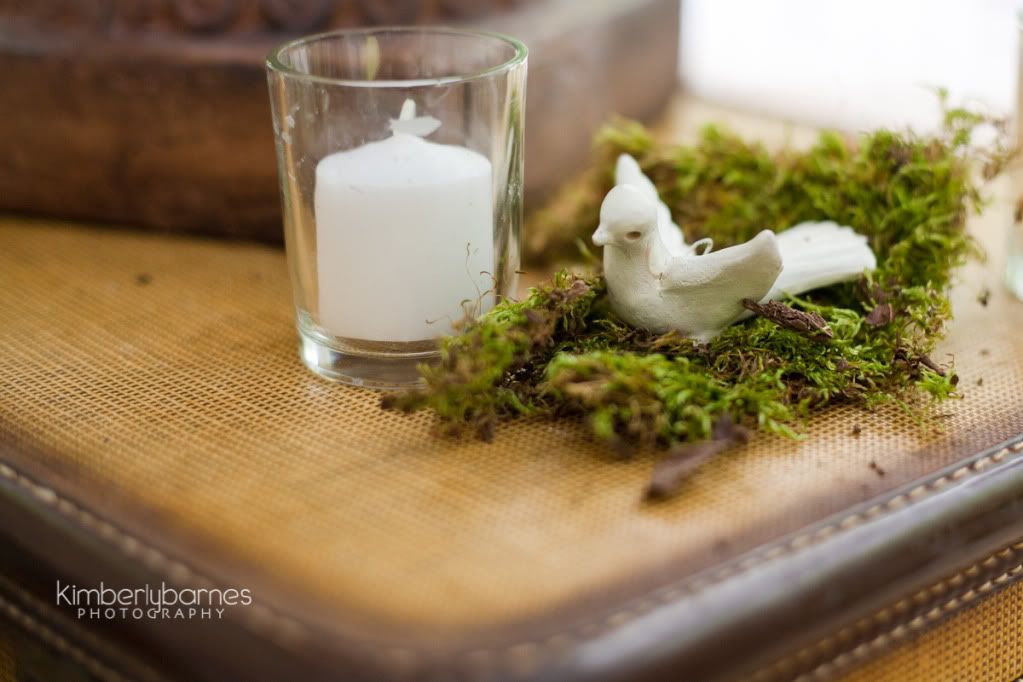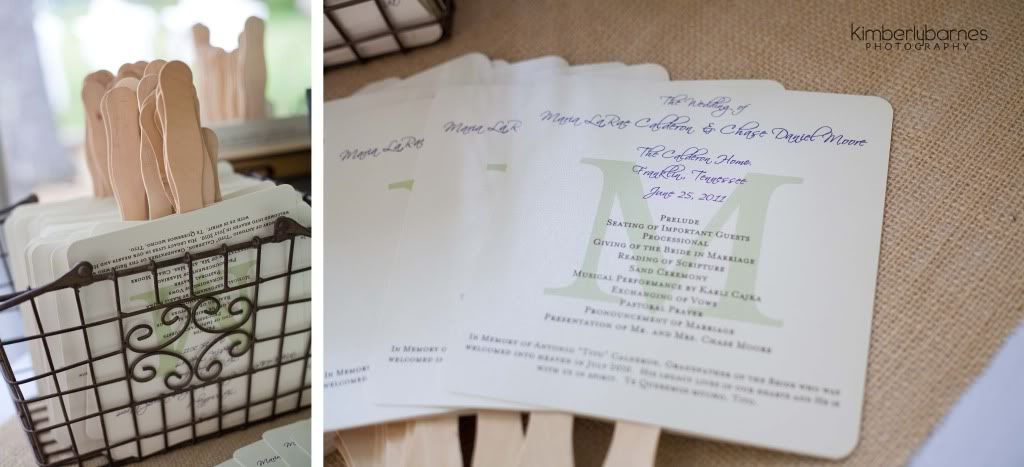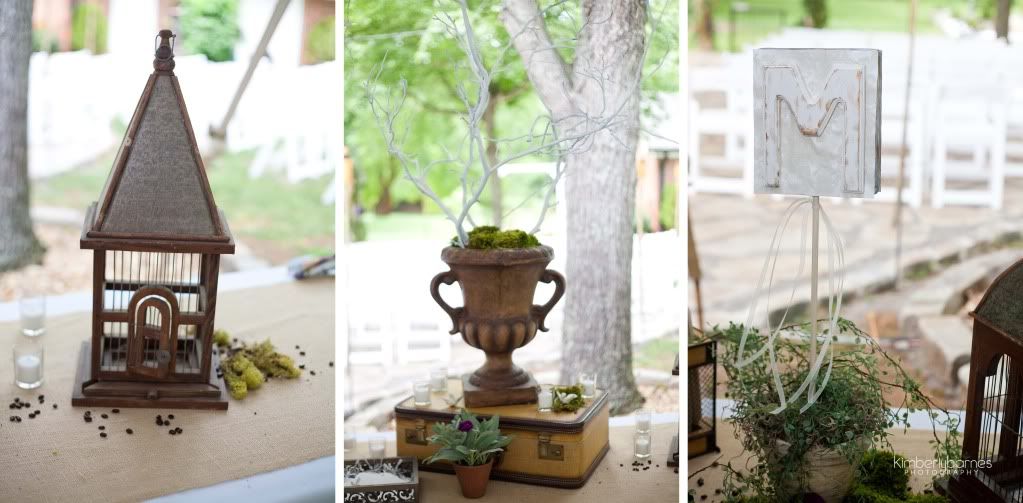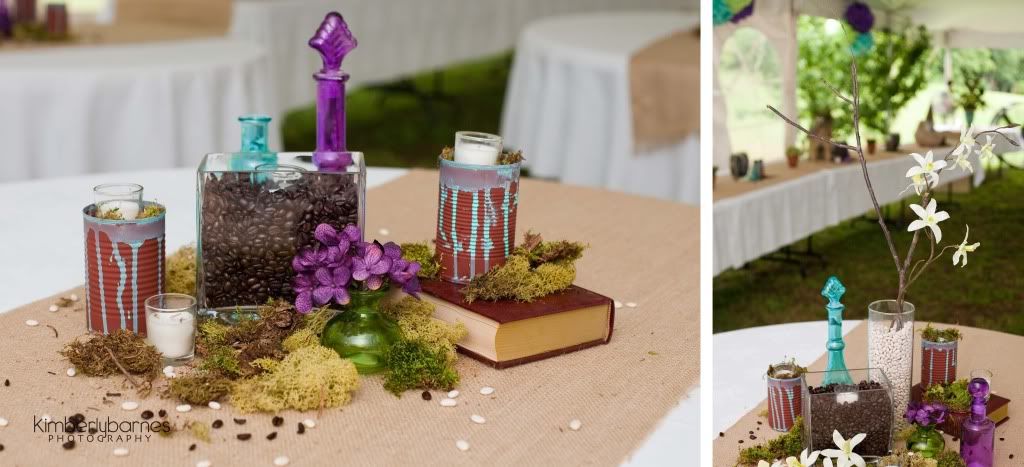 So what's up in part two? Well a gorgeous bridal party for starters. Then Chase and Maria's touching ceremony. And perhaps even a teary-eyed groom. I can't wait to share the rest of these photos with you.