I recently had the opportunity to collaborate with entrepreneurs Nicole Speake and Lauren Staley of Nico and Lala, a Nashville-based design company that creates custom-designed invitations, paper products and a whole line of gift items. Not only are these girls full of personality and business savvy, but their lucite products are absolutely incredible! Don't take my word for it - take a look for yourself:
The magnetic lucite picture frame below is actually being featured on the Today Show Monday morning during Kathie Lee & Hoda's hour of the show. The frame is double-sided so you can customize it with a photo on one side and your favorite print on the other, or even put two photos in the same frame. For all you brides out there, this makes the perfect bridesmaid gift!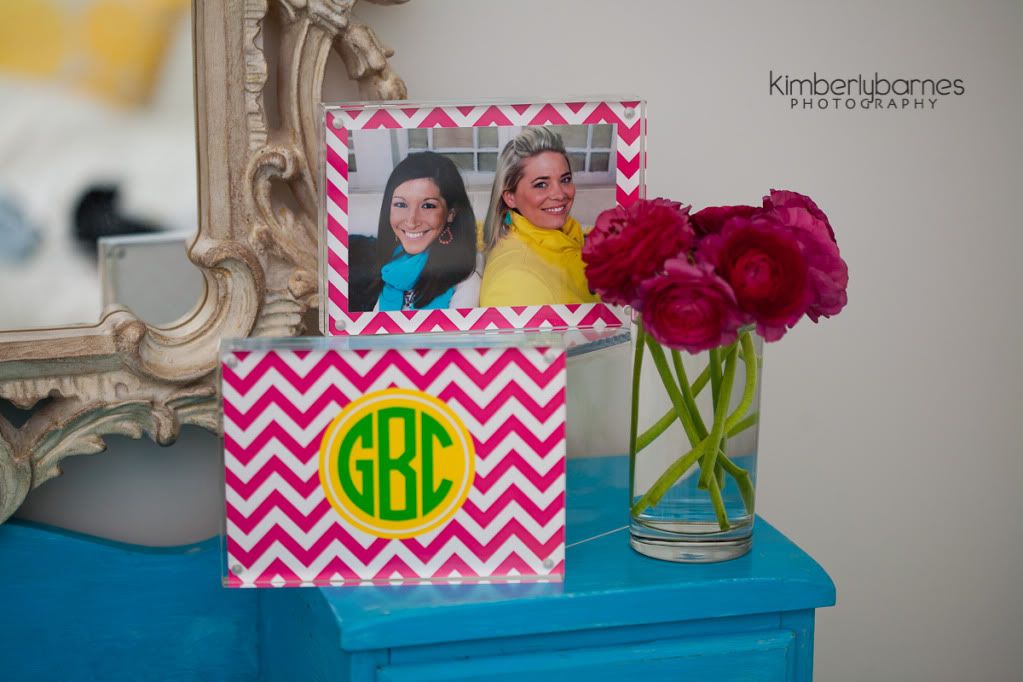 My absolute favorite products from Nico and Lala are their reversible serving trays. The design inserts are double-sided, so you can pick two different patterns and change the look around whenever you need to. They're so versatile!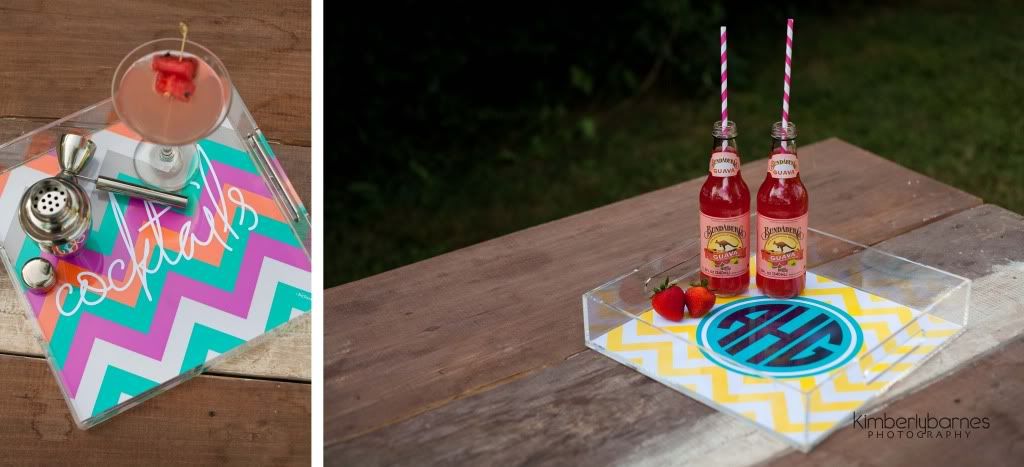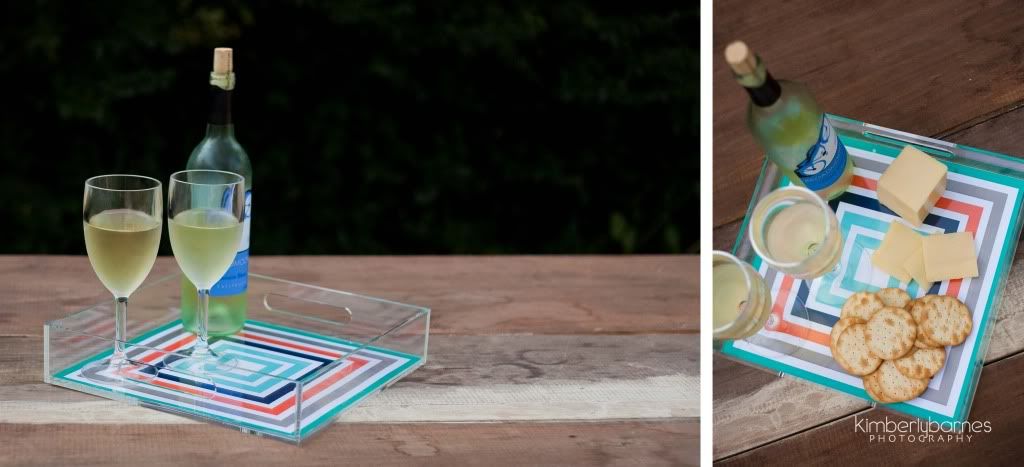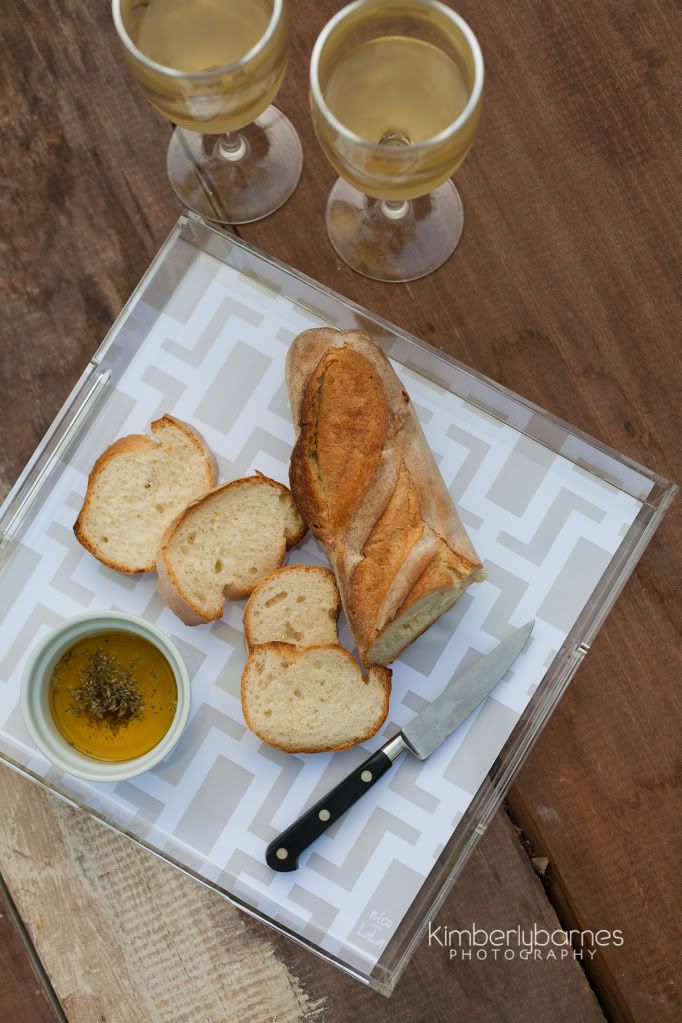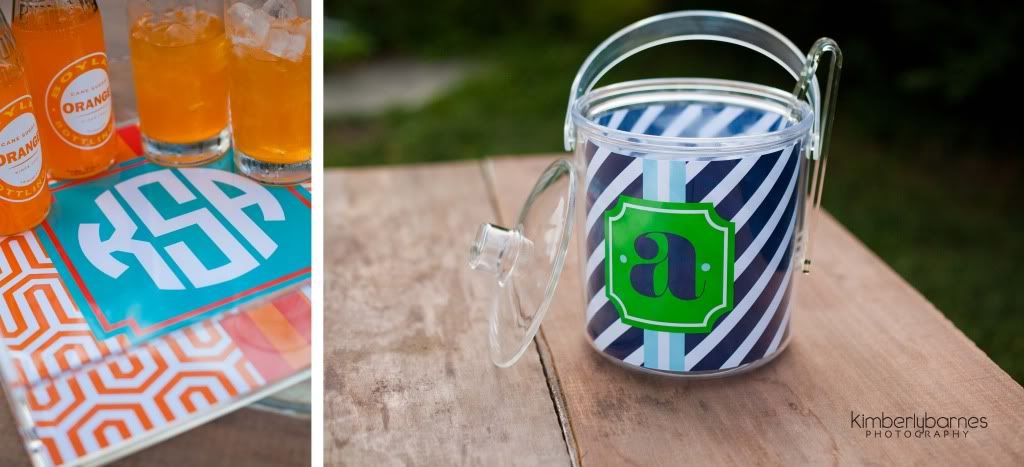 Oh, and did I mention that they also have a holiday pack of reversible inserts so you can truly customize your tray for every holiday?
Nico and Lala's other products include the ice bucket pictured in one of the photos above, pencil/make-up brush holders, square catch-alls, wine chillers and salt and pepper shakers.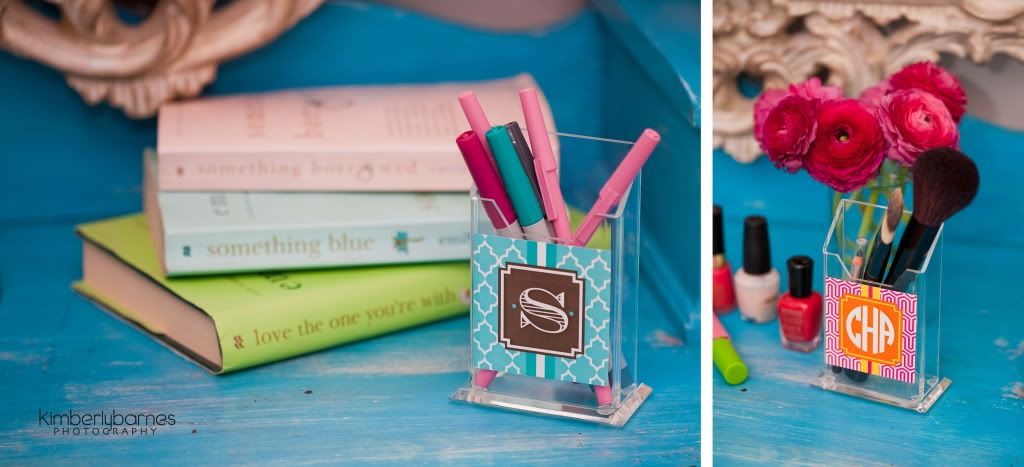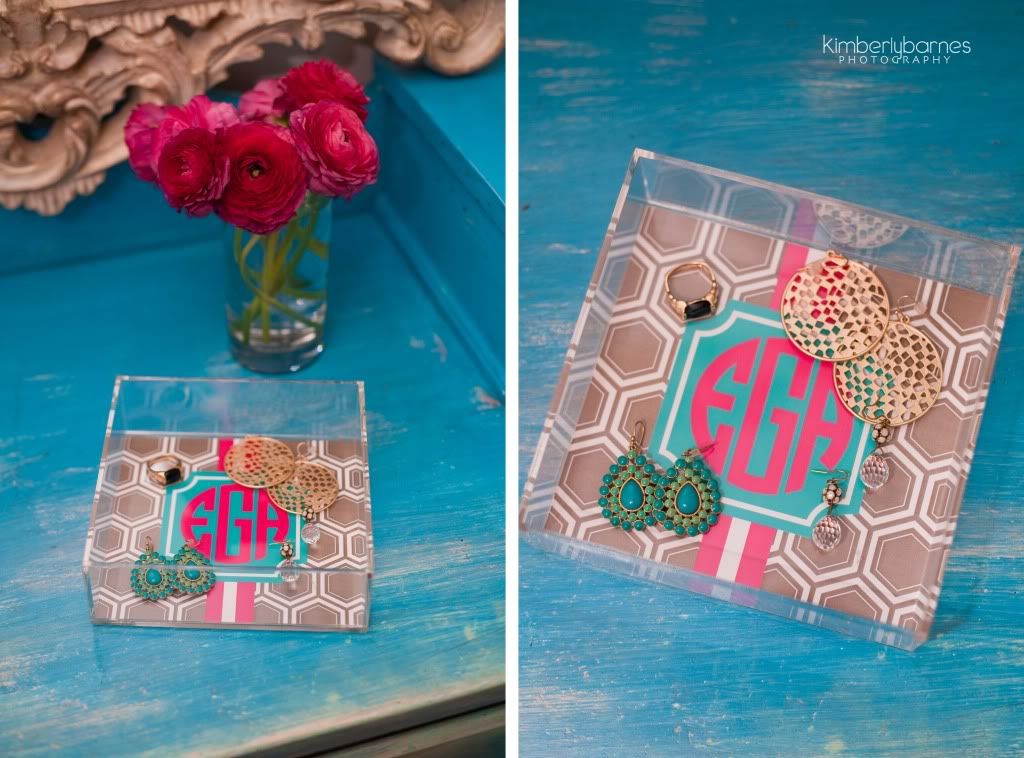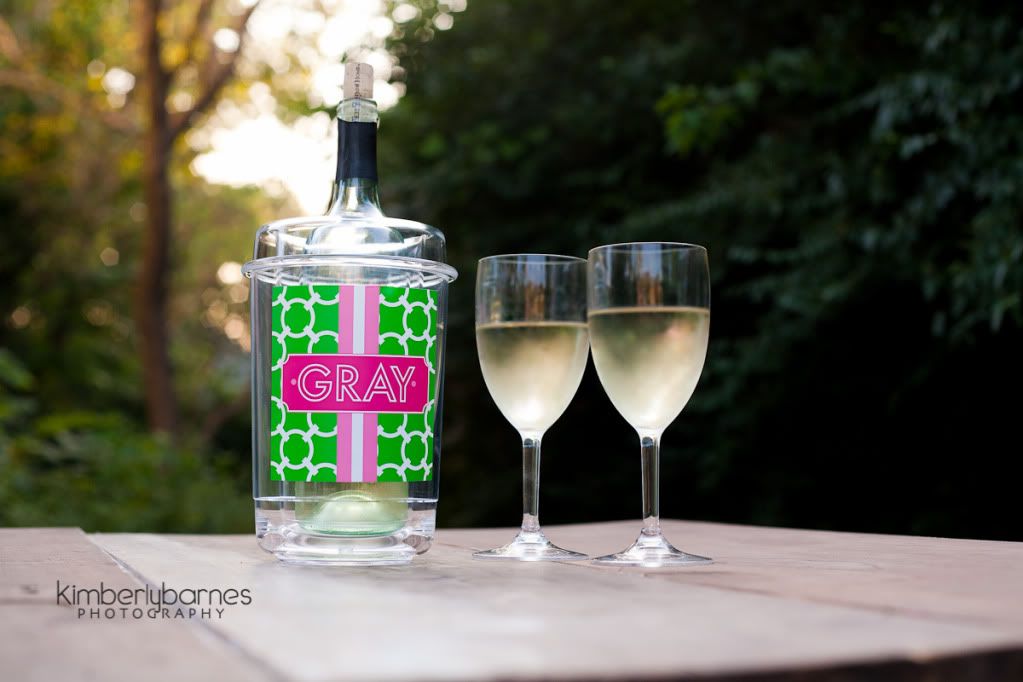 So head on over to
www.nicoandlala.com
and check out their stuff - especially their unbelievable invitation designs. Oh, and don't forget to watch them on Monday on the Today Show!