The first time I photographed Graham was during Nick and Julie's maternity session and it's been so fun watching him grow over the past year. What a sweet little boy he's turned out to be! We recently got together for a quick one-year session and I love how everything turned out.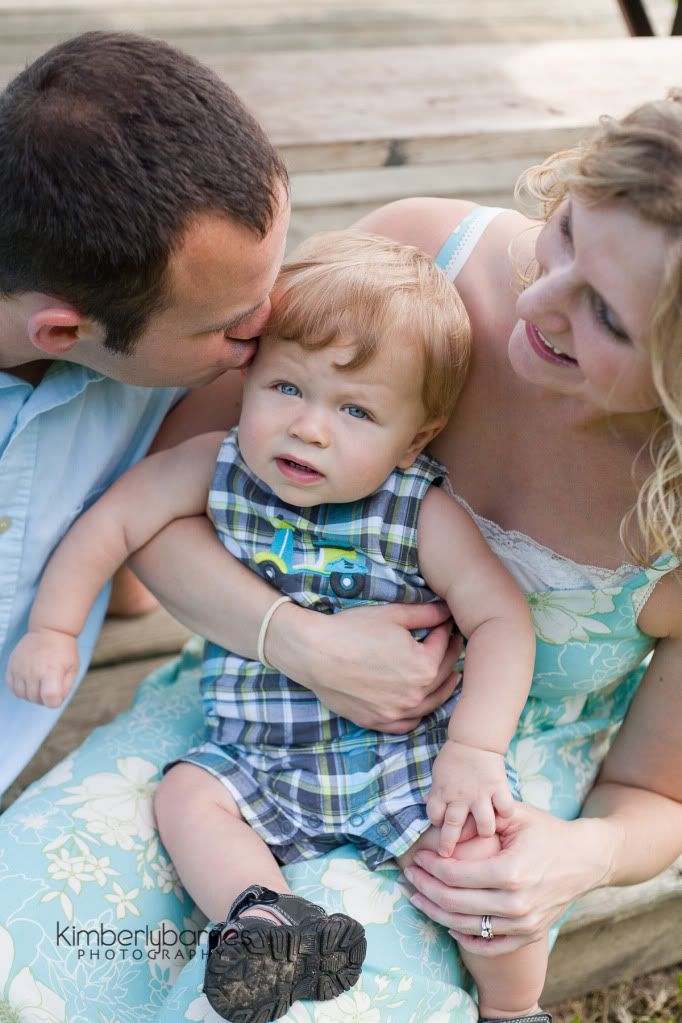 Nick and Julie picked up this awesome chair for Graham's birthday from Pottery Barn Kids. Isn't it just so adorable? I love the colors Julie picked out and Graham has a blast climbing all over it.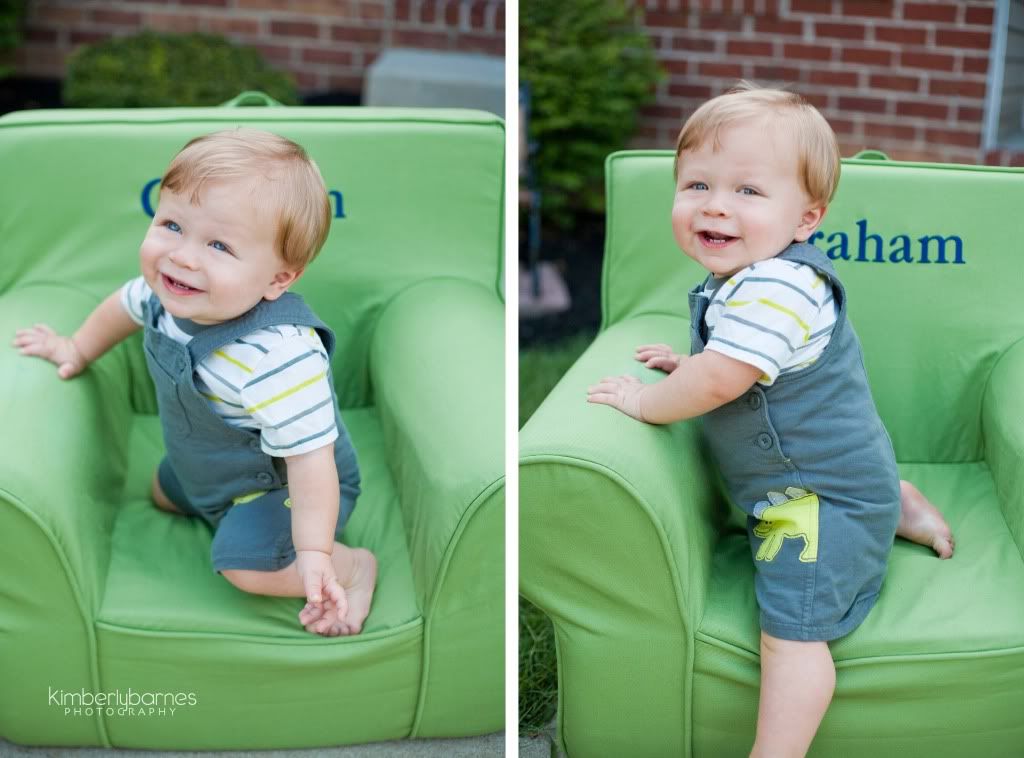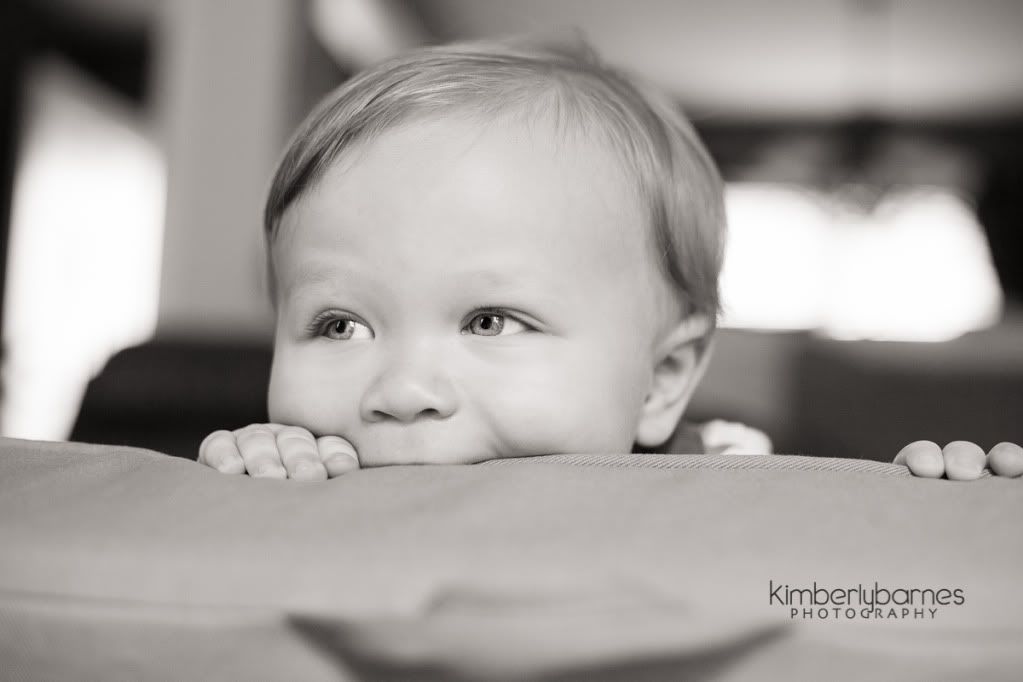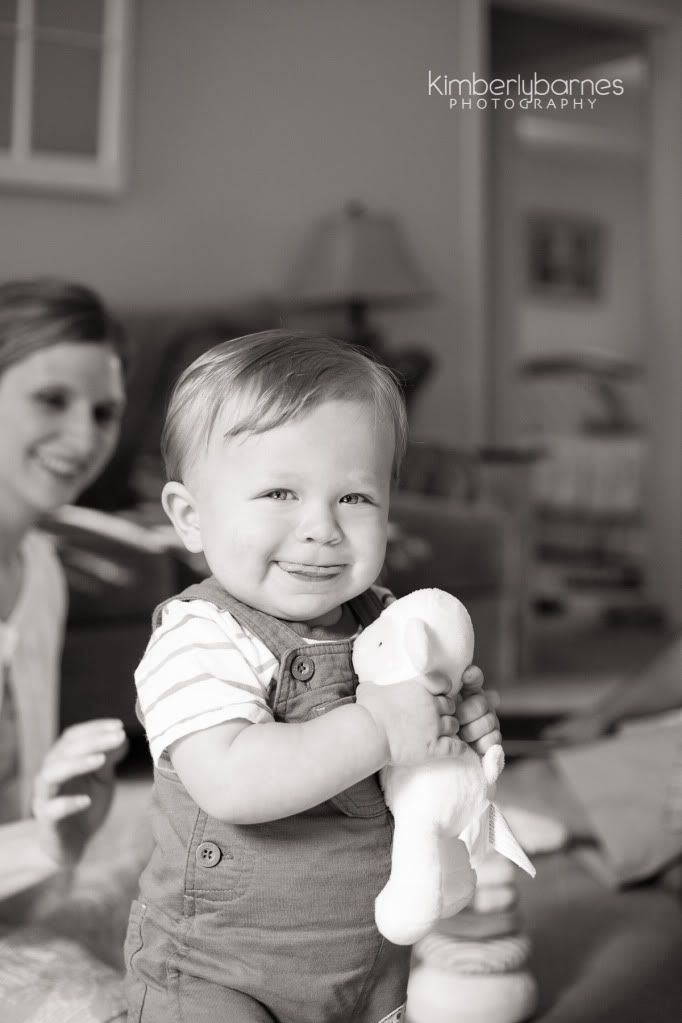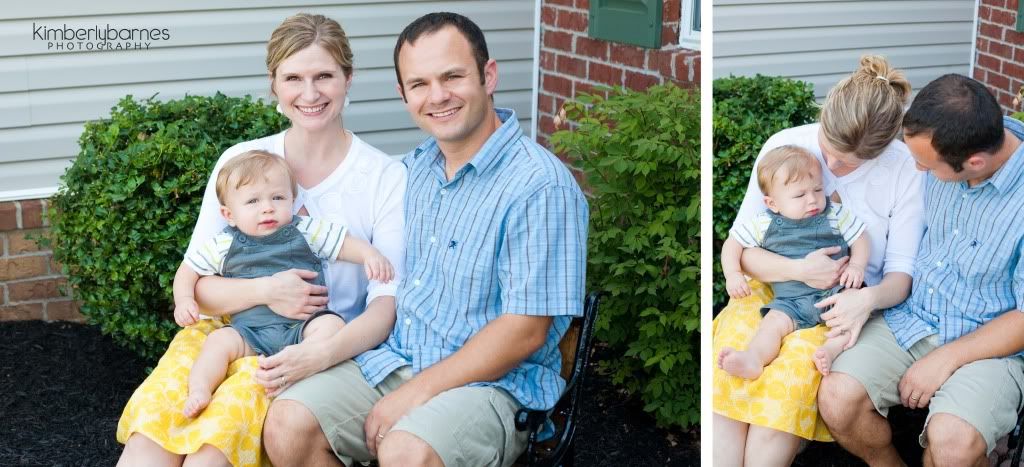 The Radio Flyer below was another birthday gift for Graham. We took it outside for a test run in the backyard.

Nick and Julie, thank you so much for allowing me to be a big part of Graham's first year. It's been a joy and an honor to share this with you!
Check out the photos from Graham's other sessions during the past year: