Jerry Maguire said it first. You know exactly what I'm talking about. The moment in the movie where Tom Cruise rushes into a room full of women and confesses to Ren
é
e Zellweger that although he finally had everything he thought he ever wanted, it didn't feel quite right. Because his wife wasn't there to share it with him. And then he utters those three profound words. You complete me. That's it. Three words. But in that moment, all is again right in the world.
Yes, I think there is a lesson to be learned from Jerry. It's not that one is imperfect until he or she finds someone to share life with. Rather, you take two people who are fantastically wonderful by themselves and when you put them together, they are somehow....even better. They bring out the best in one another and have strengths in areas where the other is weak. After all, God Himself declared that only when Adam had Eve were things truly complete.
Ann and Lee are two people that everyone knew was perfect for each other and we all waited patiently as they discovered that fact for themselves. And two weeks ago, I was blessed to watch them pledge their lives to one another in front of their closest family and friends. The day was full of personal touches, lots of laughter and beauty. Beauty, not only in the location and the hand-crafted details of the day, but also in the evident love shared by two people. And because they bring out the best in each other. Congrats, Ann and Lee!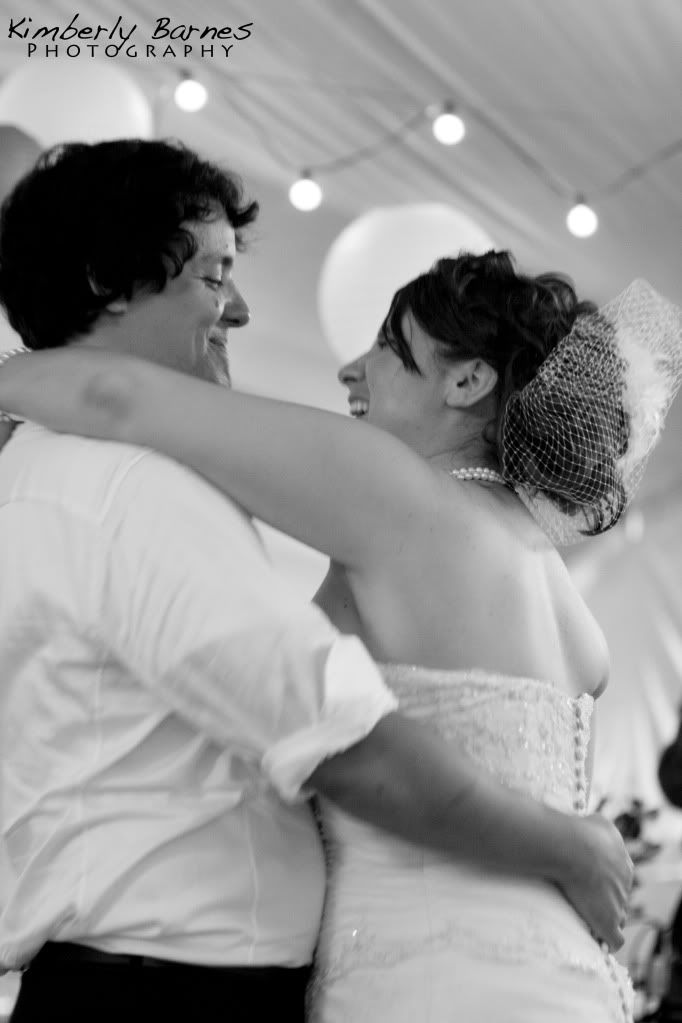 A special thank you to Ann for trusting me to be a part of your day - I love you, dear friend - and to Stephanie for the second-shooting experience!