When I sat down to write this post, I was looking for something special. A quote, maybe, or something that could encapsulate exactly what I wanted to say in one eloquently-written sentence. I couldn't find what I was looking for. So here's my attempt at being delightfully articulate:
"Beautiful, unique femininity is best described when one is willing to give of herself unconditionally, share in the joys of another and laugh always, sometimes even uncontrollably."
Because that's exactly how I feel, now having spent a glorious hour photographing Rebecca and her two beautiful daughters, Alli and Kennedy. Each one unique and beautiful in her own right and magnified when they're all together. Each one continually seeking out those in need - especially those who may go unseen by others. And laughing. I don't know if I've ever seen a family laugh so much, so often, with each other.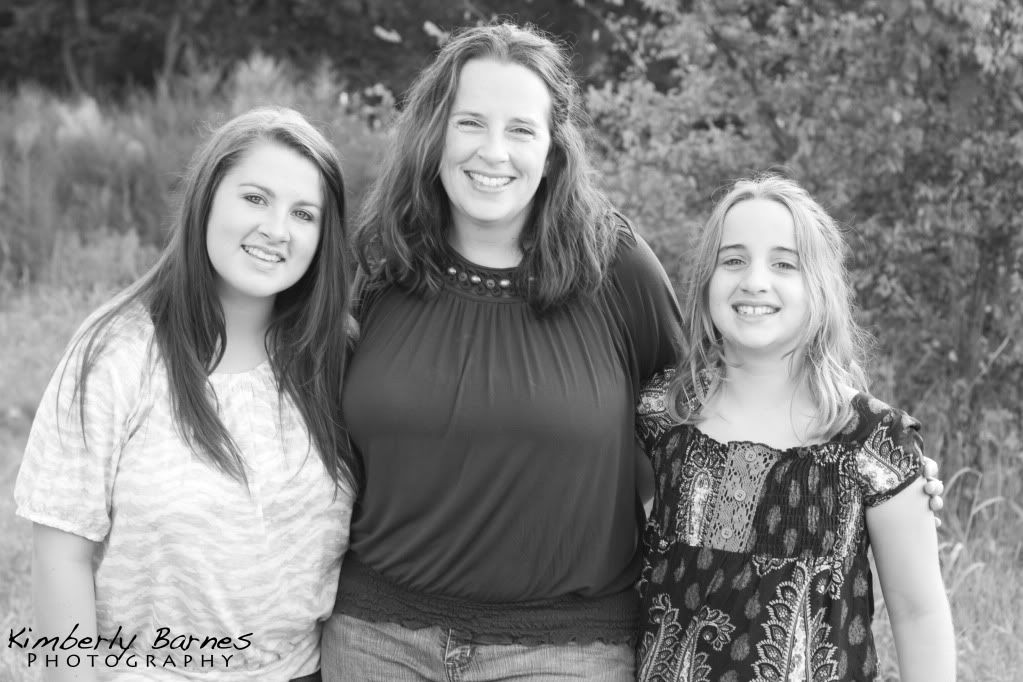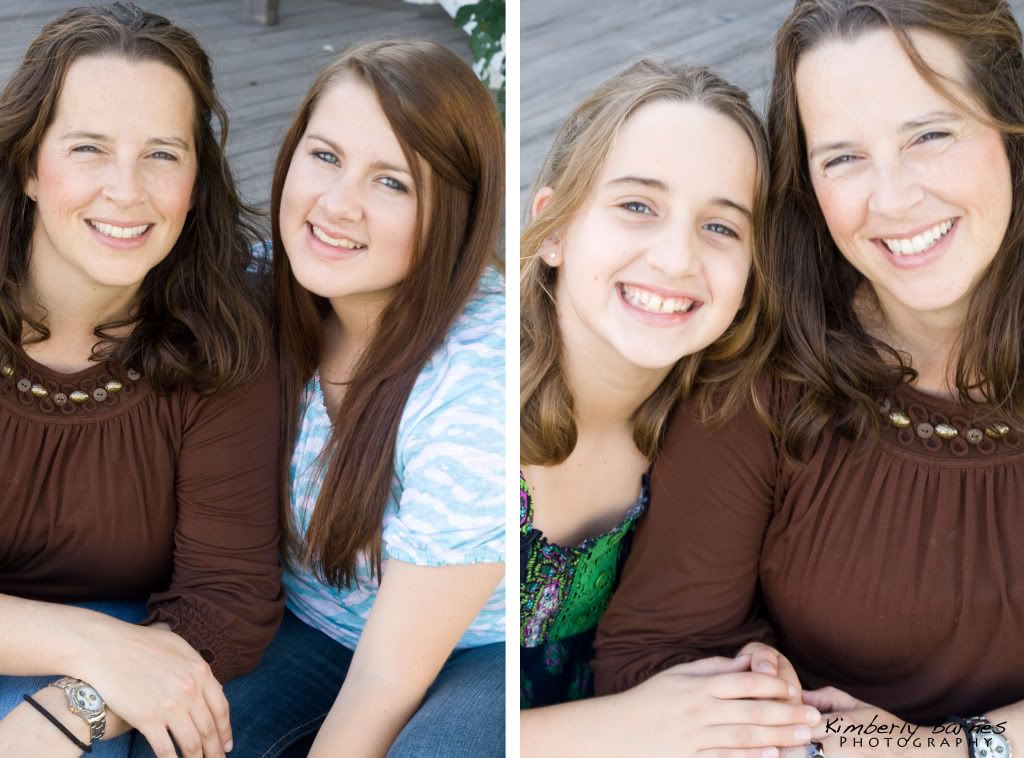 There's Rebecca, who's the root of strength for her family...
...beautiful Alli, such an incredible young adult...
...sweet Kennedy, who never fails to light up the room...
...and the family dogs, because we certainly wouldn't want them to feel left out.
Another fabulous afternoon with some amazing women...it doesn't really get much better than this.