I photographed this little peanut back in August and I just can't believe how big she's gotten! Colleen turned one in December and now she's well on her way to being an independent little lady. Yes, that means lots of personality and attitude, but still as sweet as can be.
It's a tradition that on the last morning of every trip to Wisconsin, several of us girls get together for one final breakfast. This time, Jill and I decided to do a short mini-session with Colleen beforehand to mark how much she's grown in the past few months. The chilly day brought forth pigtails, adorable jacket and a trip to the park. Oh, what fun!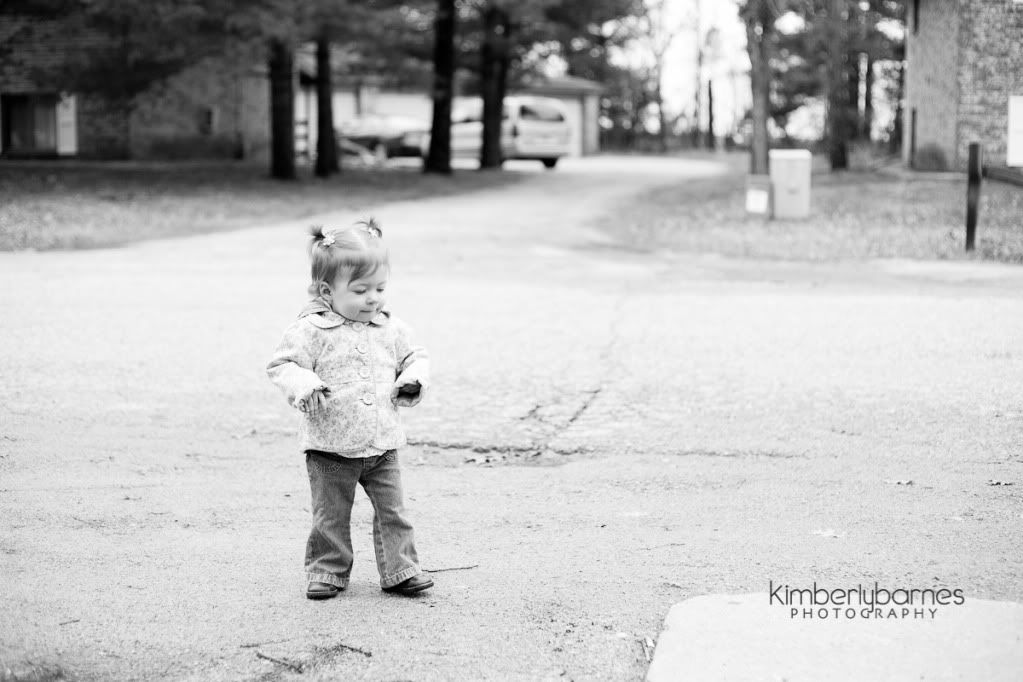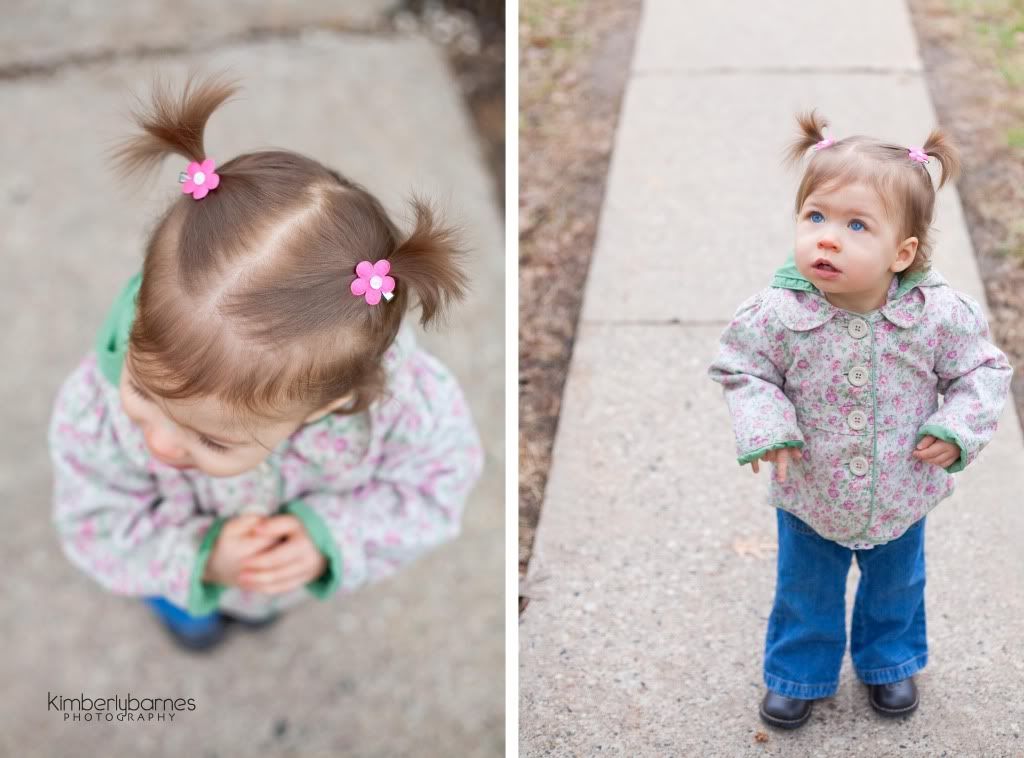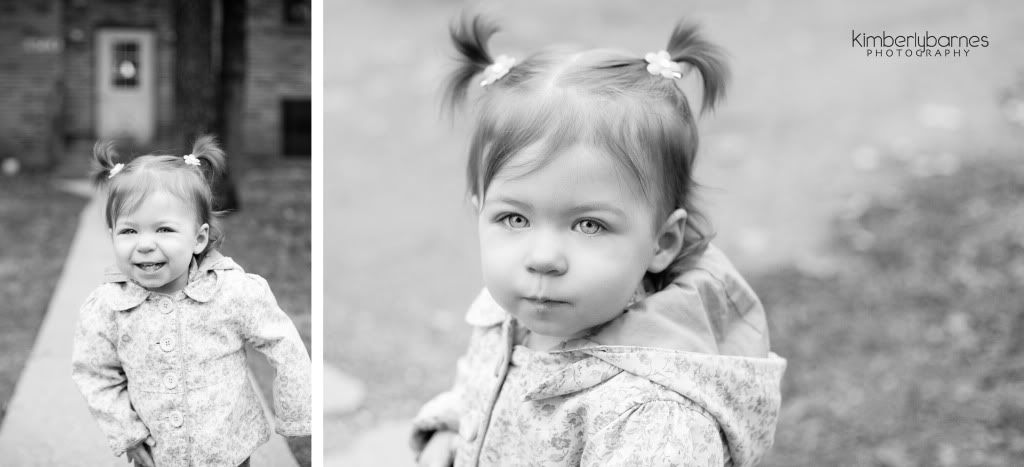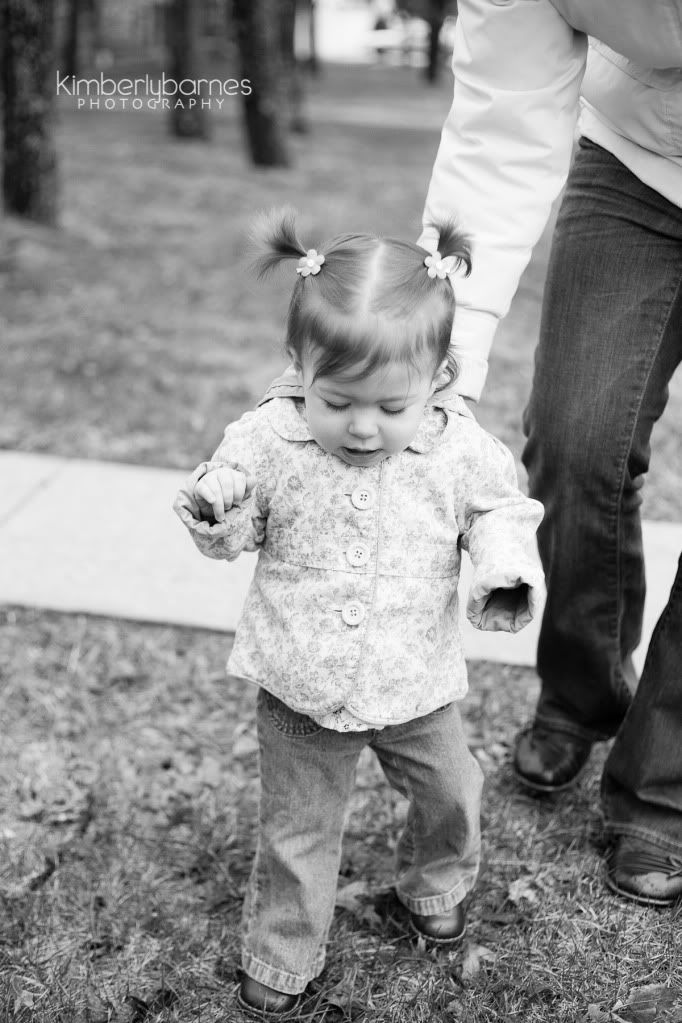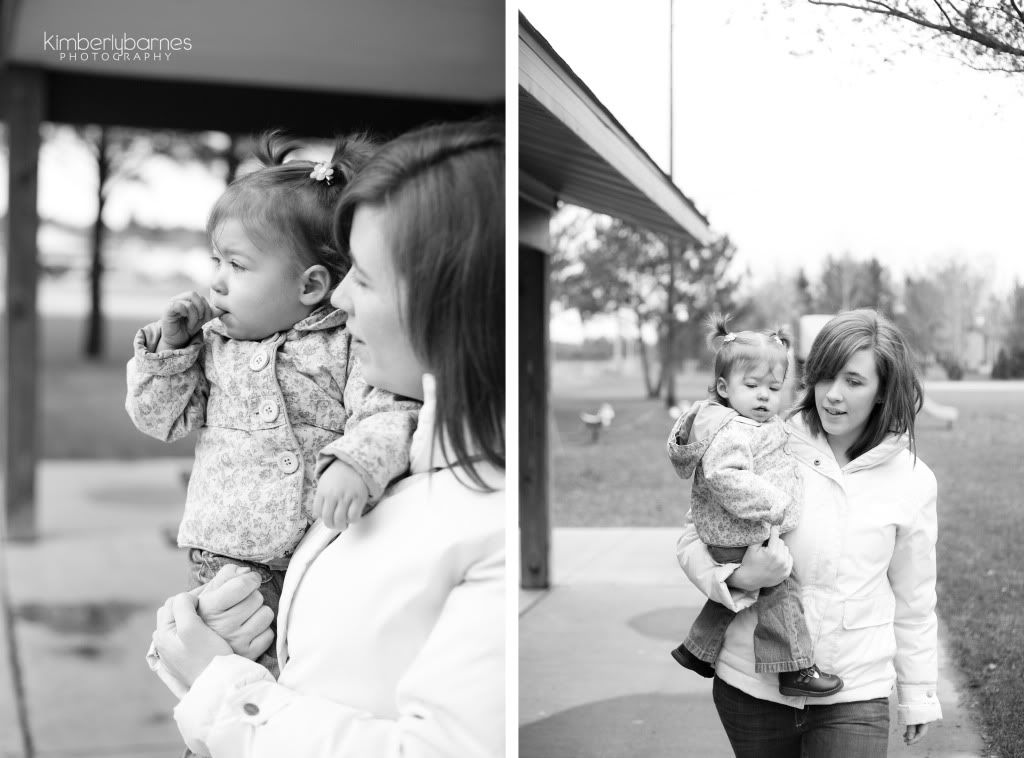 This is the last of the sessions from my Wisconsin trip in April. I'm crossing my fingers for another trip up there sometime soon. Details to come!