I met Julz several years ago as I was preparing for my final year working with some awesome young women - who will be juniors in college next year - before the big move to Nashville. Julz provided the perfect balance to our small group and it was reassuring to know that I was leaving my youth group girls with an incredible mentor and an awesome friend.
Now, Julz and her husband Steve are the proud parents of my favorite 3-year-old twin girls, Gabrielle and Evangeline. I got to spend a whole afternoon with these little munchkins as they danced around the living room and played with Mommy's makeup brushes. Elle and Evie never cease to amaze me as their distinct personalities blossom. They're so sweet to each other and you can't help but feel joyful around them.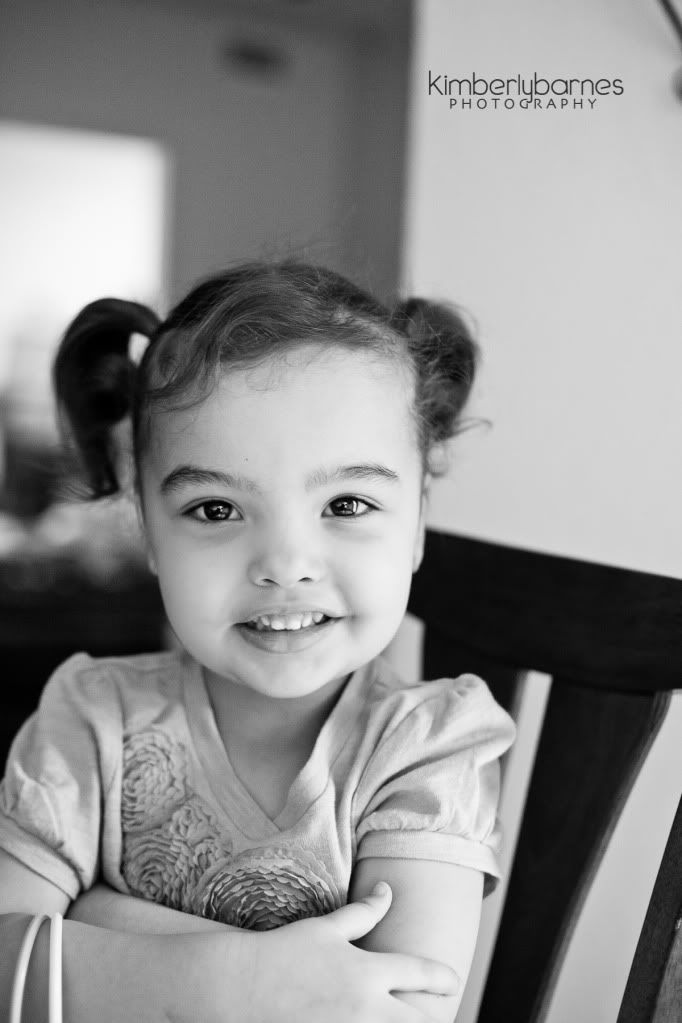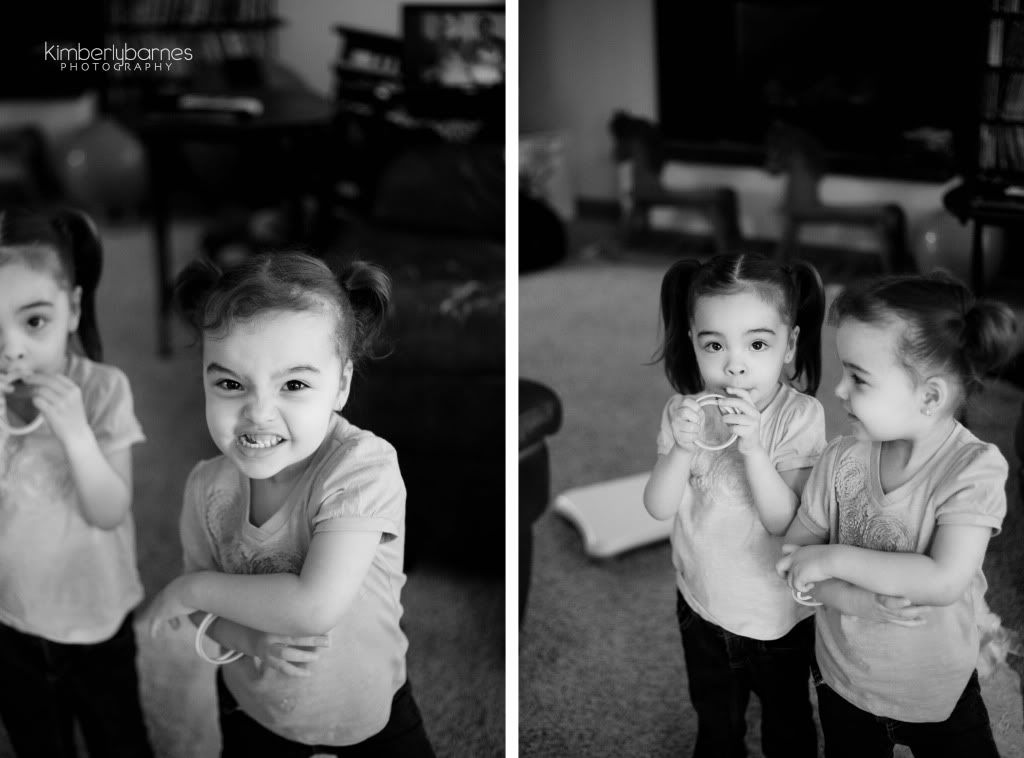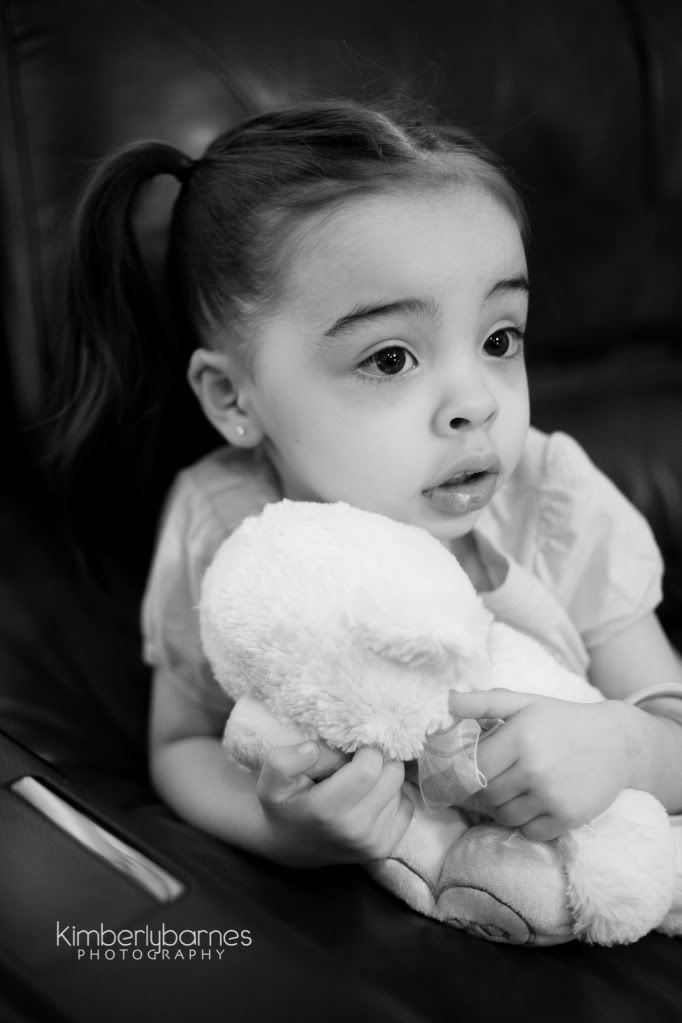 The morning rain stopped just long enough for us to head outside in matching Hello, Kitty gear. Them, not me. Playtime is just that much more fun when you're wearing pink. It's true.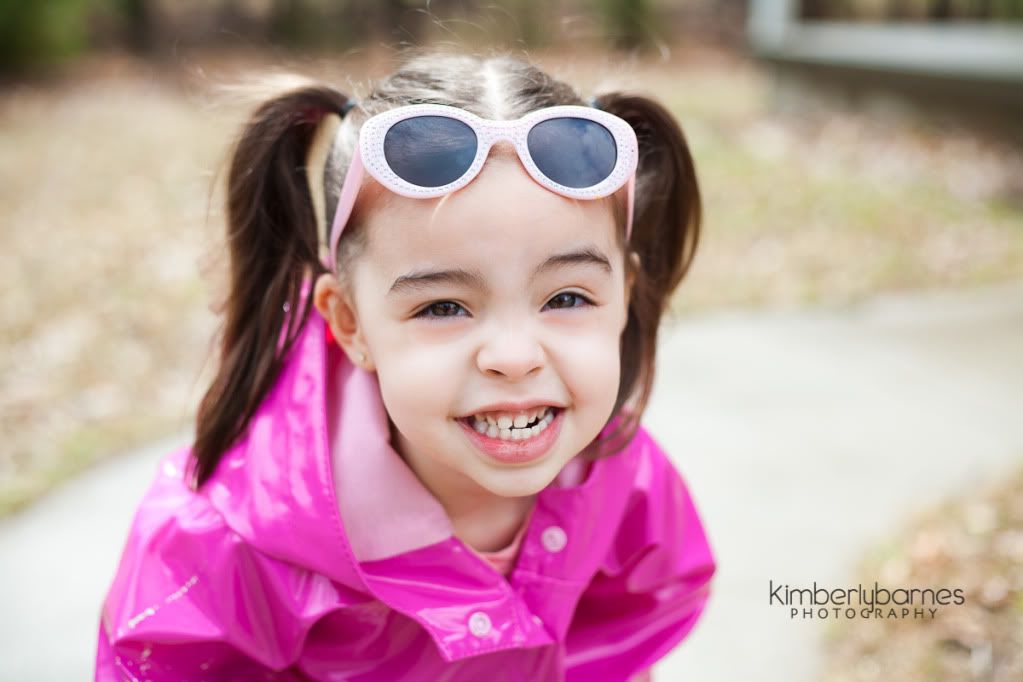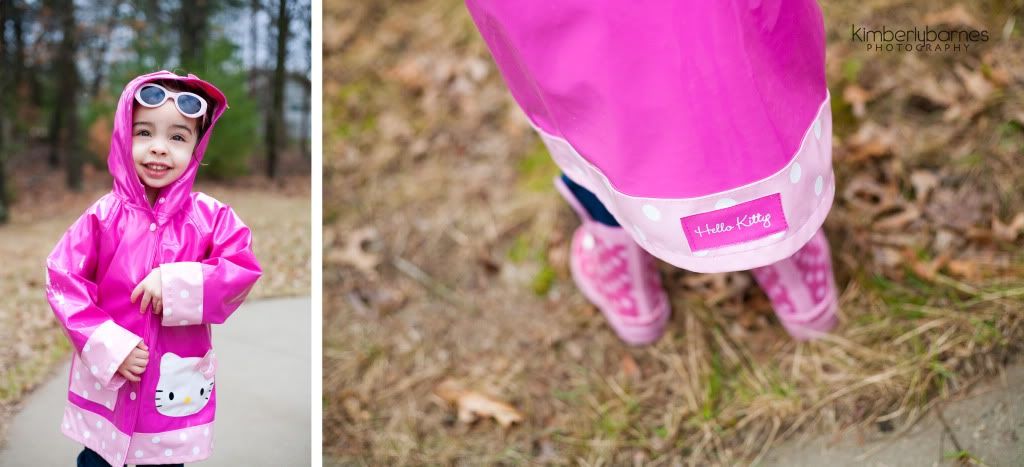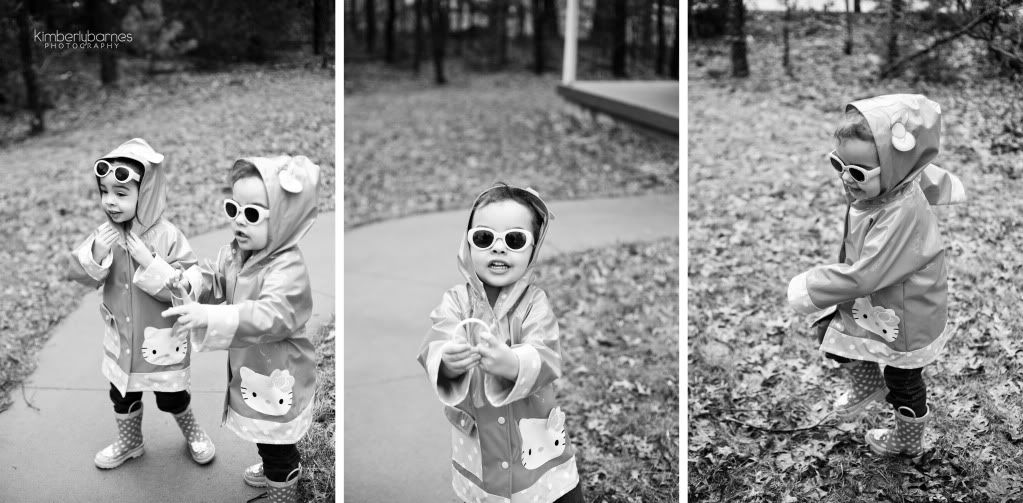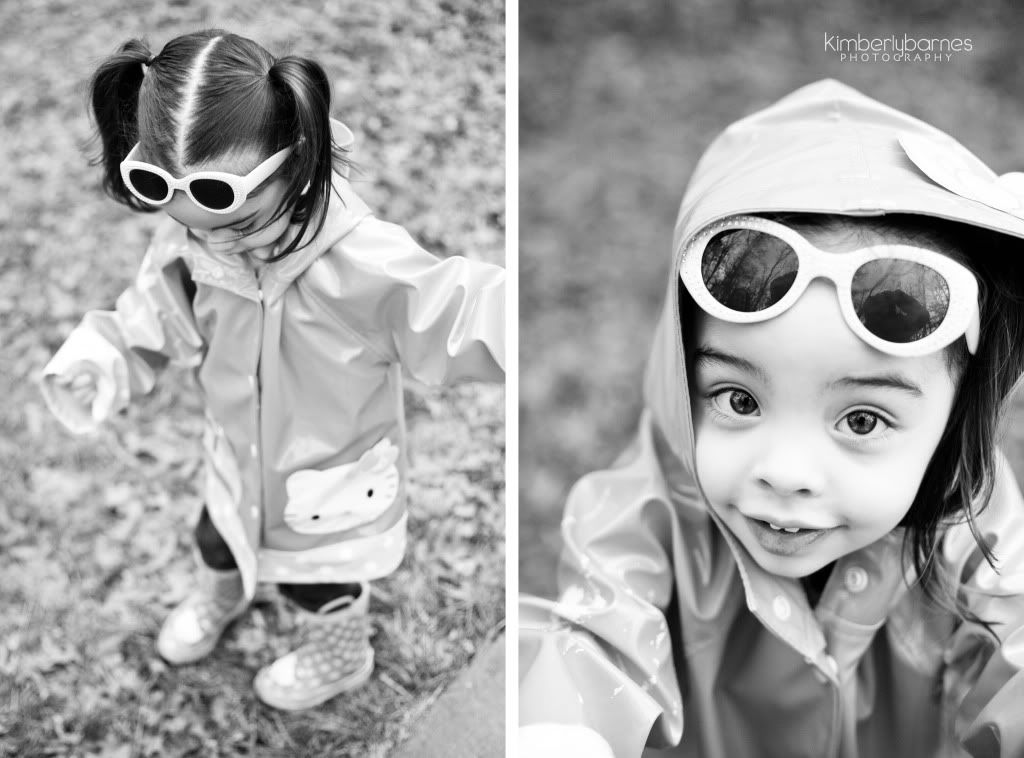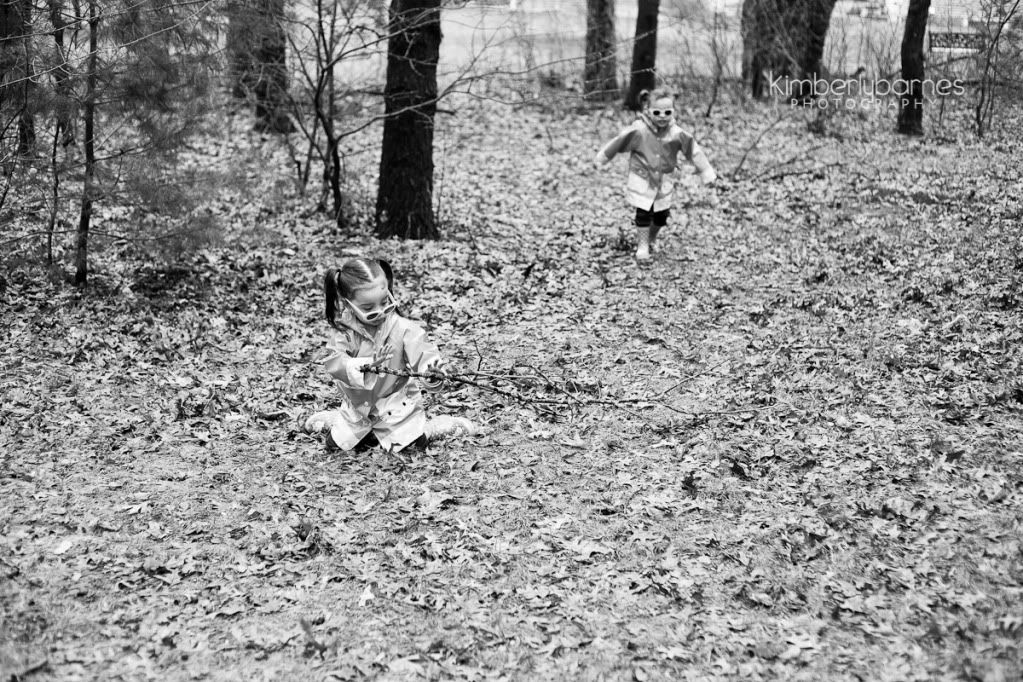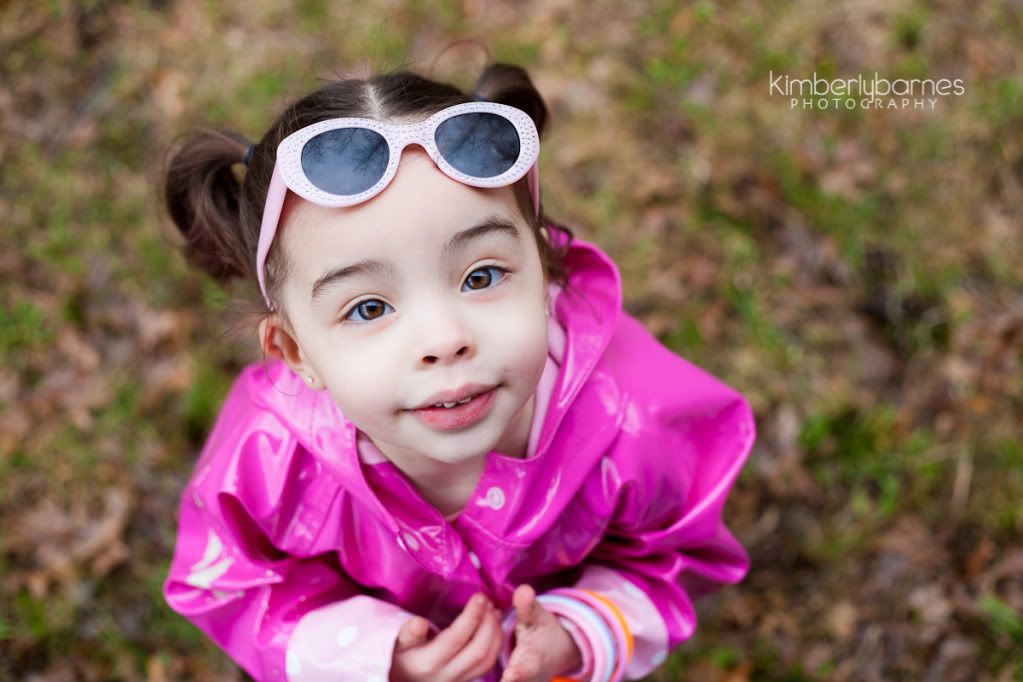 Then it was time for a little popcorn, The Princess and the Frog and some Easter egg decorating. Yes, I agree. What a perfect way to spend the day.