>> Friday, December 9, 2011 –  COUPLES
If you've been following me for a while, you might recognize these two lovebirds, since they've graced the blog before. But now, Mike and Leslie are engaged, six months away from their their wedding day, and growing more in love with each other every minute. There's something incredibly special about Leslie and her Mike, as she calls him. If you've ever spent a moment with them, you know exactly what I'm talking about. You can hear it in their laughter together; see it in their smiles - that theirs is a love built on a solid foundation. A rare treasure indeed.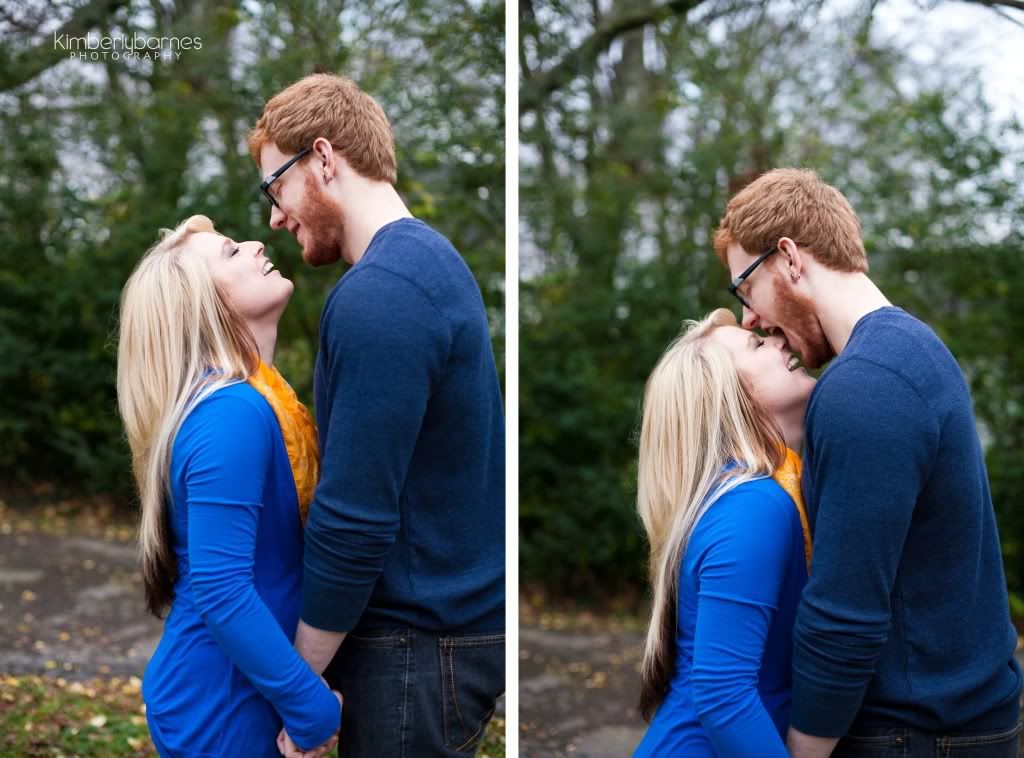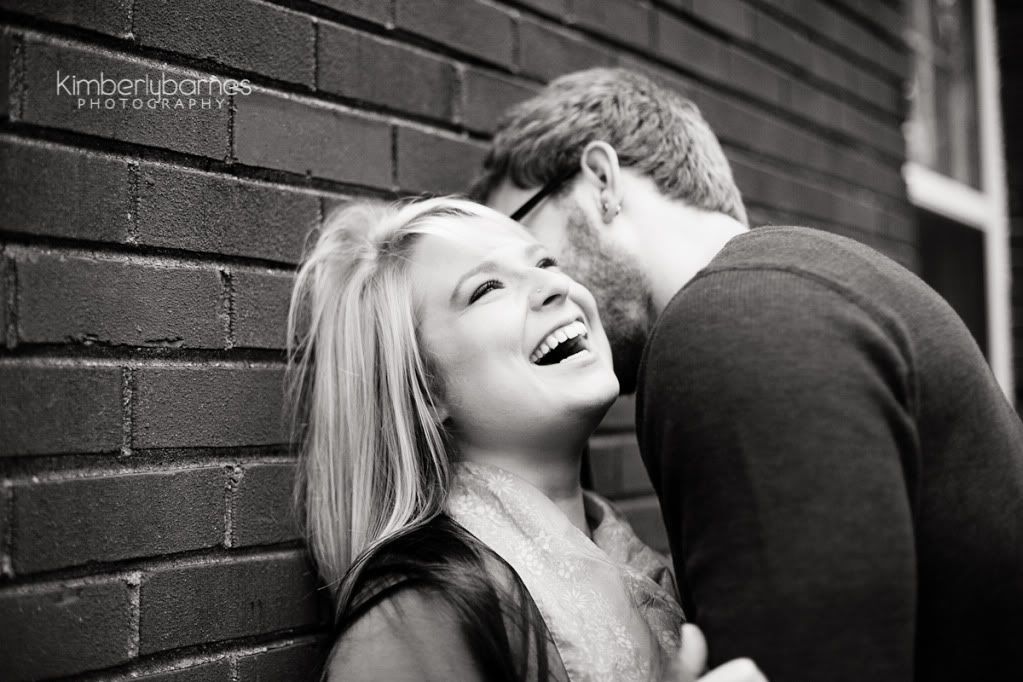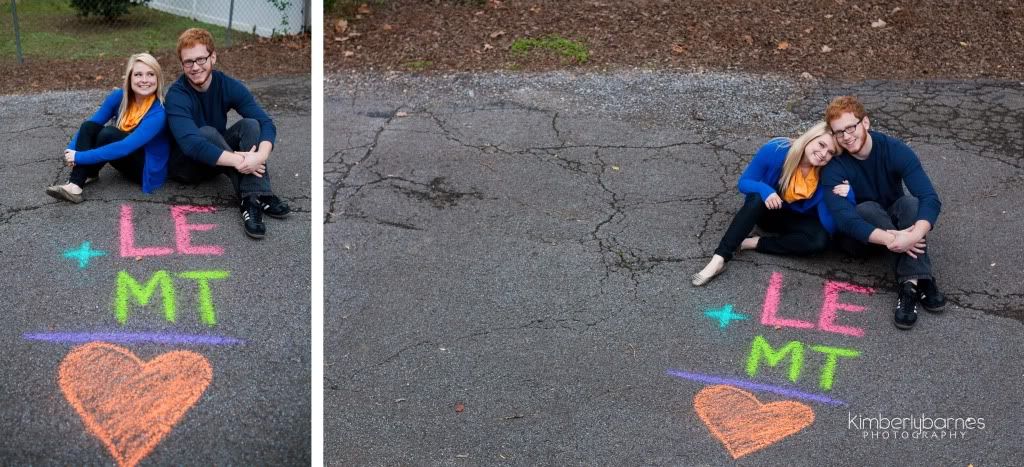 When Mike proposed, he gave Leslie a copy of her favorite book and wrote one of her favorite quotes from it on the inside. Anyone who's ever loved Charlotte Brontë's Jane Eyre could probably recite this from memory:
I offer you my hand, my heart, and a share of all my possessions.
I ask you to pass through life at my side - to be my second self, and best earthly companion.
My bride is here, because my equal is here, and my likeness...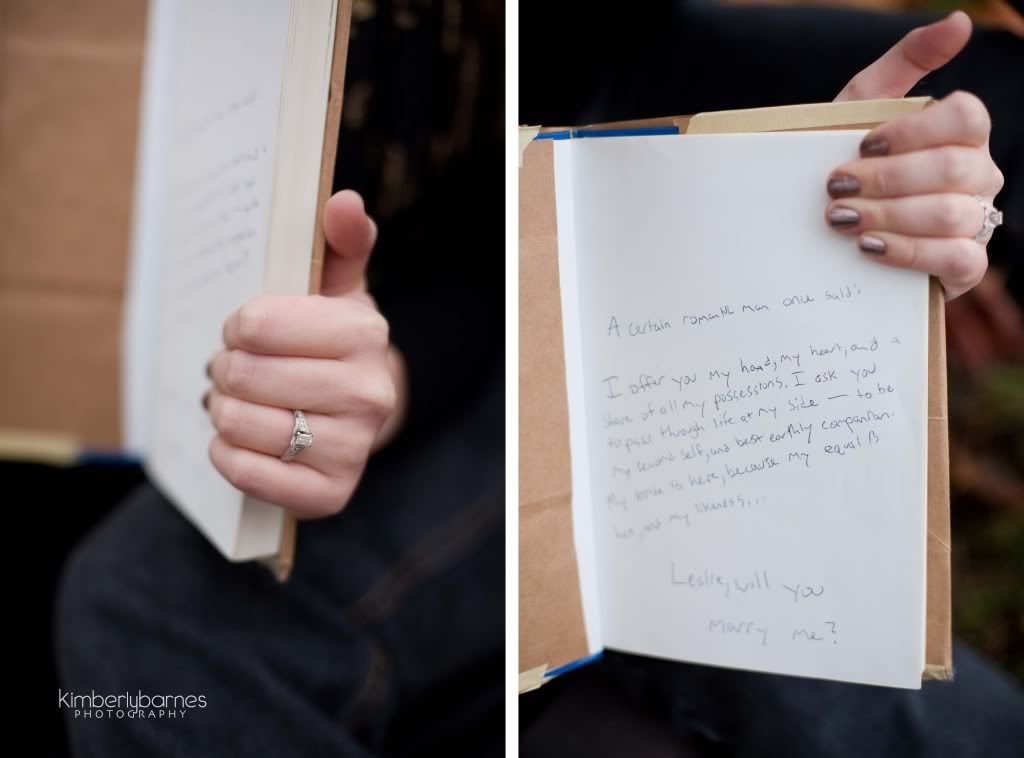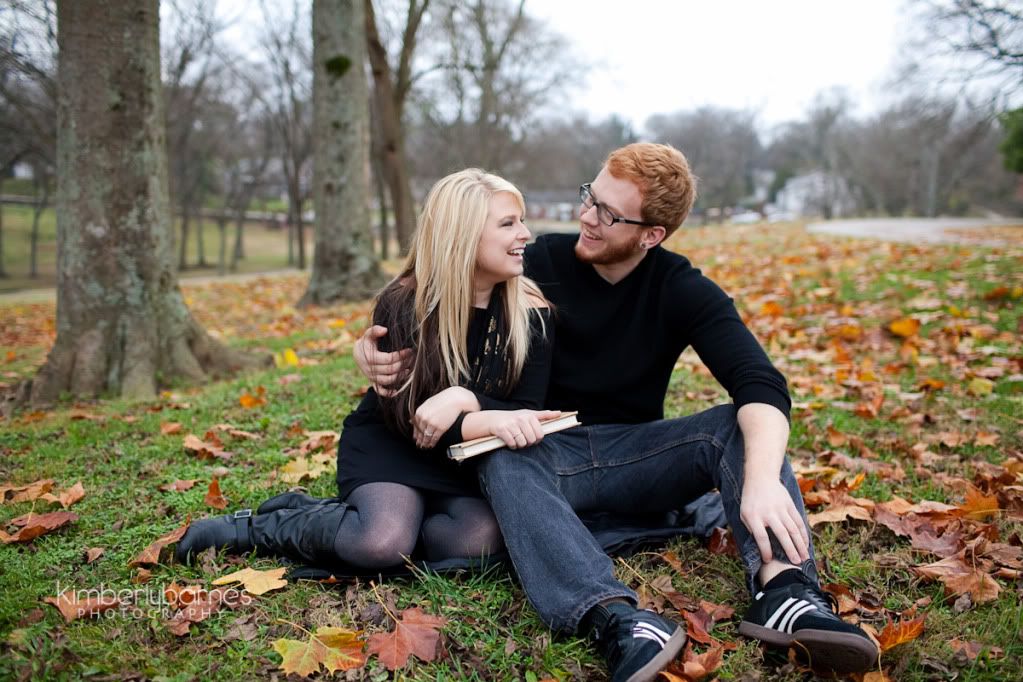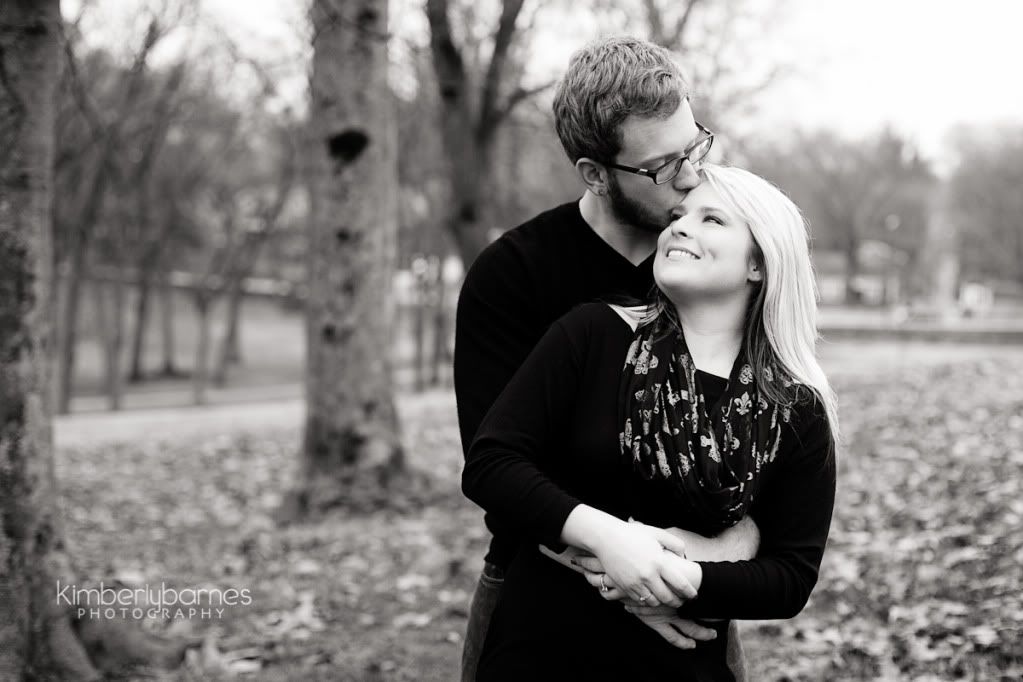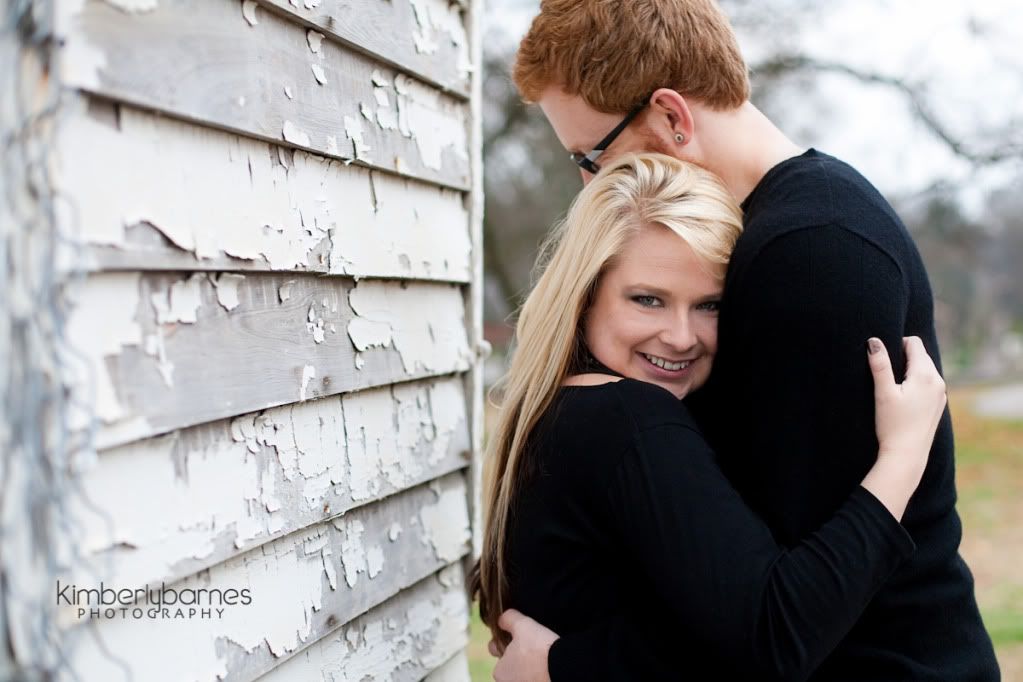 Congrats, you two! I absolutely can't wait for your wedding in June!